Meet the Author/Illustrator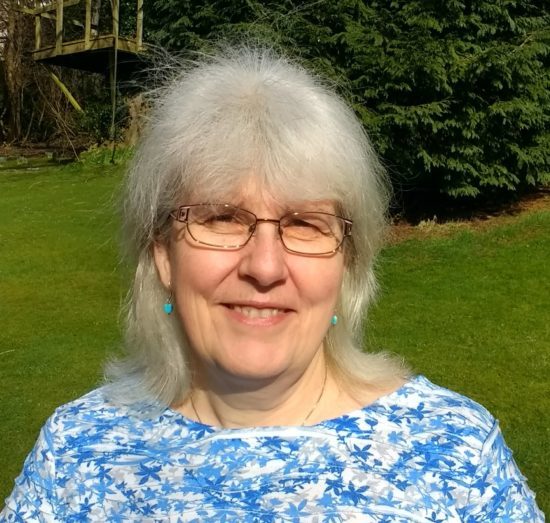 This week's Writer of the Week is Sue Cook
Read More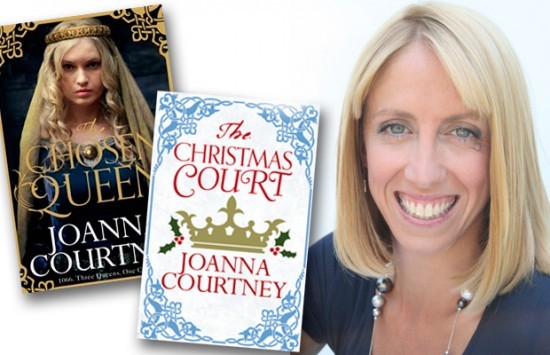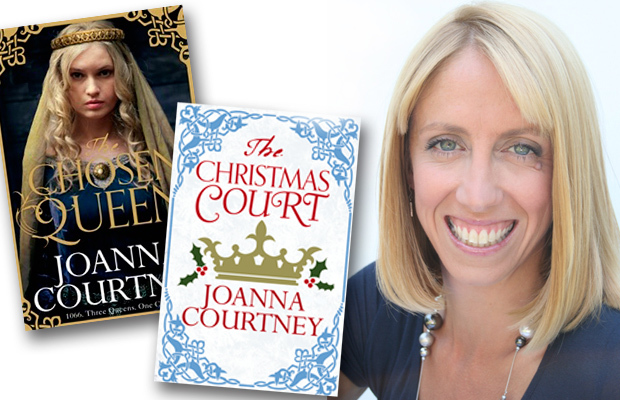 She's one of "The People's Friend's" most popular serial writers…
Read More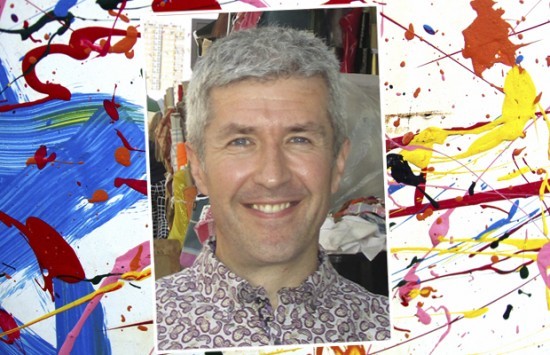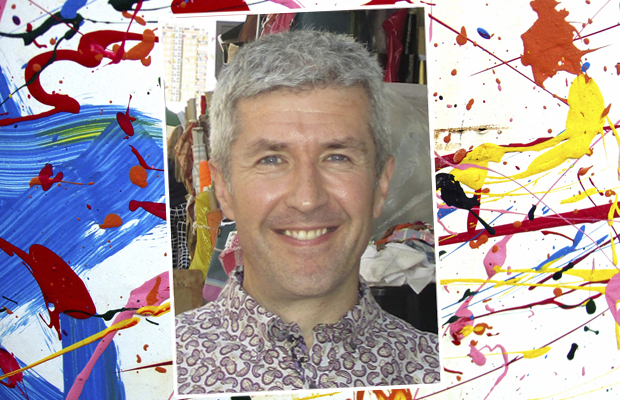 Meet Kirk Houston, one of our regular illustrators, as he tells us how he got started.
Read More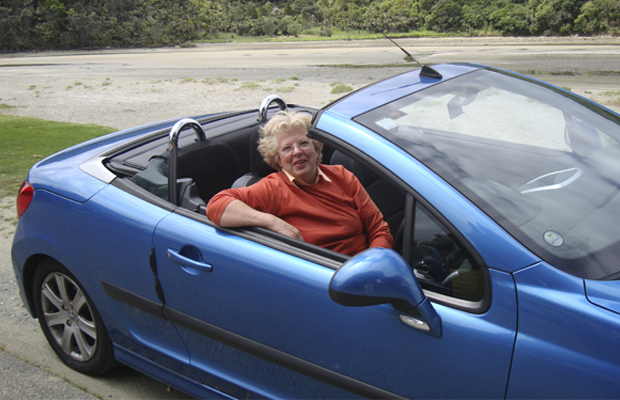 We catch up with author Christine Curtis whose pocket novel, "In Search Of Paradise" is out on December 3rd.
Read More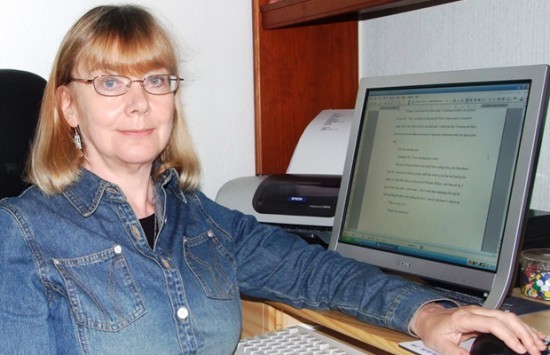 Mhairi Grant tells us about her many sources of inspiration.
Read More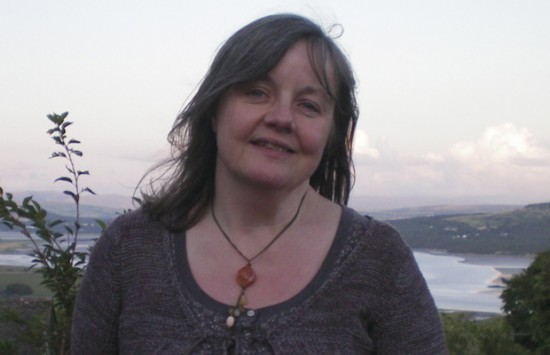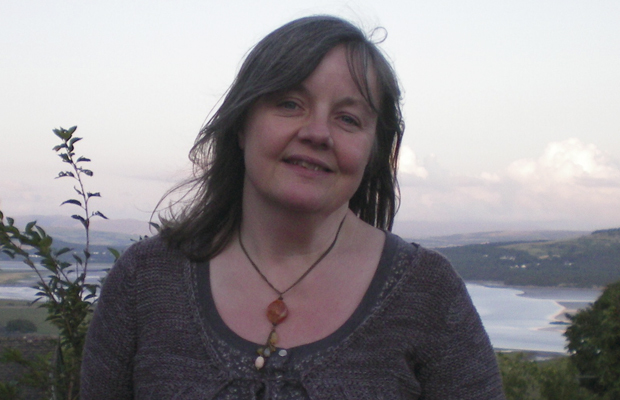 Rebecca Holmes is testament to a writer who loves to write.
Read More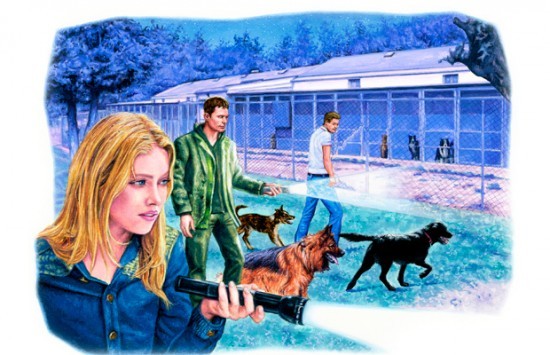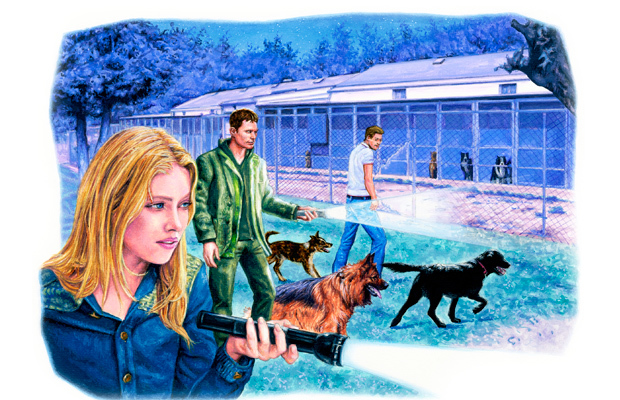 'Friend' serial writer Lesley Collison chats to us.
Read More
Cilla Moss tells us why she has a special fondness for writing romantic fiction.
Read More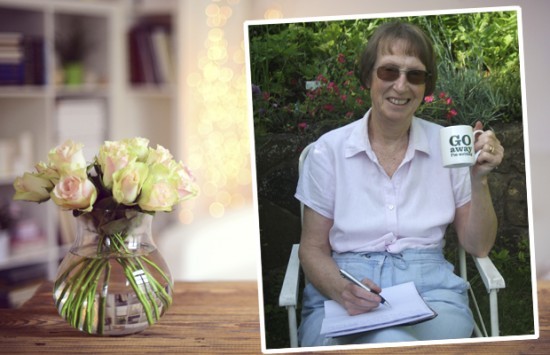 Annie Harris is proof that a little discipline can lead to writing success!
Read More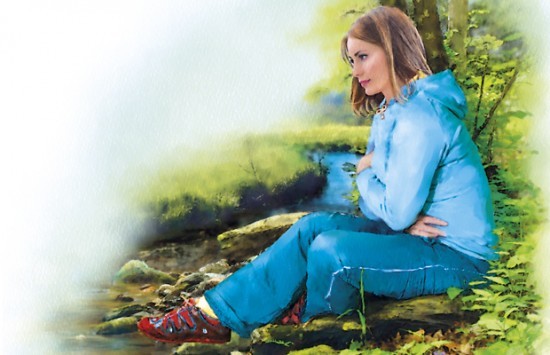 Illustrator Helen Welsh shares her passion for painting . . .
Read More