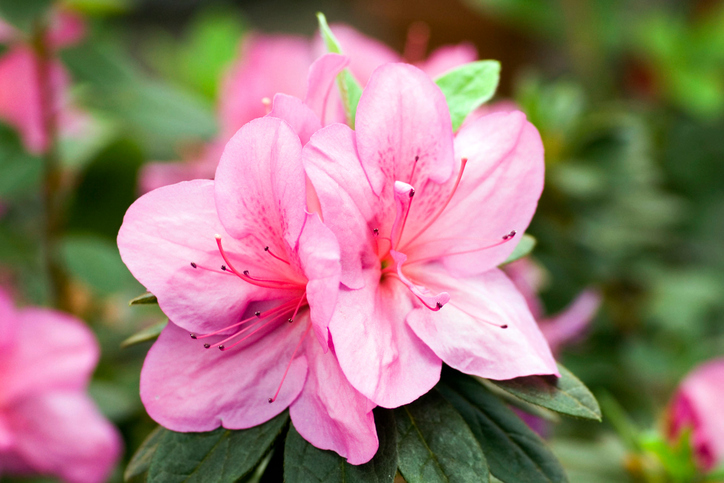 It was positively driech when I left home on Sunday morning – rain, mist and none too warm for June,…
Read More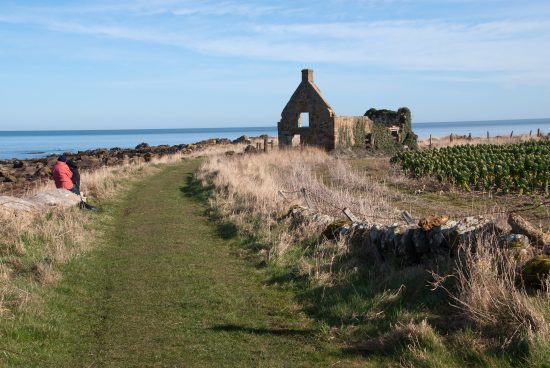 Although it's still only mid-March, along the East Neuk of Fife this morning it felt like spring.  Blue skies, sunny…
Read More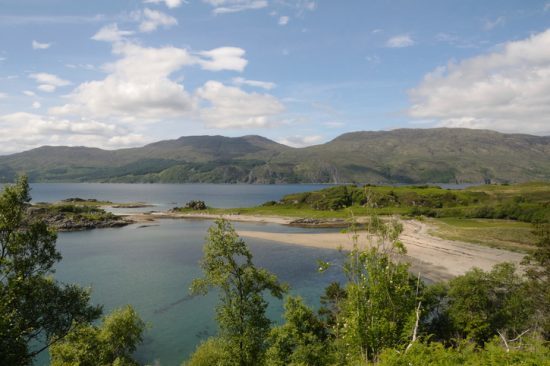 After visiting Plockton for our March 25 cover, Willie takes a wee detour on the way home…
Read More
Pick up a copy of Manse Window writer Andrew Watson's new book – on sale now!
Read More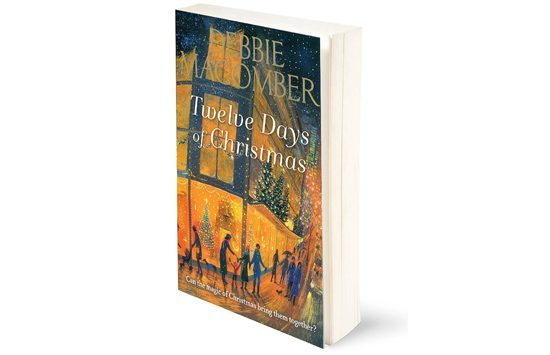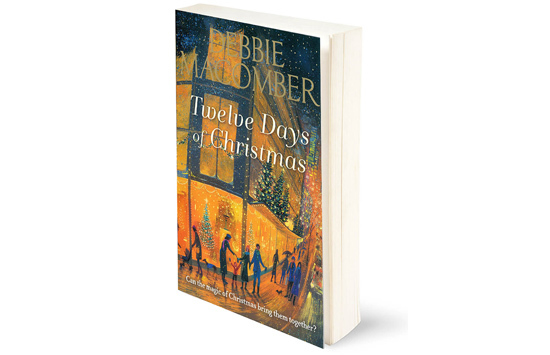 It's not too late for some festive reading, and you can't do much better than this year's Debbie Macomber Christmas novel…
Read More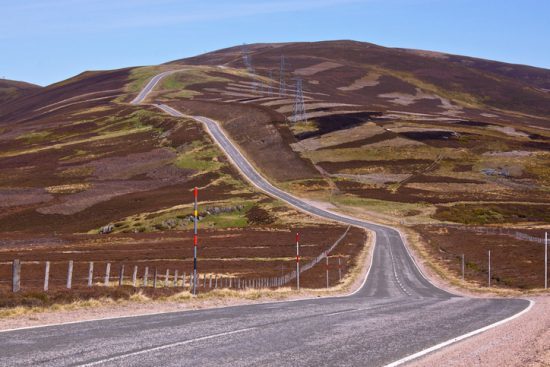 For a July day, it wasn't all that warm – in fact it was distinctly cold. I'd even go as…
Read More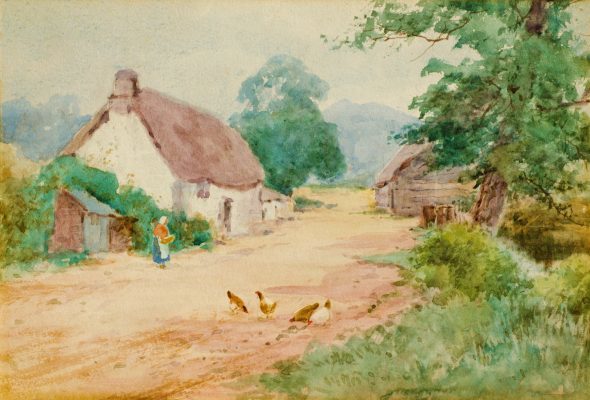 Louisa's new life on Lower Meadow Farm was full of excitement – and danger . . .
Read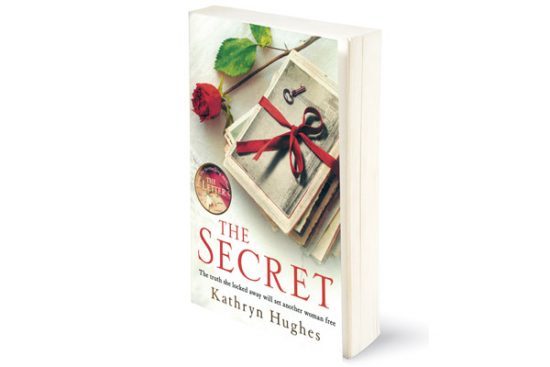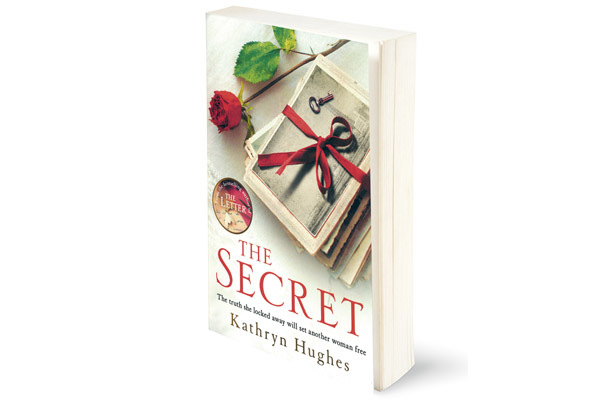 Read our review of Kathryn Hughes new book, in which Beth must unravel her past in a gripping story about family secrets.
Read More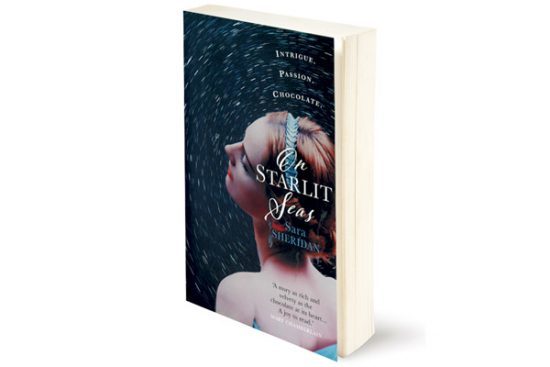 Read our review of this exotic novel about the chocolate trade by Sara Sheridan – perfect for a bit of winter escapism!
Read More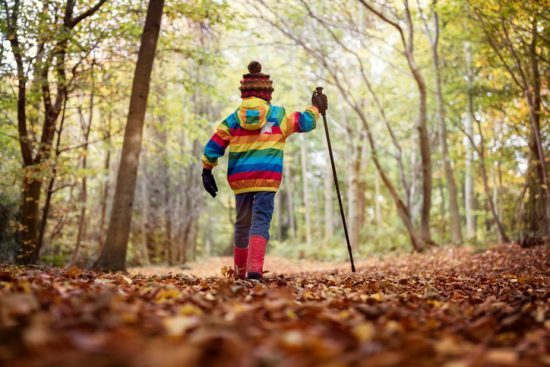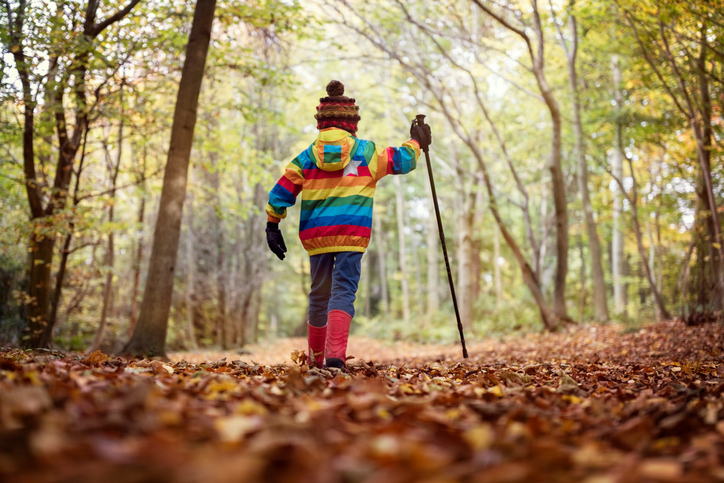 It's a perfect winter day, and Willie's inspired to step out his back door and explore the local area.
Read More