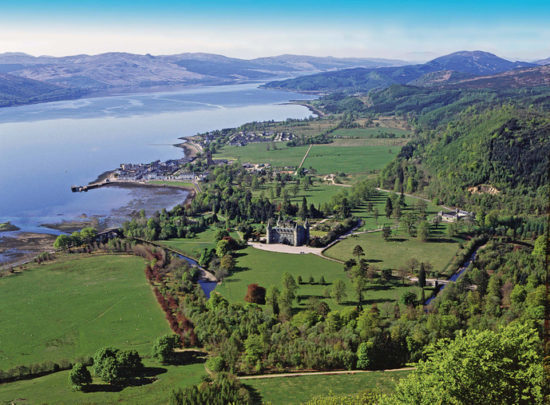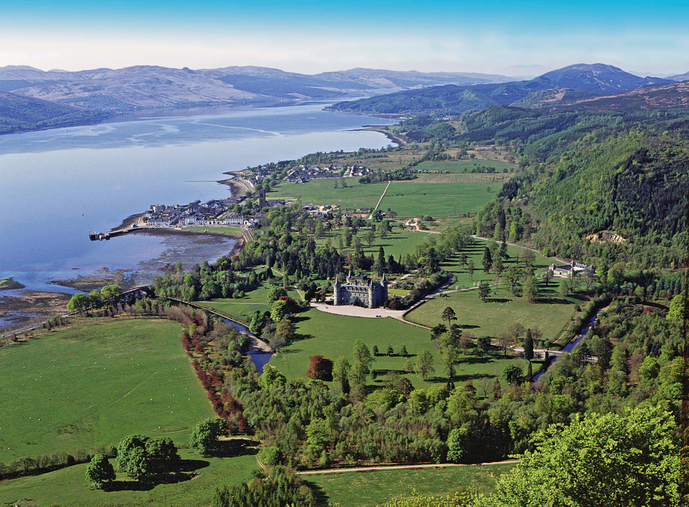 Willie Shand travels to Loch Fyne in March
Read More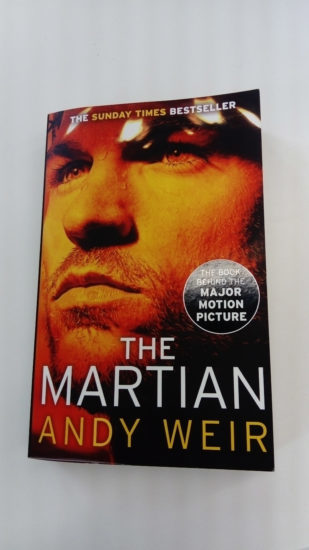 Angela chooses a slightly different read for her holiday. Usually, I try very hard to choose holiday reading that complements…
Read More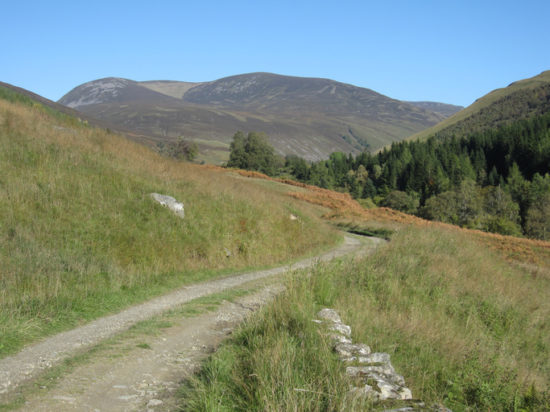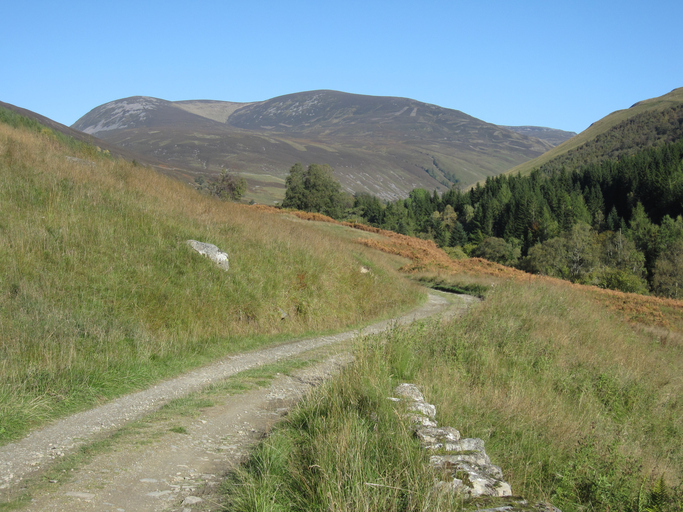 Travel writer Willie Shand takes us on a walk around Strathhardle
Read More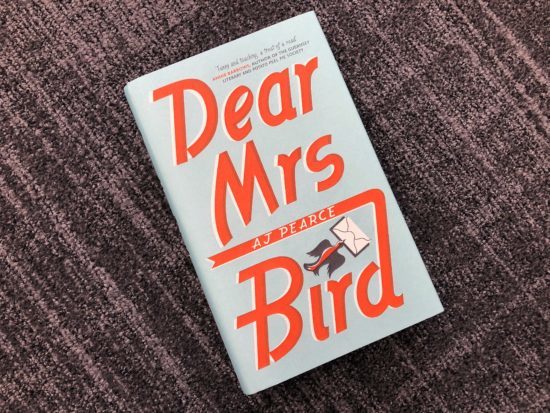 Don't judge a book by its cover says our Fiction Editor, Shirley, in this week's book review! Win yourself a…
Read More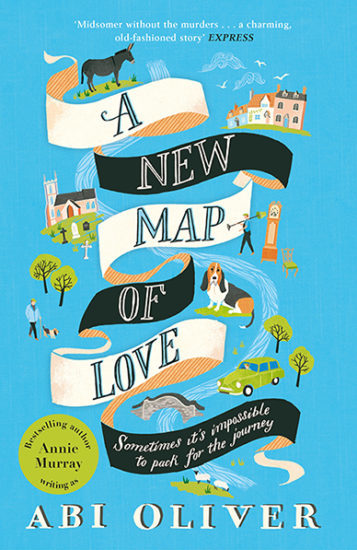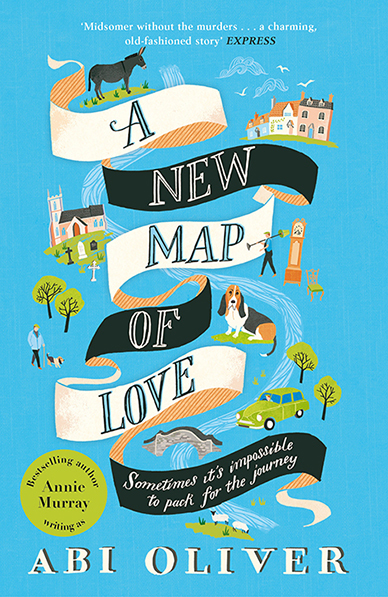 Shirley's book review this week gives you the chance to win a copy of the book! "It was never…
Read More
In Boston, life for the Moore family and others wasn't going as planned . . .
Read
Shirley's latest book review had her turning the pages as fast as she could!
Read More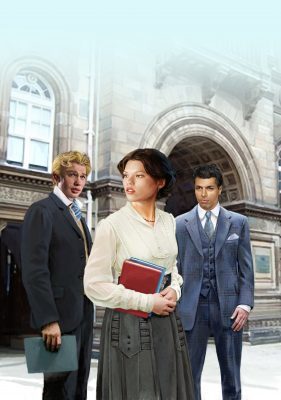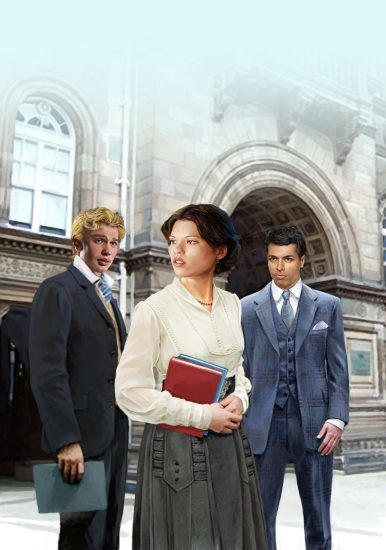 From the second the starter's pistol sounded, the race was on to save Christian's life . . .
Read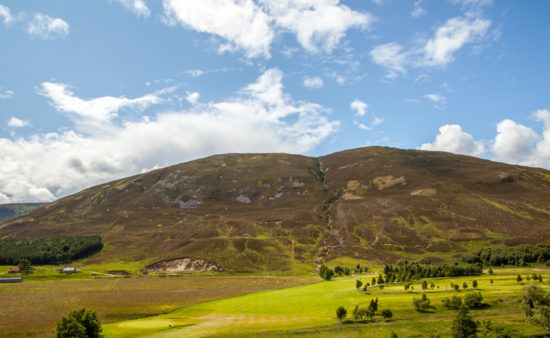 There was a lot of water in the River Ericht this morning as it raced on beneath Blairgowrie Bridge. In…
Read More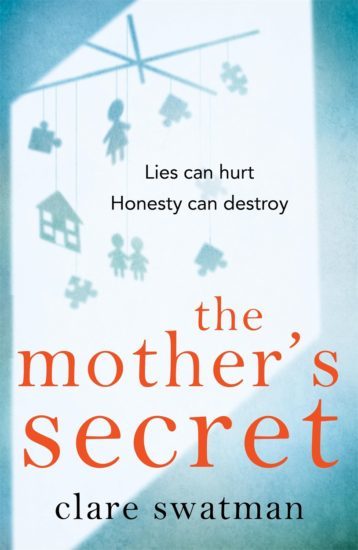 You'll find this author in this week's copy of the "Friend"
Read More