Book Reviews
Fiction is at the heart of the "Friend", and we love to read as much as we love to share our stories with you. Here you'll find some of the reviews of recent reads from our "On The Bookshelf" pages, to help you pick your next great new novel! Enjoy – and do let us know what you think when you're done . . .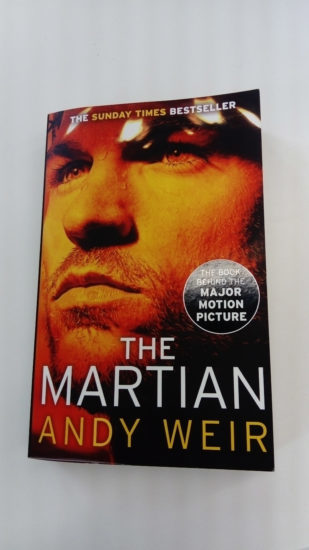 Angela chooses a slightly different read for her holiday. Usually, I try very hard to choose holiday reading that complements…
Read More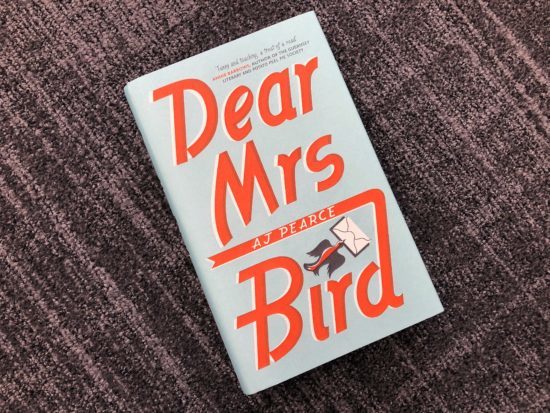 Don't judge a book by its cover says our Fiction Editor, Shirley, in this week's book review! Win yourself a…
Read More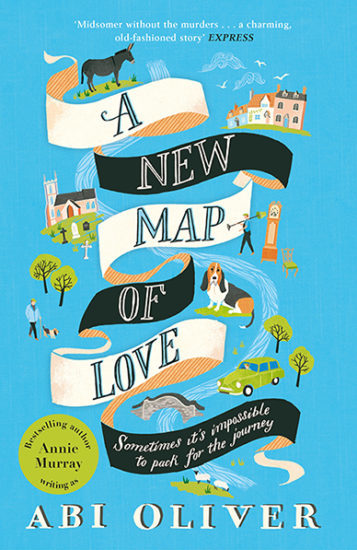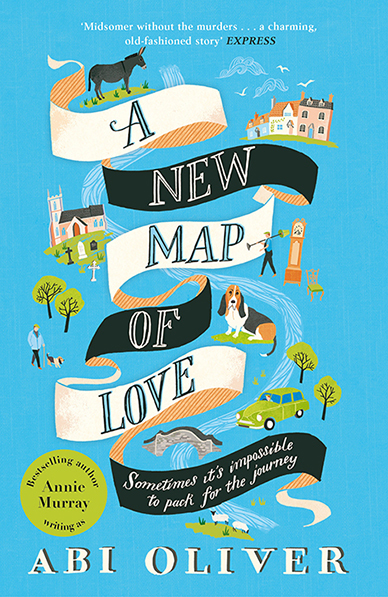 Shirley's book review this week gives you the chance to win a copy of the book! "It was never…
Read More
Shirley's latest book review had her turning the pages as fast as she could!
Read More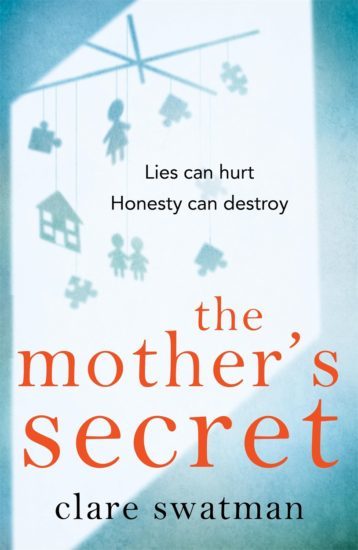 You'll find this author in this week's copy of the "Friend"
Read More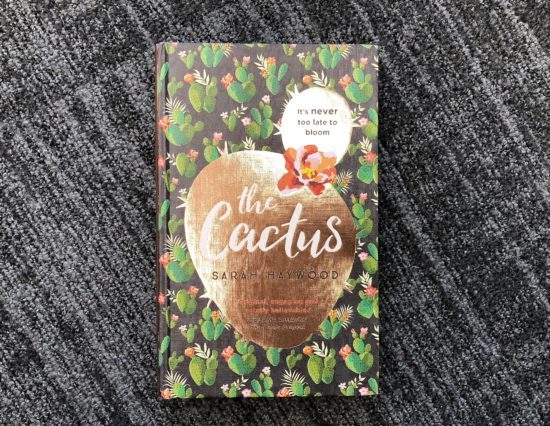 Our Fiction Editor doesn't mince her words with this latest book review
Read More
Our latest book review gives you food for thought with exciting vegetarian recipes
Read More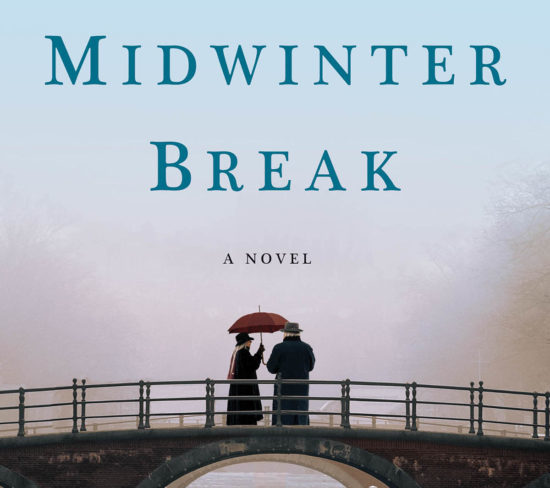 Fiction Ed reviews her latest book, Midwinter Break
Read More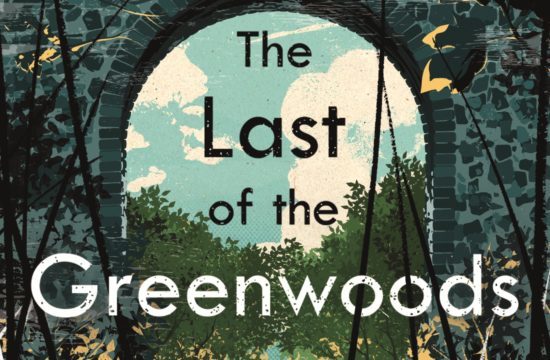 The latest book review is Clare Morrall's The Last of The Greenwoods
Read More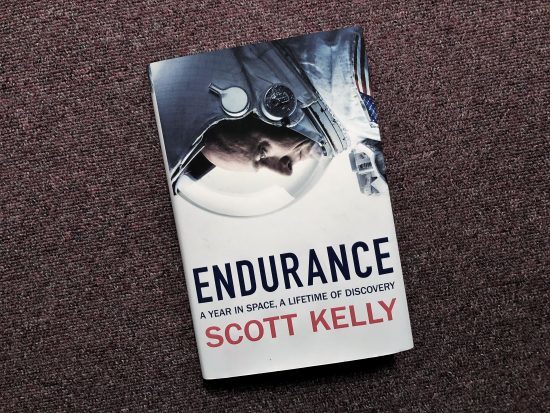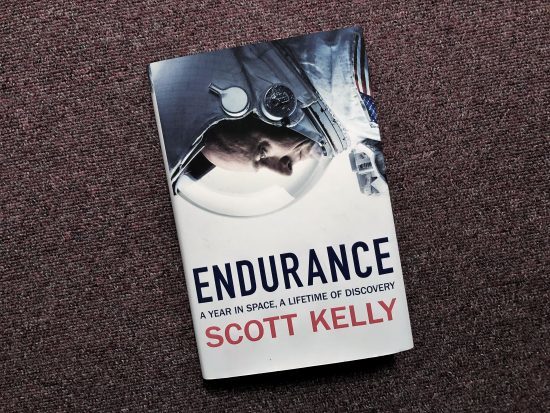 Commander Scott Kelly will have you eagerly turning the pages of his book 'Endurance', Shirley explains why.
Read More