Willie's View
The wonderful Willie Shand has been writing for the "Friend" for over 20 years now, and he still has a long list of places to visit! Willie always paints such a great picture of an area's stories, but we wanted to know a little bit about what all that exploring is like for Willie, so we've asked him to tell us a bit about his adventures . . .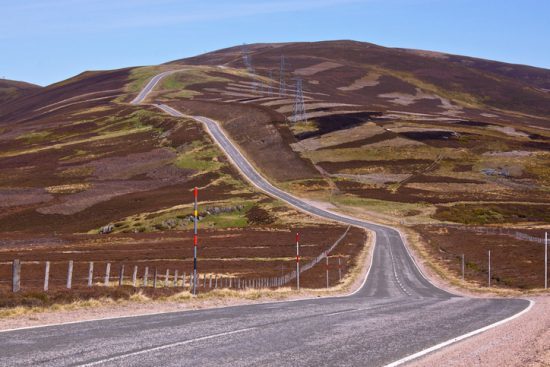 For a July day, it wasn't all that warm – in fact it was distinctly cold. I'd even go as…
Read More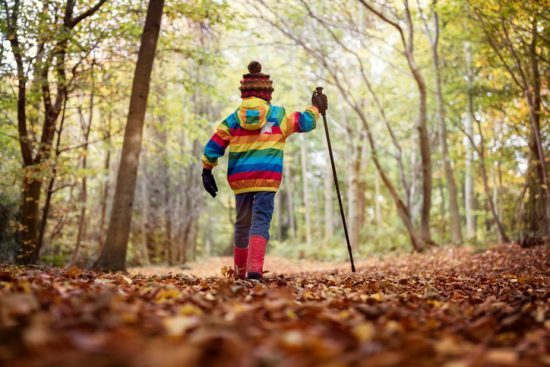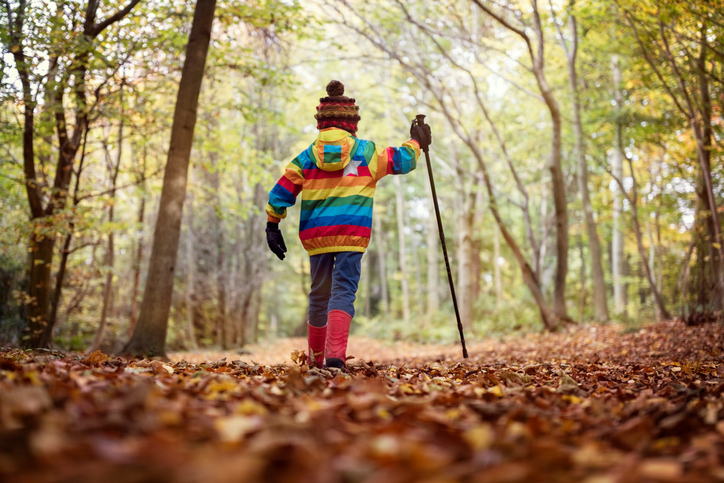 It's a perfect winter day, and Willie's inspired to step out his back door and explore the local area.
Read More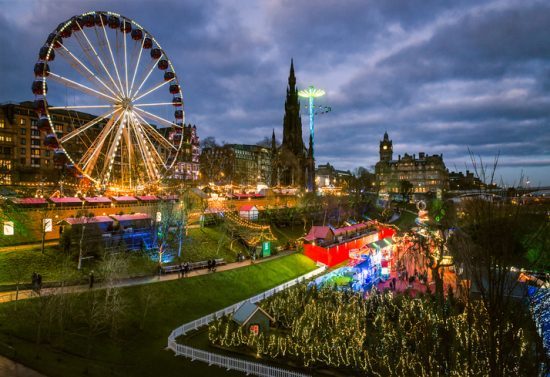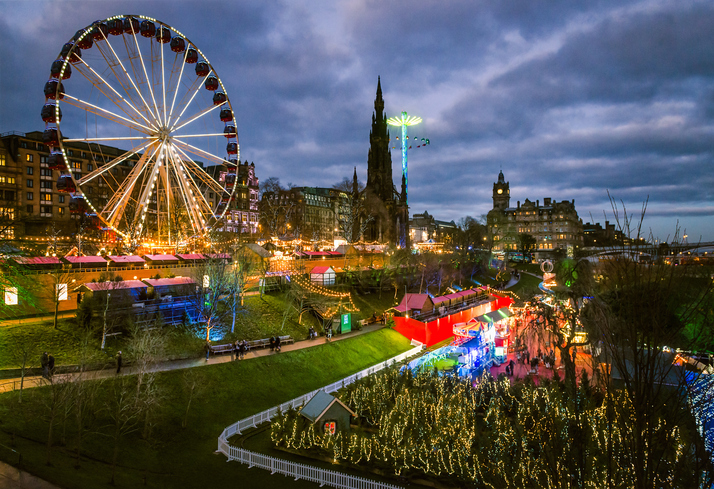 Willie Shand wraps up well for a wonder round the Edinburgh Christmas Market.
Read More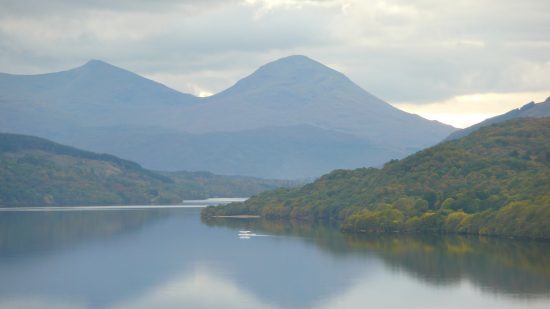 The road along the south side of Loch Tay is narrower and twistier than the road along the north shore but…
Read More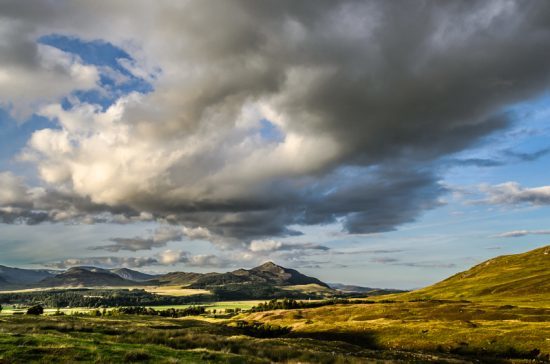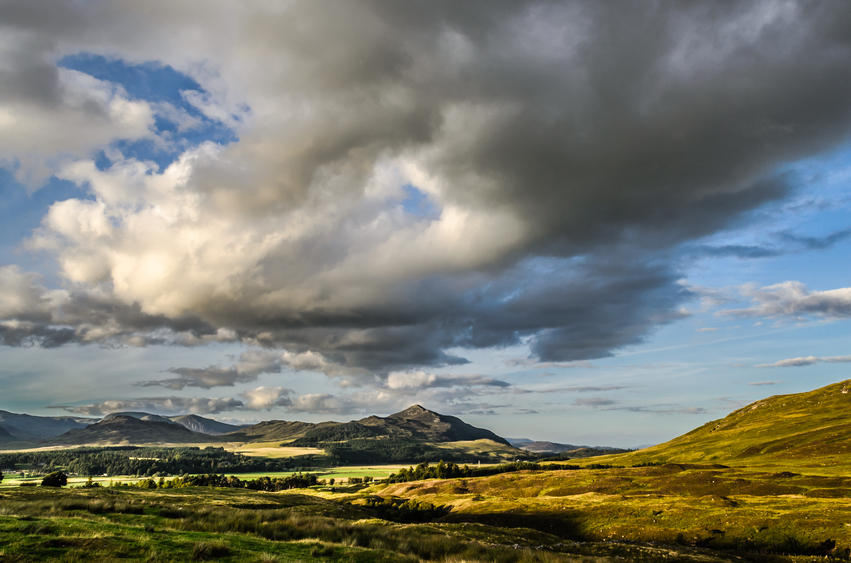 Willie Shand travels to stunning Newtonmore for an autumnal daunder.
Read More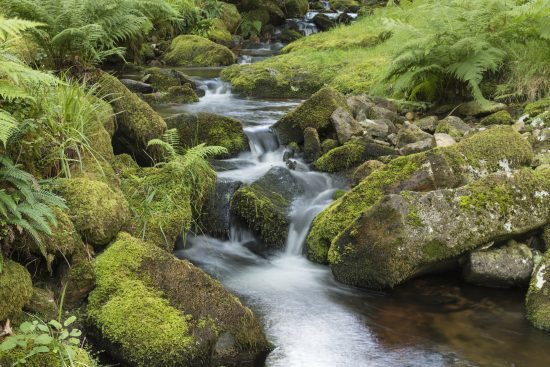 Enjoy a wee video from Willie of an autumnal walk to the River Devon.
Read More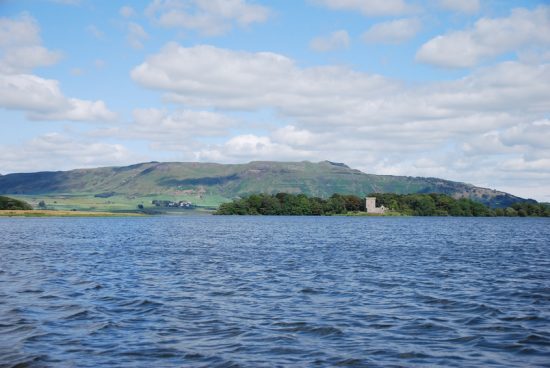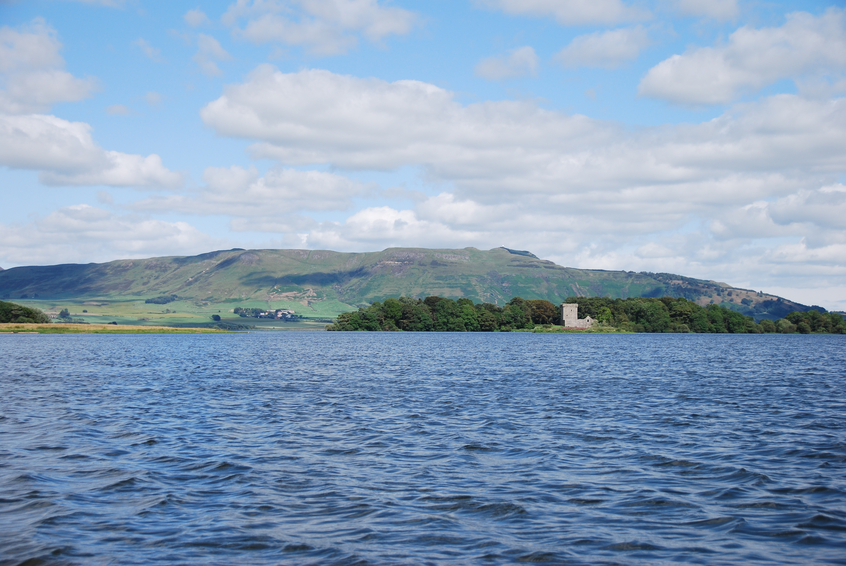 Get a taste of Loch Leven's Heritage Trail with Willie Shand.
Read More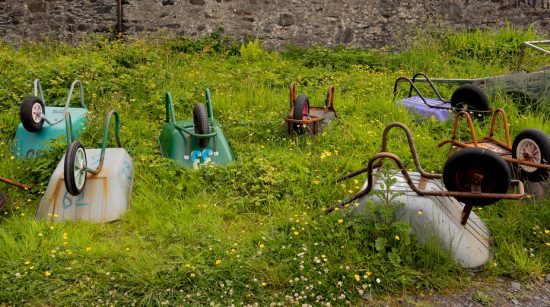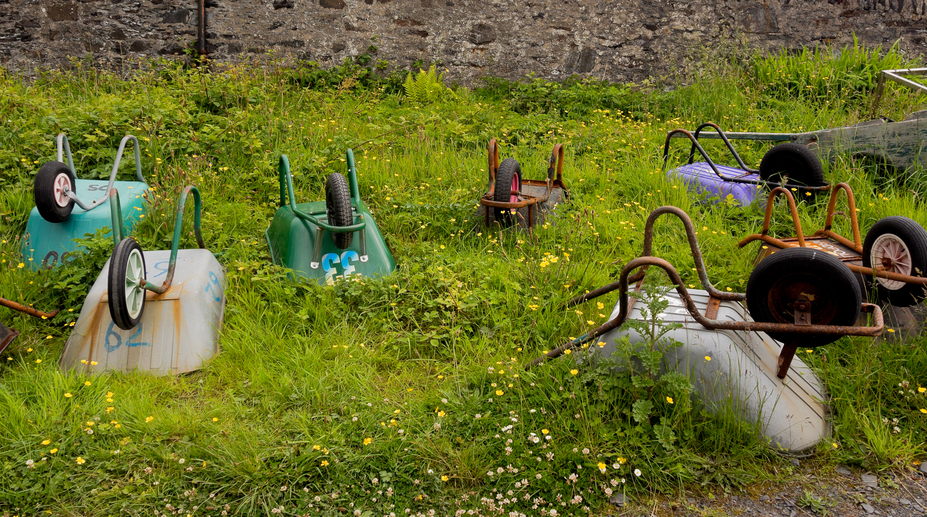 Willie Shand visit Easdale's quirky World Stone Skimming Championships
Read More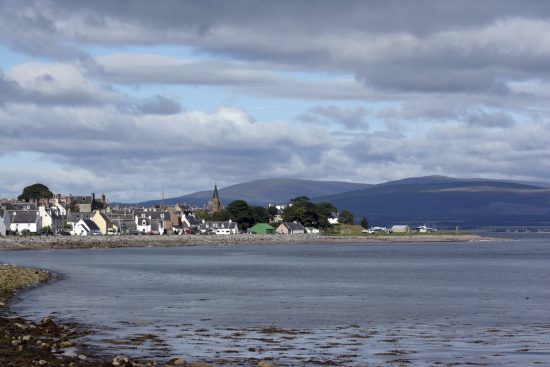 Cromarty might be at the end of the road, but it's well worth going out of your way for, as Willie Shand discovers…
Read More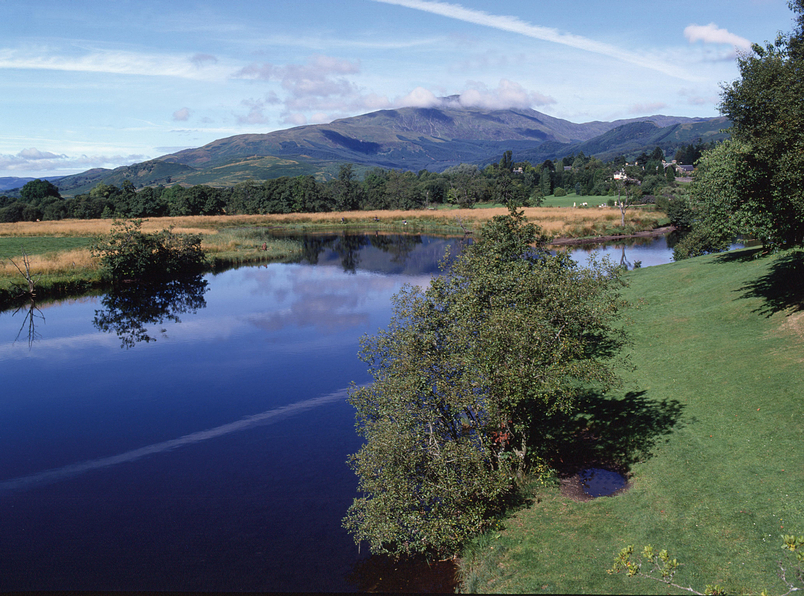 Willie shares a video of his visit to the Trossachs from our July 30 issue.
Read More