Willie's View
The wonderful Willie Shand has been writing for the "Friend" for over 20 years now, and he still has a long list of places to visit! Willie always paints such a great picture of an area's stories, but we wanted to know a little bit about what all that exploring is like for Willie, so we've asked him to tell us a bit about his adventures . . .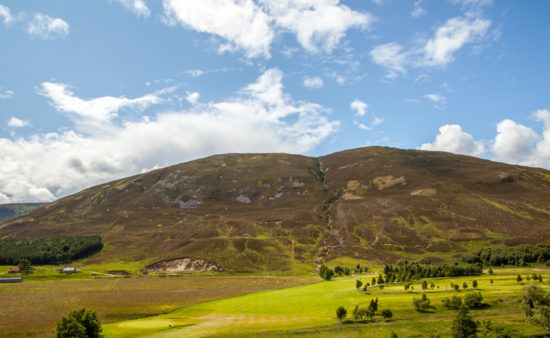 There was a lot of water in the River Ericht this morning as it raced on beneath Blairgowrie Bridge. In…
Read More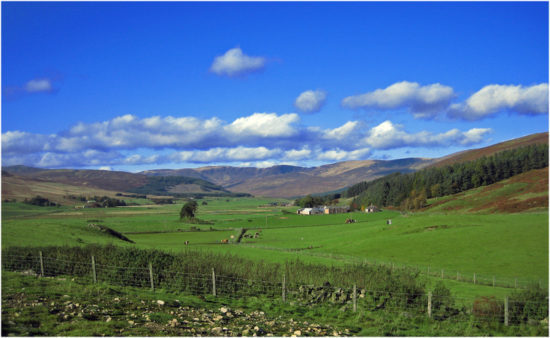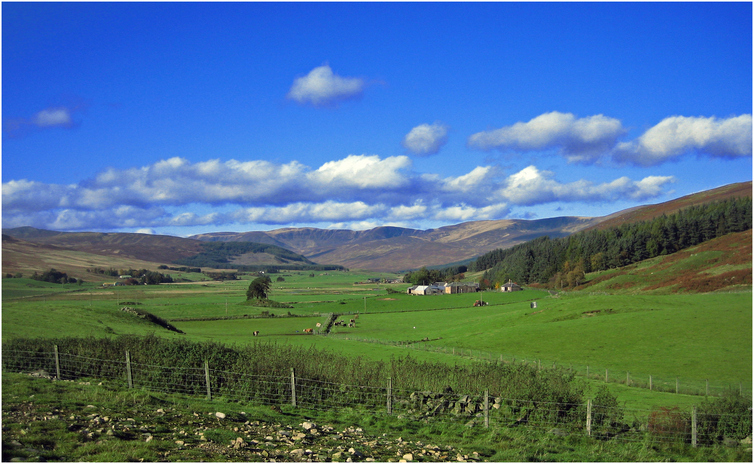 In this week's travel video, Willie Shand takes us to the Airlie Monument
Read More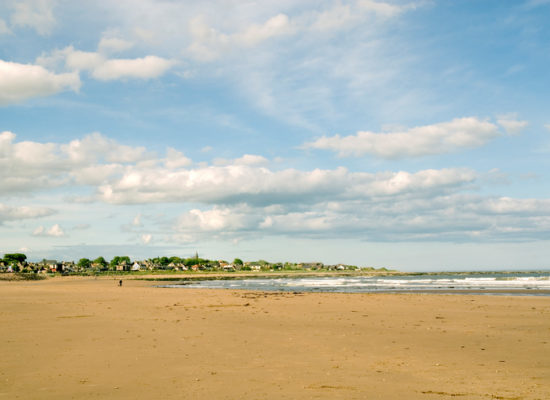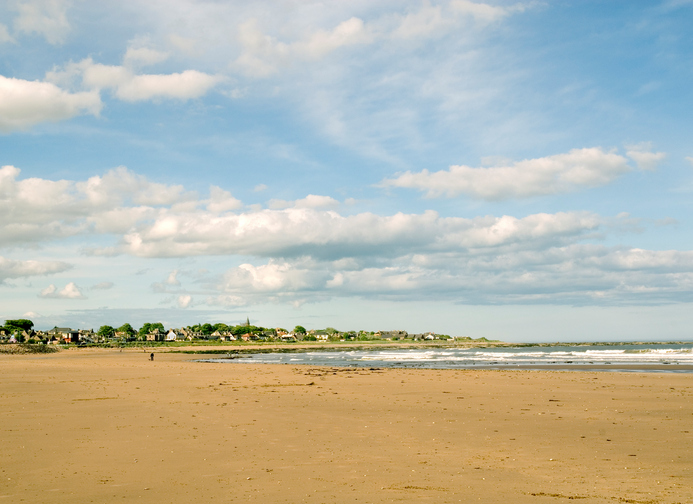 In this week's travel video around Scotland, Willie Shand, takes us from Carnoustie to Arbroath! It may still have been…
Read More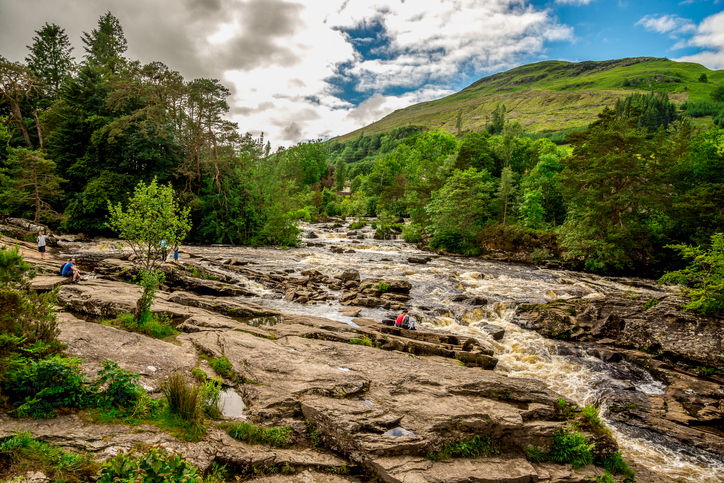 This week, Willie Shand is in lovely Perthshire, sharing a Spring time video
Read More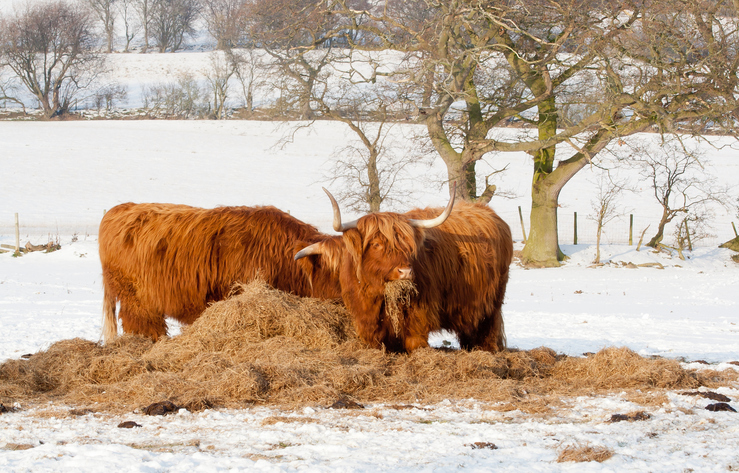 Our travel writer, Willie Shand, makes a snow day a day full of adventure.
Read More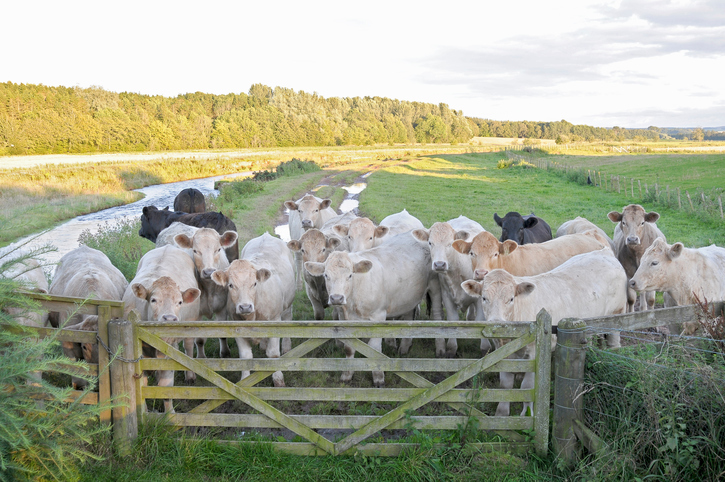 Having driven for two hours in temperatures struggling to better -5 deg. C., I arrived in the Border town…
Read More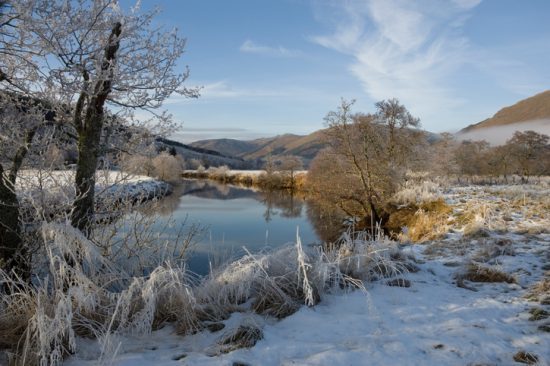 It takes a lot to beat a walk on a crisp winter's day. Having left the car at Balquhidder Kirk,…
Read More
It's a crisp January day here in Dundee, so we thought we'd join Willie for an unseasonably chilly April visit…
Read More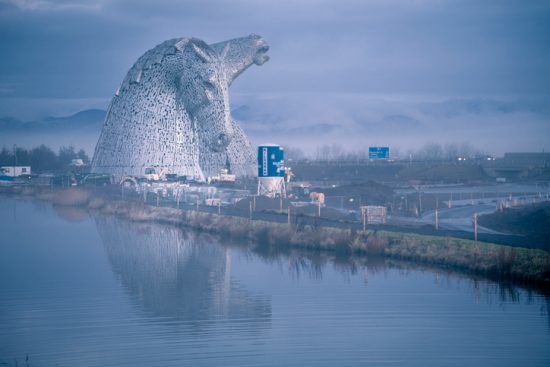 Few walks can be easier and more relaxing than to follow the towpath of a canal. No matter how many…
Read More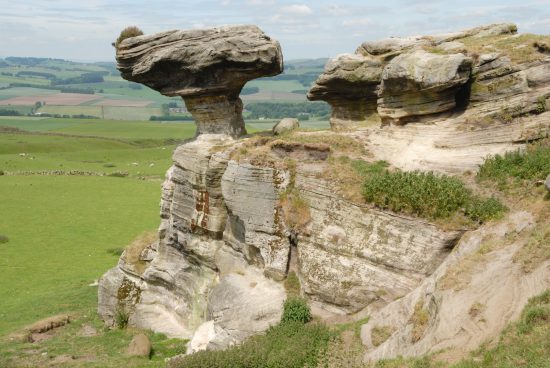 It was right windy on the top of Fife's West Lomond this morning – so much so that my bonnet…
Read More