Willie's View
The wonderful Willie Shand has been writing for the "Friend" for over 20 years now, and he still has a long list of places to visit! Willie always paints such a great picture of an area's stories, but we wanted to know a little bit about what all that exploring is like for Willie, so we've asked him to tell us a bit about his adventures . . .
I must have been a bit fitter the last time I tackled the Callander Crags. Either that or the hill…
Read More
From Aberfoyle the narrow road to Stronachlachar on Loch Katrine wends it way east for around 11 miles. It skirts…
Read More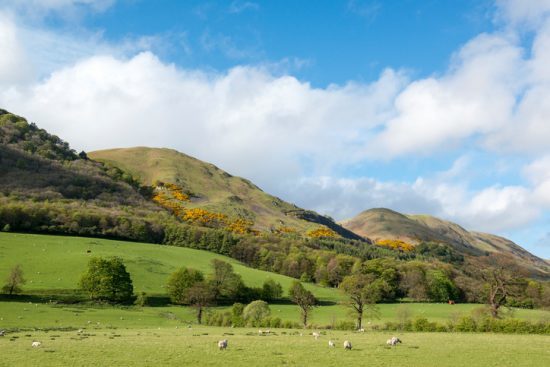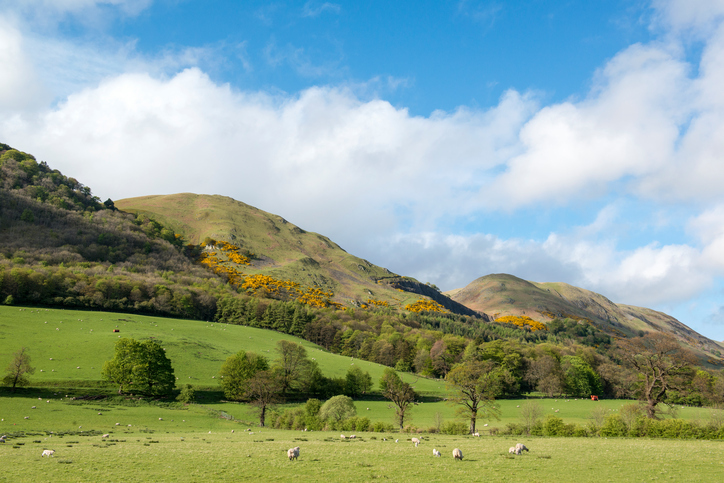 It's sometimes easy to overlook what's on our own doorstep and to think the grass is always greener elsewhere. Just…
Read More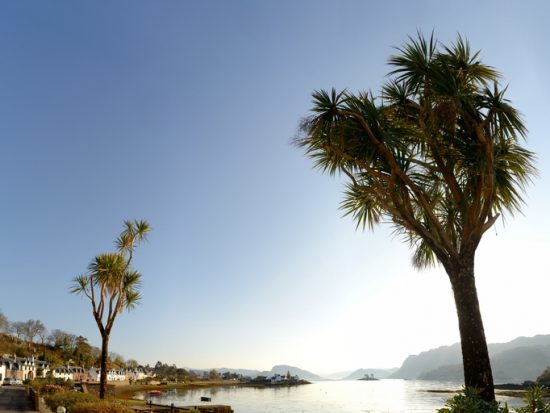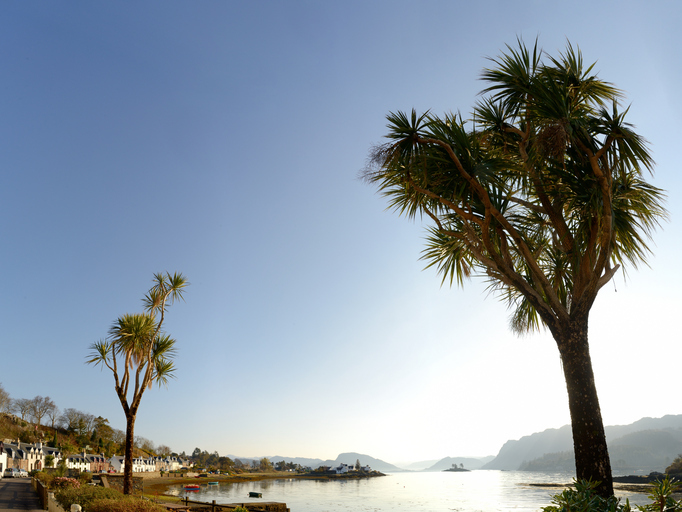 Plockton is a real summer favourite with visitors to the North-west. On a sunny day, walking along its palm-tree-fringed waterfront,…
Read More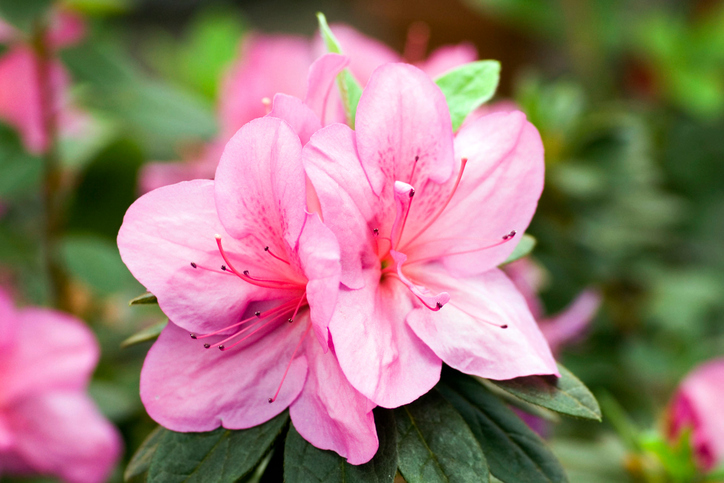 It was positively driech when I left home on Sunday morning – rain, mist and none too warm for June,…
Read More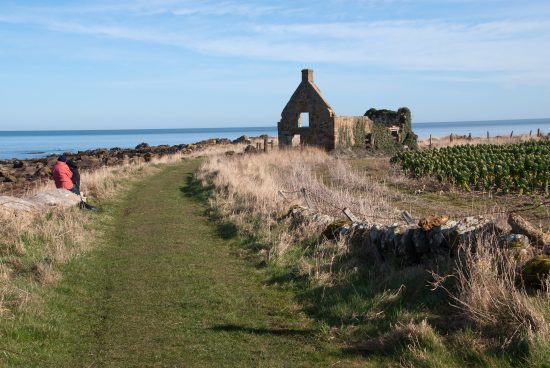 Although it's still only mid-March, along the East Neuk of Fife this morning it felt like spring.  Blue skies, sunny…
Read More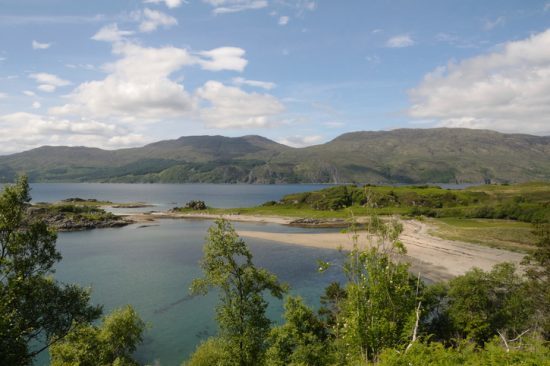 After visiting Plockton for our March 25 cover, Willie takes a wee detour on the way home…
Read More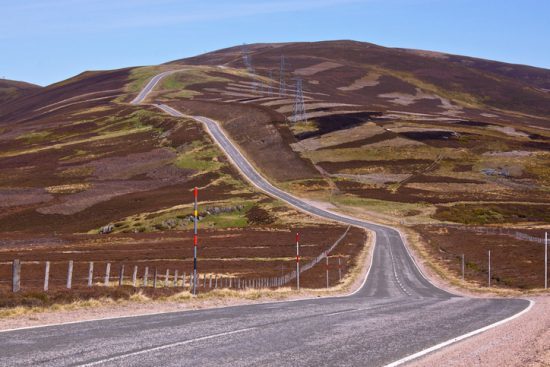 For a July day, it wasn't all that warm – in fact it was distinctly cold. I'd even go as…
Read More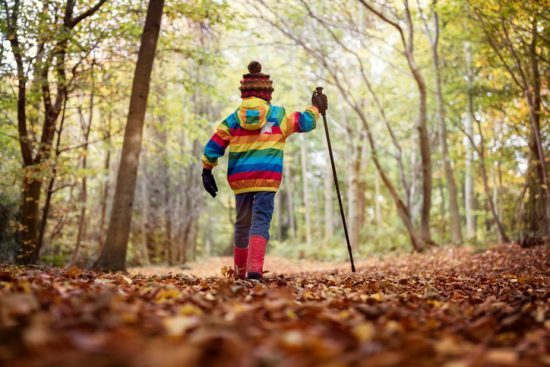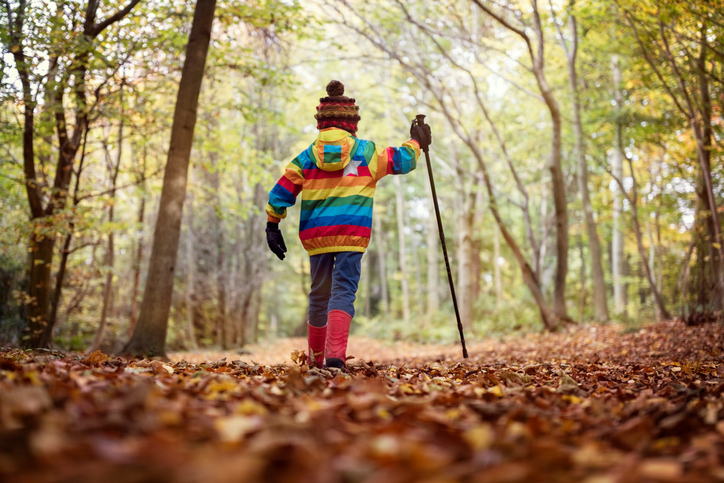 It's a perfect winter day, and Willie's inspired to step out his back door and explore the local area.
Read More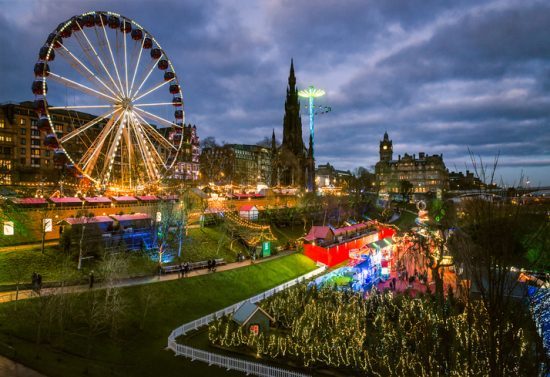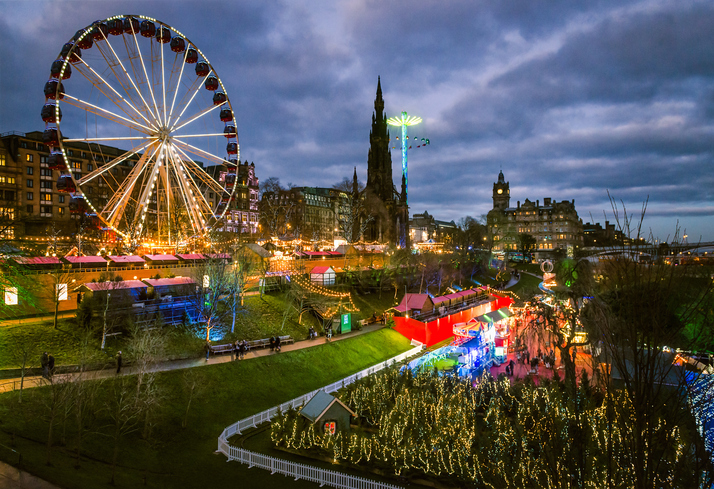 Willie Shand wraps up well for a wonder round the Edinburgh Christmas Market.
Read More