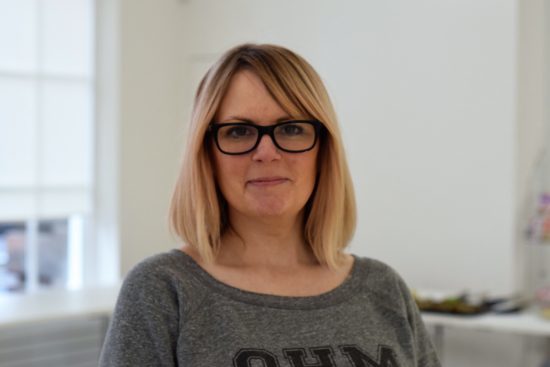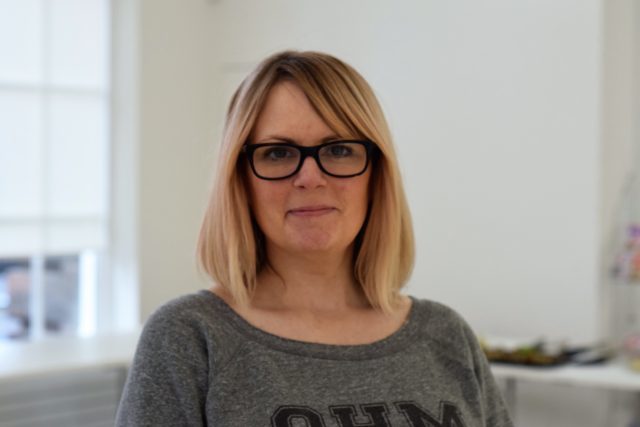 Meet our new Digital Content Manager, Karlie. She joins us and brings with her the cutest Pug puppy, Poppy!
Read More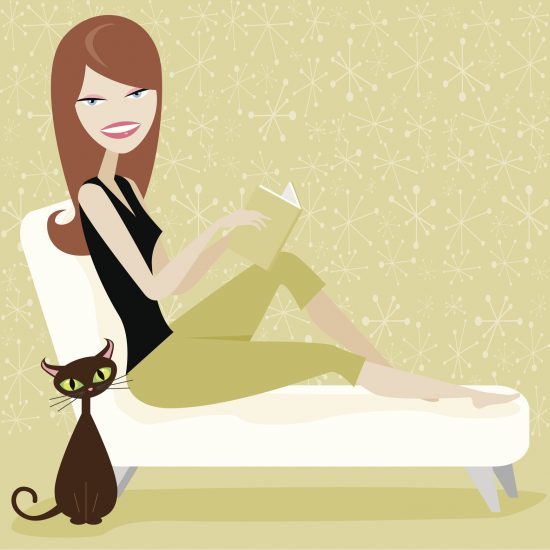 As this blog goes online today, Christmas Day, it's the perfect time to wish "Friend" readers the compliments of the…
Read More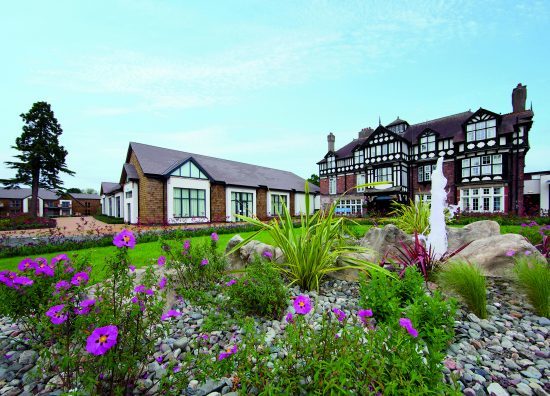 Enjoy a fun-filled 3-night break at Warner's Alvaston Hall Hotel, Cheshire with "The People's Friend" March 23-26, 2018. I'm thrilled…
Read More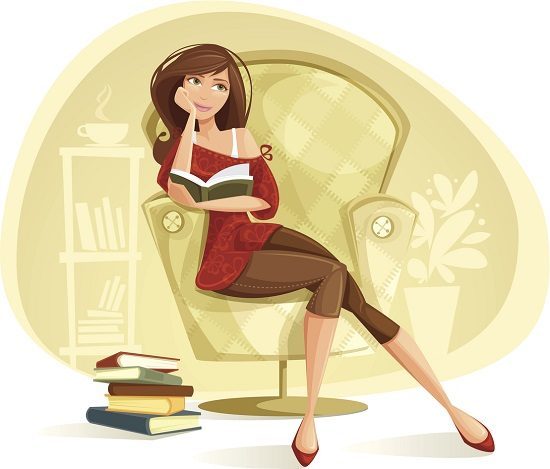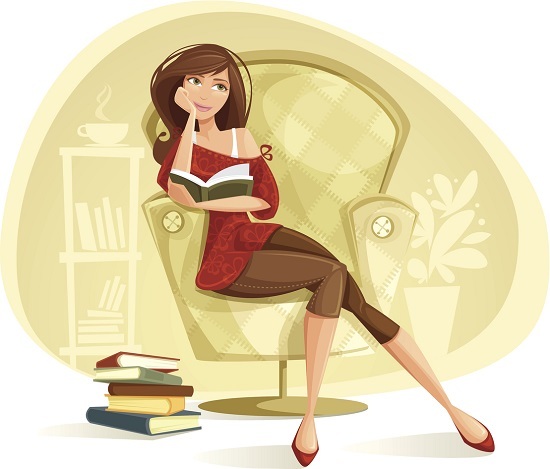 We're keen readers in the "Friend" office – as you'd expect. A few of us are also members of the…
Read More
It's that time of year when everything has a sparkle about it. Whether it be the frost twinkling underfoot, or…
Read More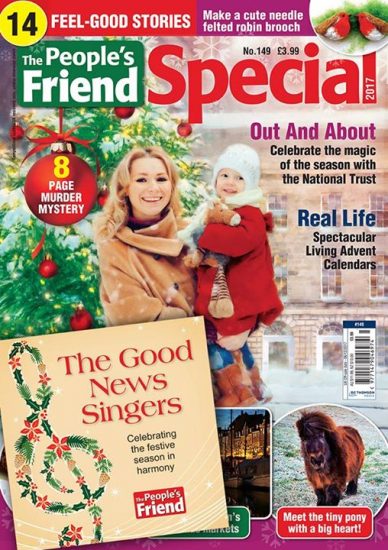 How do you feel about the onslaught of Christmas in November? I have to be honest – I love it!…
Read More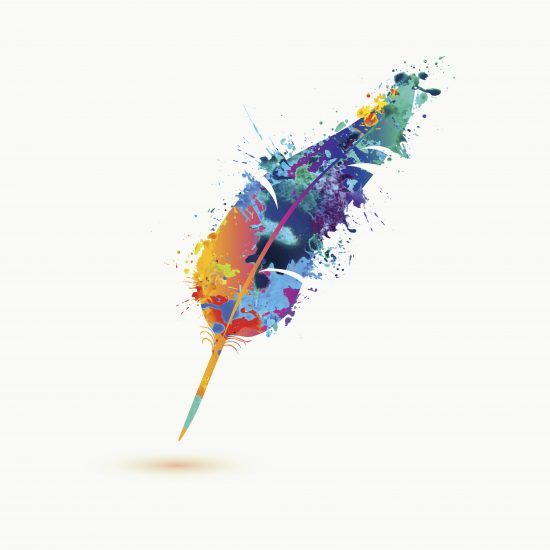 How do you feel about stepping out of your comfort zone? Do you see it as a challenge, or as…
Read More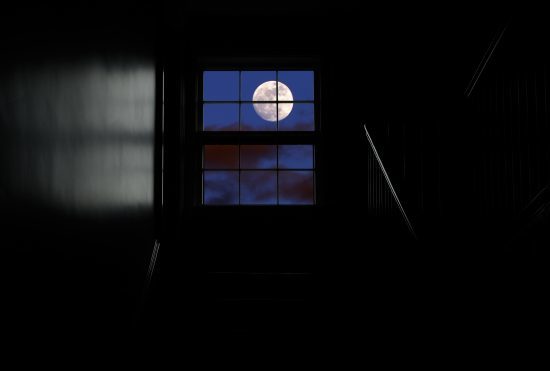 I'm probably not alone in struggling to leave my cosy bed and get ready for work on these cold, dark…
Read More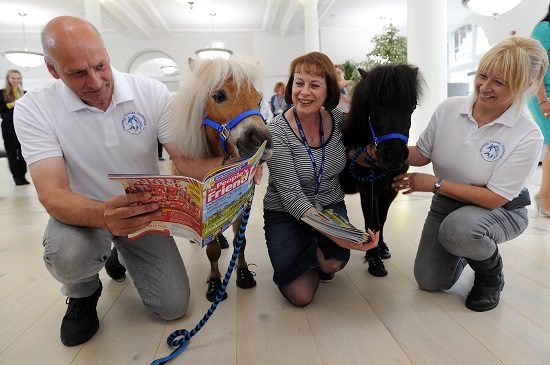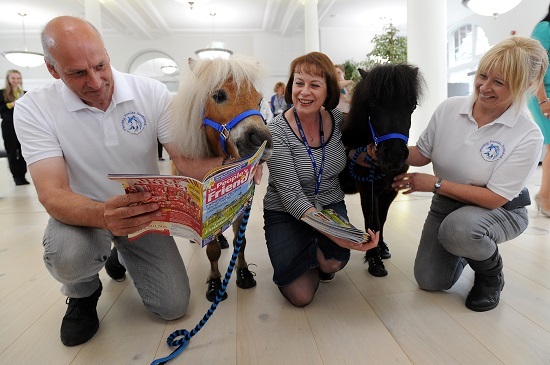 There are some days in the office that you know you're going to remember for a very, very long time….
Read More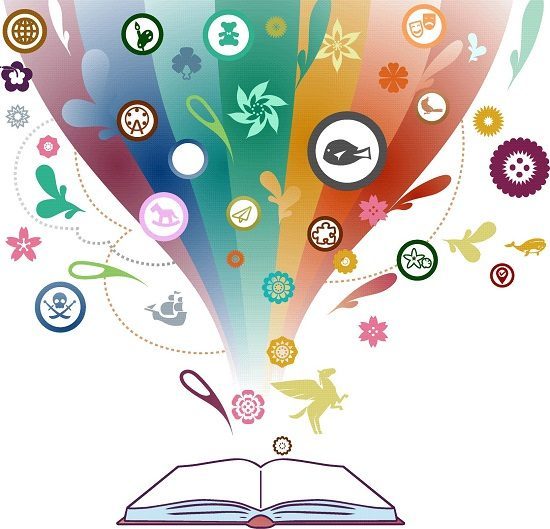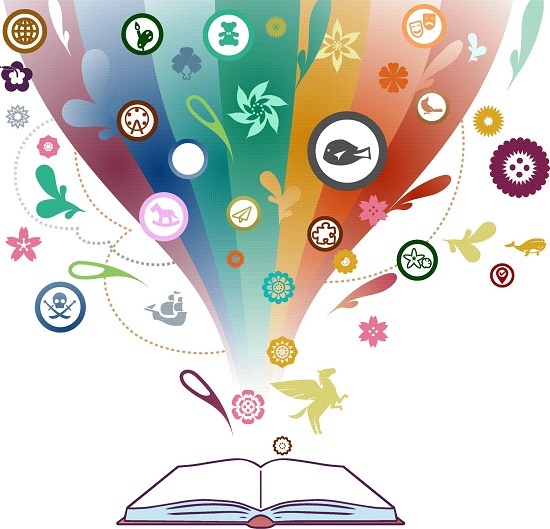 Writing a poem is often all about putting an observation about the world around you or the way you feel…
Read More