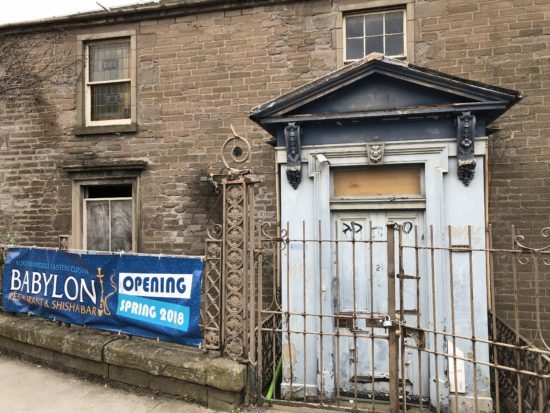 Shirley is hoping for something different with this week's story starter
Read More
What does the new issue have in store for you this week?
Read More
The Fiction Team's Alan steps in to chat to Wendy Clarke, our Writer of the Week, about her story The Little Things in the latest issue.
Read More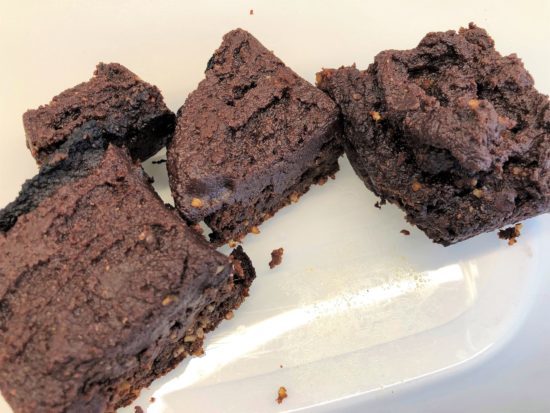 Accidental Vegan brownies make for an intriguing story starter
Read More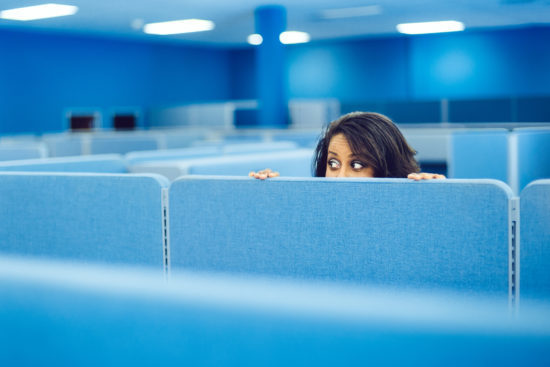 Shirley takes you behind the scenes of The People's Friend offices
Read More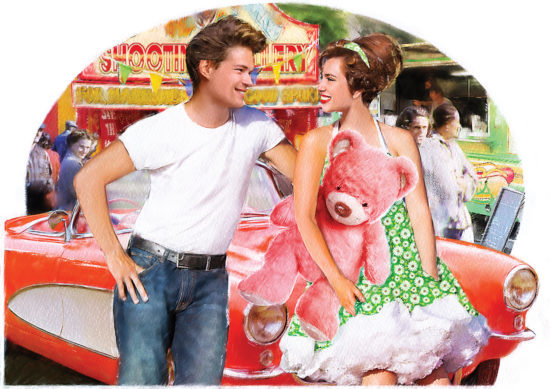 Tuesday means we get a sneak peek into the wonderful fiction.
Read More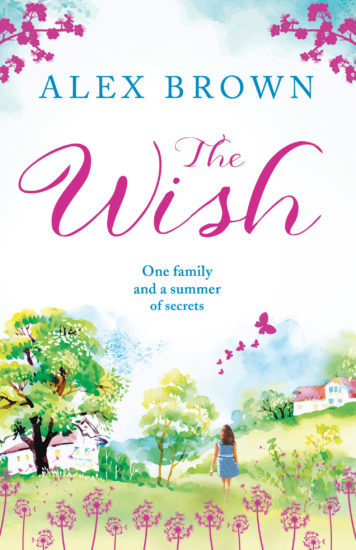 Fiction Ed Shirley suggests a book for your holiday reading list in her latest book review, The Wish by Alex…
Read More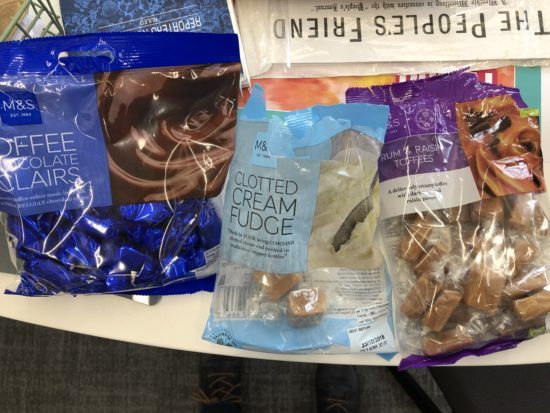 The team are working as usual on Bank Holiday Monday – but what would we do if we weren't?
Read More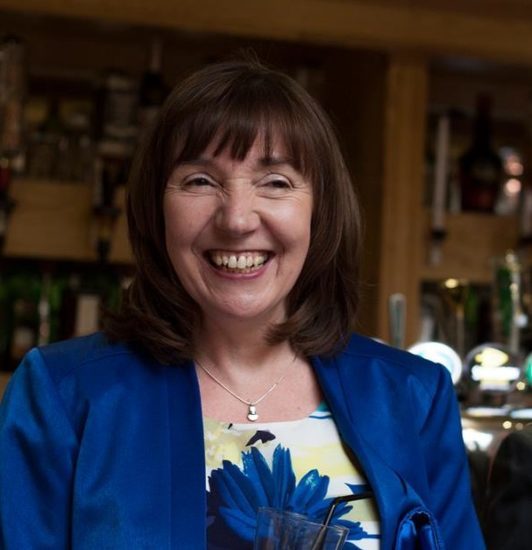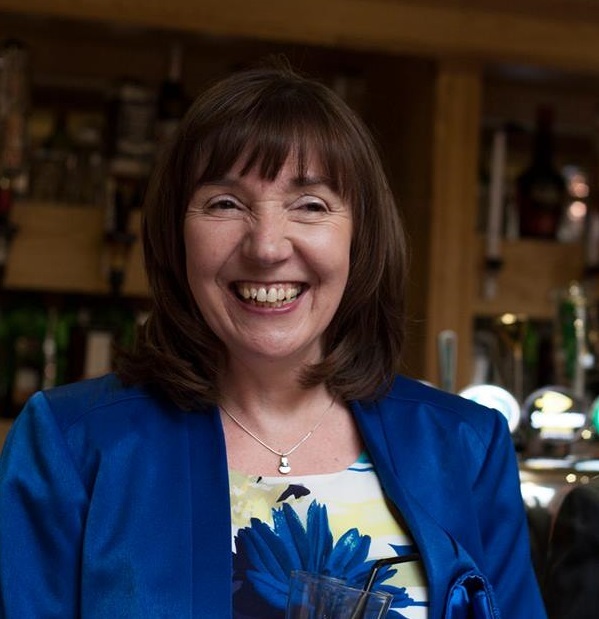 Glenda Young is our Writer of the Week this week and we can't wait to find out more!
Read More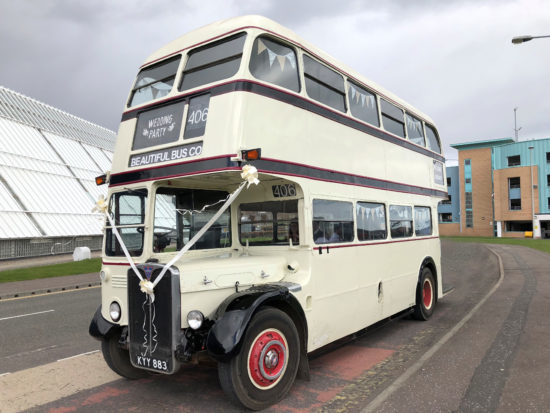 Try Fiction Ed Shirley's latest Story Starter for writing inspiration.
Read More