Win: 1 of 10 copies of Debbie Macomber's "Merry And Bright"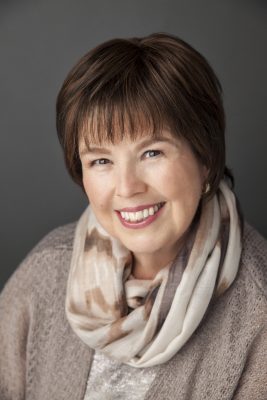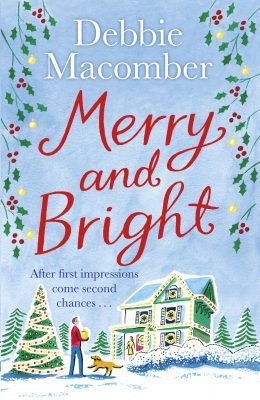 American author Debbie Macomber loves Christmas. In fact, her first novel set around Christmas time was published in 1986, and she's written one every year since!
She says her most recent book "Merry And Bright" blends the magic of Christmas with an interfering family who is determined to find romance for their daughter and sister.
So, if you fancy taking a break from all the Christmas shopping, putting your feet up and relaxing with a good book, then this is the perfect romance for the festive holiday. "Merry And Bright" would also make a perfect gift for under the tree.
With little time left in her busy schedule for a social life, a very reluctant foray into Internet dating puts Merry in touch with what seems to be the perfect man and finally things seem to be looking up. Only the path of true love is never smooth and when Merry sets out to meet her mystery date she has second thoughts and stands him up. From then on it would seem that no matter how hard they try, the relationship is doomed. Fortunately, her family decide to take matters into their own hands and give Cupid a little festive push . . .
"Merry And Bright", by Debbie Macomber, is £6.99. However, we have 10 copies to be won in this great competition.
The prize…
10 lucky winners will each win a copy of "Merry And Bright".
How to enter…
Just answer this question:

Which one of Santa's reindeer has a red nose?

Add your answer into the form below, along with your contact information and click "Send".

Please visit our website for our full competition Ts&Cs: www.thepeoplesfriend.co.uk/competition-terms or send a large stamped self-addressed envelope to The People's Friend Marketing, Copy of your Competition Terms, DC Thomson, 2 Albert Square, Dundee DD1 9QJ.