Win: 1 of 4 copies of "Calling Major Tom"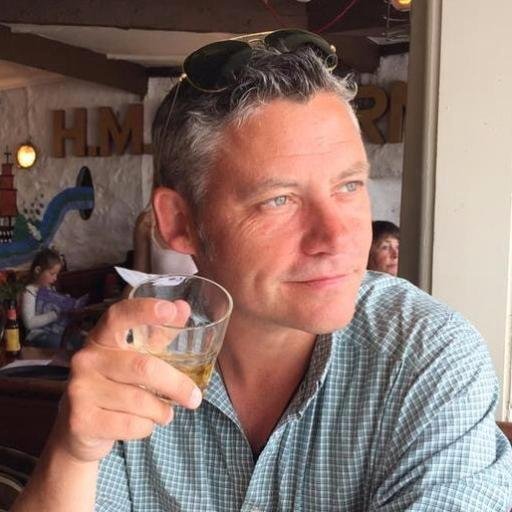 Be in with a chance of winning a copy of this fabulous summer best-seller. Here's a synopsis from Google Books:
We all know someone like Thomas. The grumpy next-door-neighbour who complains to the Residents' Committee about the state of your front lawn. The man who tuts when you don't have the correct change at the checkout. The colleague who sends an all-company email when you accidentally use the last drop of milk. Thomas is very happy to be on his own, far away from other people and their problems. But beneath his cranky exterior lies a story and a sadness that is familiar to us all. And he's about to encounter a family who will change his view of the world. An irresistible and heart-warming tale of a very unexpected friendship, perfect for fans of "The Unlikely Pilgrimage of Harold Fry" and "A Man Called Ove". You'll laugh, you'll cry and you will cheer on all the curmudgeons in your life.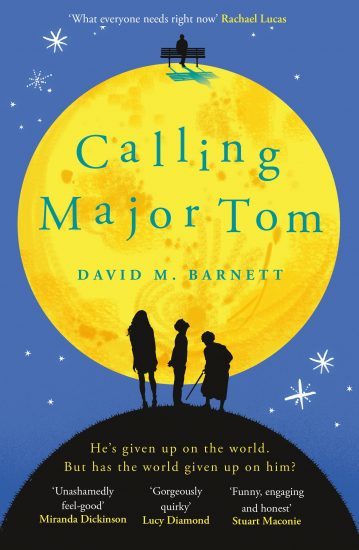 The prize…
4 lucky winners will receive a copy each, worth £7.99.
How to enter…
To be in with a chance of winning, simply answer the question below and fill in your details.

Who originally sang "Space Oddity", featuring the lyric "Ground Control to Major Tom"?

Please visit our website for our full competition Ts&Cs: www.thepeoplesfriend.co.uk/competition-terms or send a large stamped self-addressed envelope to The People's Friend Marketing, Copy of your Competition Terms, DC Thomson, 2 Albert Square, Dundee DD1 9QJ.