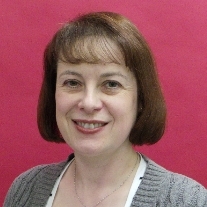 When I'm asked what I do for a living, I'm so proud to say that my job is to make over 400,000 people happy every week.
My working day is very busy, and there are lots of deadlines to meet, but it's all worthwhile when I receive a letter from someone telling me how much the magazine means to them.
It's a great privilege to be part of the history of the oldest – and best! – women's weekly magazine in the world.