On The Road Again!
---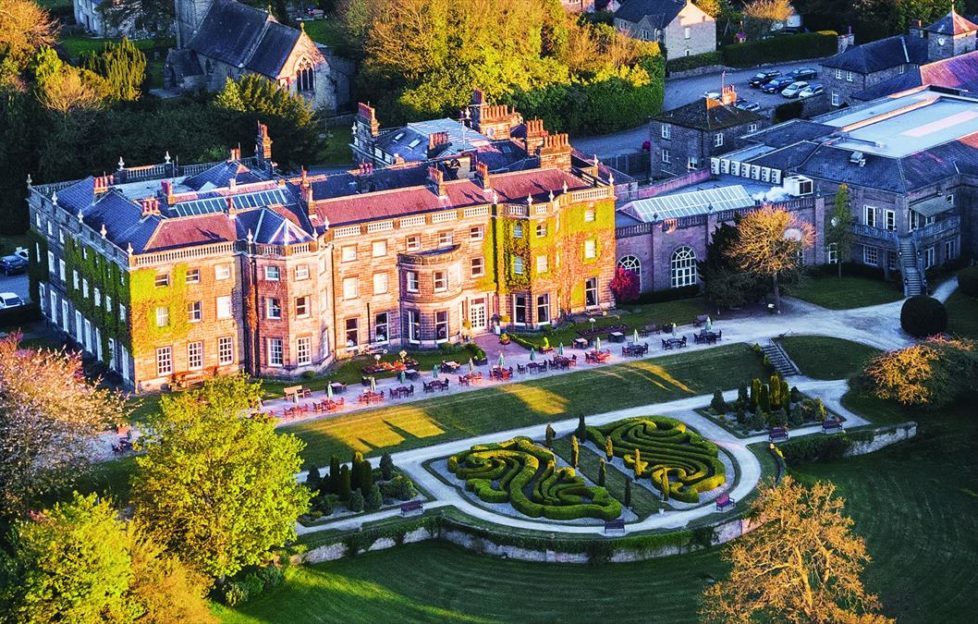 How lucky can you get? After getting the chance to help host the very first "Friend" break with Warner, I've now been told I'm to go on our next one! This is to Nidd Hall in Yorkshire, and it takes place on November 5.
It's a really fun break, celebrating all the fun of Christmas and New Year before the event, to help you relax and maybe get some inspiration from our craft sessions before the season proper.
I've stayed in two Warner hotels now, and have never failed to be impressed by their attention to detail. So much thought has gone into giving their guests the perfect holiday, no matter what that comprises . . .
A perfect getaway
A lot of couples choose a Warner break to celebrate a wedding anniversary, and it's easy to see why.  With dancing each evening and high-quality stage shows, Warner nights are a great chance to dress up and put on your dancing shoes. And when you book your holiday you'll be asked if this is a celebration holiday, as there are various gift packages and VIP experiences available.
For a couple with differing tastes, Warner is a super choice, as there are so many different activities available as well as charming walks around the grounds.
But as a single person, I found Warner very appealing, too. I was asked at the time of booking whether I wished to dine alone or with others; did I want ground floor or higher; any requests. I asked for a quiet room and got a lovely room in a quiet annexe.
Rest and relaxation
There are restful corners with board games tucked into cupboards, and lively table-tennis rooms with dartboards and fruit machines. TV lounges for when a big sports match is on, or evening easy-listening performers if the ballroom gets too loud.
For those who have impaired mobility Warner really does go the extra mile to give each guest full access. Ramps in public areas help wheelchair-users; at dinner, waiters will bring your selection to your table; and at the first hotel I was in there was a hoist in the swimming pool to give all guests the chance to use the pool.
I think the beauty of a holiday such as this is that, although there is enough to occupy you full time, there's certainly no compulsion to do so. If your "thing" is to walk the grounds, explore nearby towns, or just sit over a crossword with a good cup of coffee, this may be just the holiday you've been looking for.
I hope to see some of you in November!