Get In Touch
If you need to contact us for any reason, we want to make it easy for you to find the person who can help. Please make your selection from the options below:
Fiction Queries
If your query is about any aspect of writing fiction for us, please email friendfiction@dctmedia.co.uk.
Advertise with The Peoples Friend
Customer Services
For all subscription queries please contact us. You can also call our Customer Service team on Freephone 0800 904 7260 (UK) or +44 (0)1382 575322 (Overseas). Our Contact Centre is open from 9am to 5pm, Mon- Fri (UK times).
Editorial complaints
We are committed to journalism of the highest standards.
We abide by the Editors' Code of Practice, which is enforced by the Independent Press Standards Organisation (IPSO).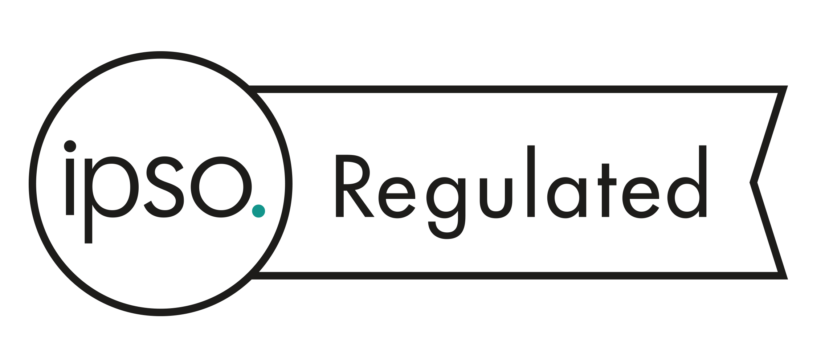 If you have a complaint, you can email us at readerseditor@dcthomson.co.uk or write to the Readers Editor at the above address.
It is our policy to publish clarifications and corrections when necessary and as quickly as possible. Should you wish to take the matter further, however, you can email IPSO at complaints@ipso.co.uk, visit their website, or write to them at:
Independent Press Standards Organisation
Gate House
Farringdon Street
London
EC4M 7LG
You can also call IPSO on 0300 123 2220.