Come To Cricket St Thomas
Our Next Warner Leisure Break Takes Place From November 25-29, 2019
We're thrilled to invite you to a fun-filled, 4-night Christmas break with your favourite magazine at Warner Leisure Hotels Cricket St Thomas Hotel, Somerset.
Following the amazing success of our 150th Birthday Bash at Alvaston Hall Hotel in Cheshire, we are inviting our readers to take a festive short break with the "Friend" from November 25-29, 2019.
Click below for more information, or to book your place!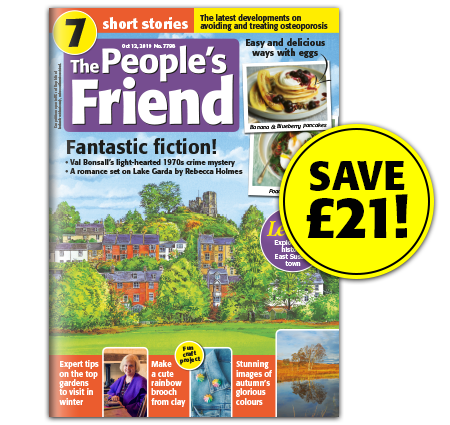 The People's Friend Subscription
13 issues only £14 plus FREE 150th anniversary gift
"The People's Friend" is the magazine of choice for anyone who loves feel-good quality fiction. Every issue contains seven short stories and two exclusive serial instalments, as well as recipes, knitting patterns, craft, gardening advice, health, travel and so much more.
Have you ever thought about subscribing to "The People's Friend"? It's the perfect way to make sure you never miss an issue of your favourite magazine again.
What are we talking about?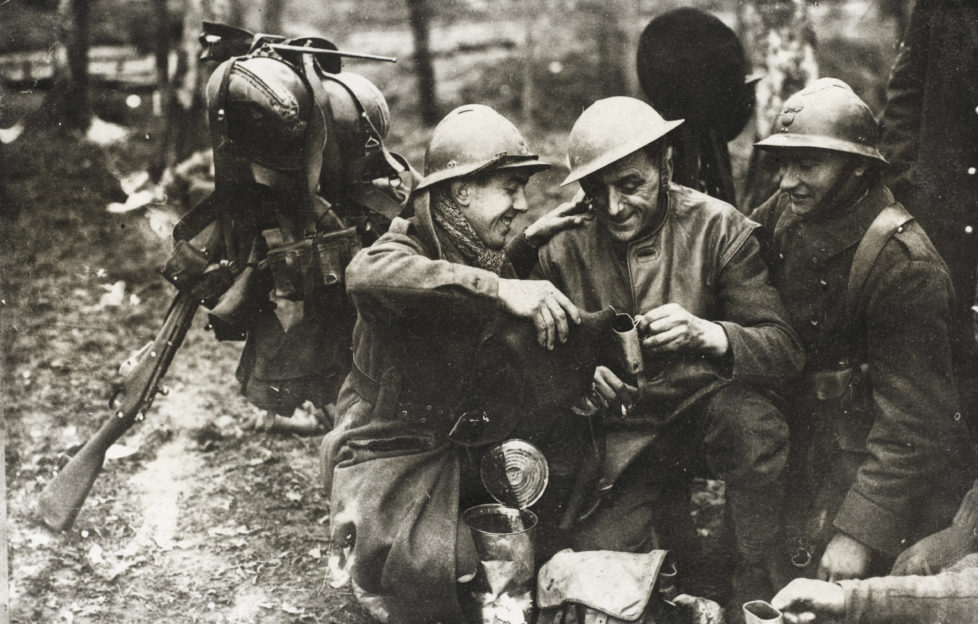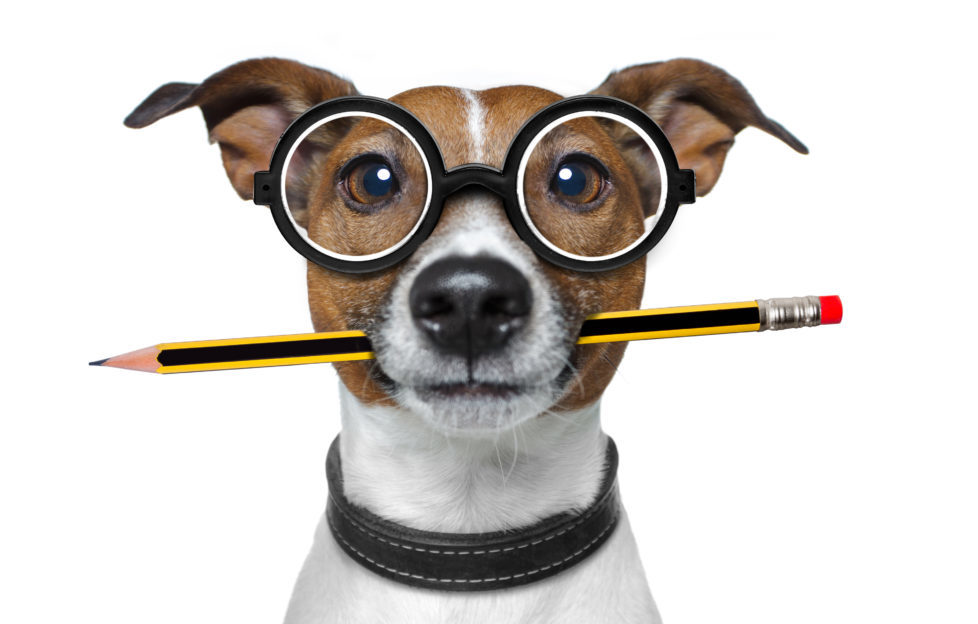 150 Years of the "Friend"
The world's longest running women's weekly magazine
It's an exciting year for "The People's Friend" as we celebrate our 150th anniversary. We are delighted you have dropped by and we hope you enjoy "The People's Friend" Online as much as the magazines, pocket novels and specials.
As the year goes on, keep popping by for updates and news on what we've got going on, along with all the regular recipes, daily serials and writing advice.
Don't forget, too, that you can pick up a copy of our 150th Anniversary Edition in our online shop. We're very proud of it!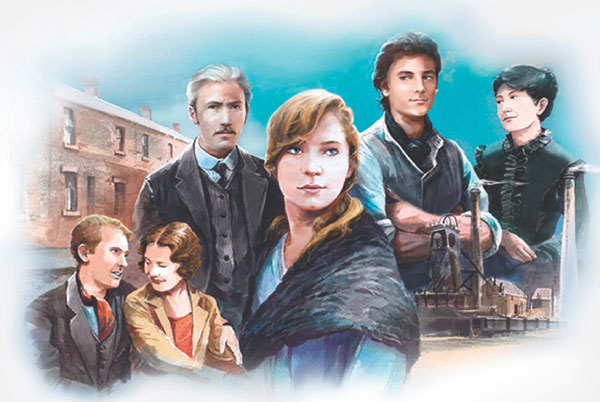 Our Daily Serial
The Life We Choose
Neilla Martin sets her enthralling new story in Central Scotland at the end of the 19th century.