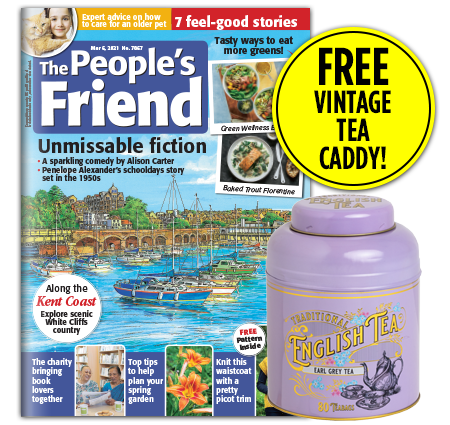 The People's Friend Subscription
FREE TEA CADDY WITH EVERY ORDER
"The People's Friend" is the magazine of choice for anyone who loves feel-good quality fiction. Every issue contains seven short stories and two exclusive serial instalments, as well as recipes, knitting patterns, craft, gardening advice, health, travel and so much more.
Have you ever thought about subscribing to "The People's Friend"? It's the perfect way to make sure you never miss an issue of your favourite magazine again.
Fiction
Cookery, craft and lifestyle
"The People's Friend" Podcast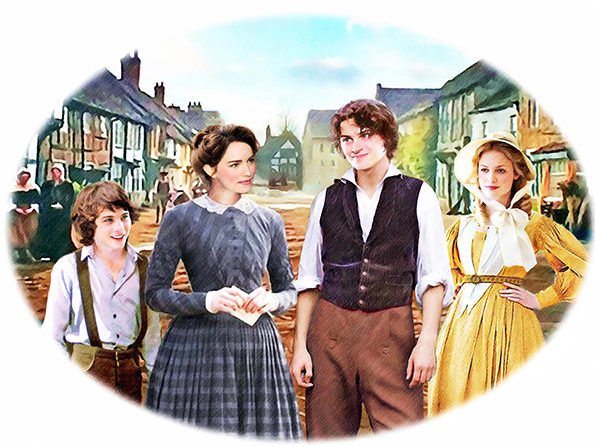 Our Daily Serial
"Alfred's Emporium"
Rose arrived at Cross Roads House to begin her new position, unsure of what the future held . . .