To Cap it All
---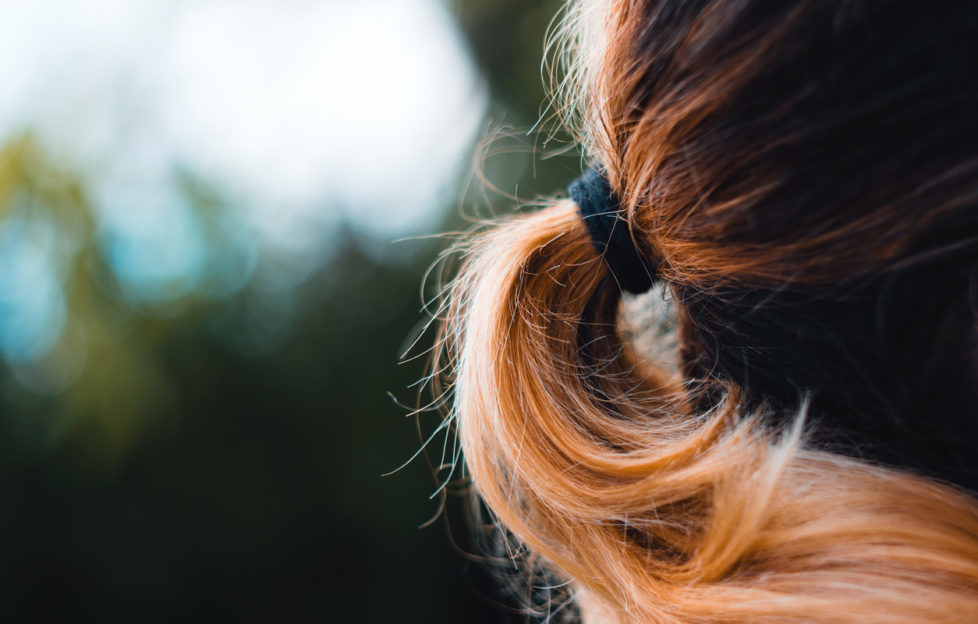 If you have noticed more health and fitness posts of late; I really am following the writer's rule of "writing what you know"
My life is a haze of fitness classes, lycra, HIIT workouts, evening walks, plant-based diets, protein-rich diets, low carb diets and caps.
As anyone with long hair will testify, having your hair tied up and out of the way while working out is best. Mine isn't particularly long, but it is definitely long enough to be tied up and kept out of the way.
Learning how to do this correctly while exercising has been a few weeks of hit and miss attempts.
The no-fail ponytail
Or rather, the fail ponytail, as I find a regular ponytail means my constant jumping up and down makes the ponytail come loose from its hair band. The only way it doesn't come loose is if I tie it really tight, but then it hurts. So I am stuck in the middle, or I was until I realised most of the fitness people wear a cap, for good reason.
Once your ponytail is secured, fixing the cap on top of my head and pulling my ponytail through the back means I can do as many jumping jacks as I wish! I love the Buff cap for the colours, I mean who doesn't like pink?
The cap that keeps on giving
Another great thing about the cap is having my face shielded from the sun. With the recent gorgeous weather, I have taken to working out outside more and, as we all know, we should be protecting our faces from the sun.
The peak of a cap is a perfect prevention from the sun on the face and its origins date from doing just that for baseball teams. The baseball cap as we know it came into fashion for baseball teams in the 1860's.
The caps were fitted to the player's head by the adjustable strap at the back, and the peak protected their eyes from the sun.
Play on!
Have you taken up a fitness regime recently? Read our post on warming up properly here