A Taste Of Honey
---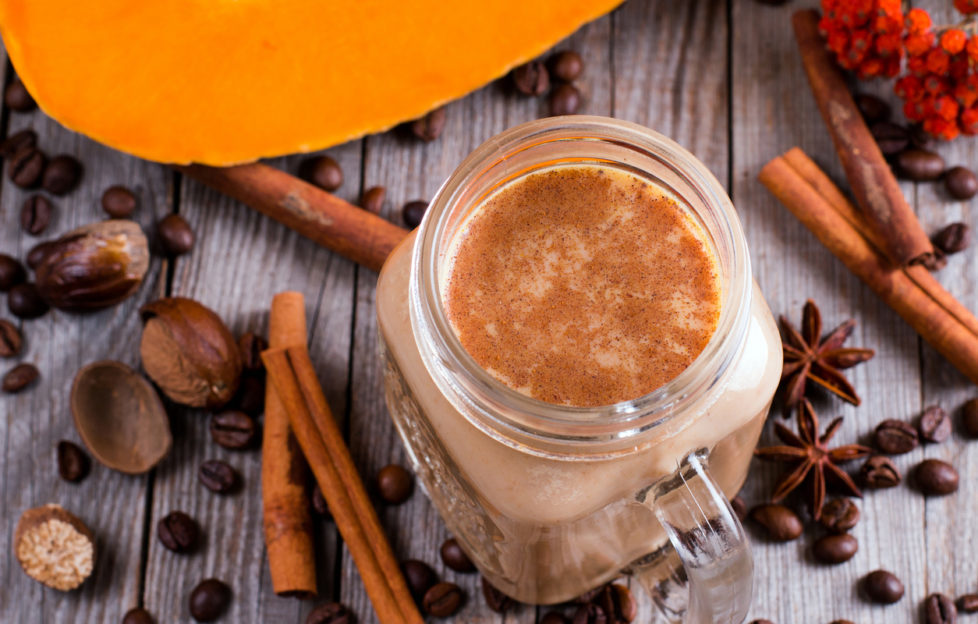 Did you know that every year a team of experts named the ColourFutures™ Panel meets to forecast the colour trends and pick a colour that reflects our mood as we move forward?
No, neither did I. However, such a panel exists and the colour selected for 2019 is Spiced Honey.
Marianne Shillingford, Creative Director for the Dulux brand in the UK, explains: "Spiced Honey has a raw, natural quality that works like a warm neutral, which makes it so adaptable to pairing with different materials and styles of decoration. Its rich caramel tones visually turn up the thermostat a few degrees and so it's perfect for creating a relaxed cosy atmosphere in places where we like to think and dream, love."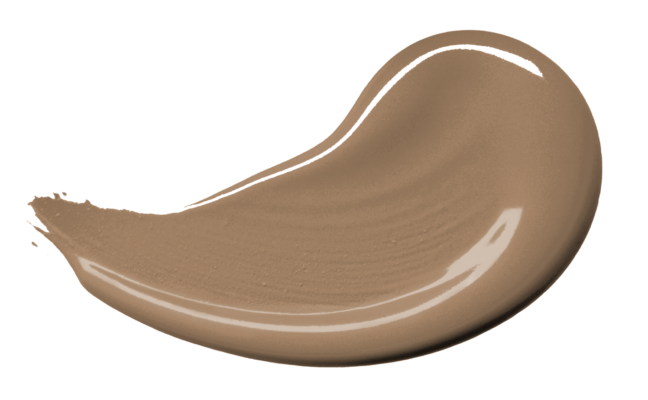 It seems that after the uncertainties of 2018 folk just wanted to feel safe and cocooned, ready to emerge, we are assured, re-energised and ready to move forward with optimism and purpose.
The warm and inviting amber tones of Spiced Honey perfectly capture this theme according to Heleen van Gent, who chairs the ColourFutures™ panel annually.
"It can be both calming and nourishing or stimulating and energising, depending on the palettes and light surrounding it," she added. "Spiced Honey enables transformation inspiring a positive, emotional change."
So take a good look around you as the weeks go by. Spiced Honey will be emerging, in our clothes, our furnishings and in our linens. Remember where you heard it first!