Blooming Marvellous
---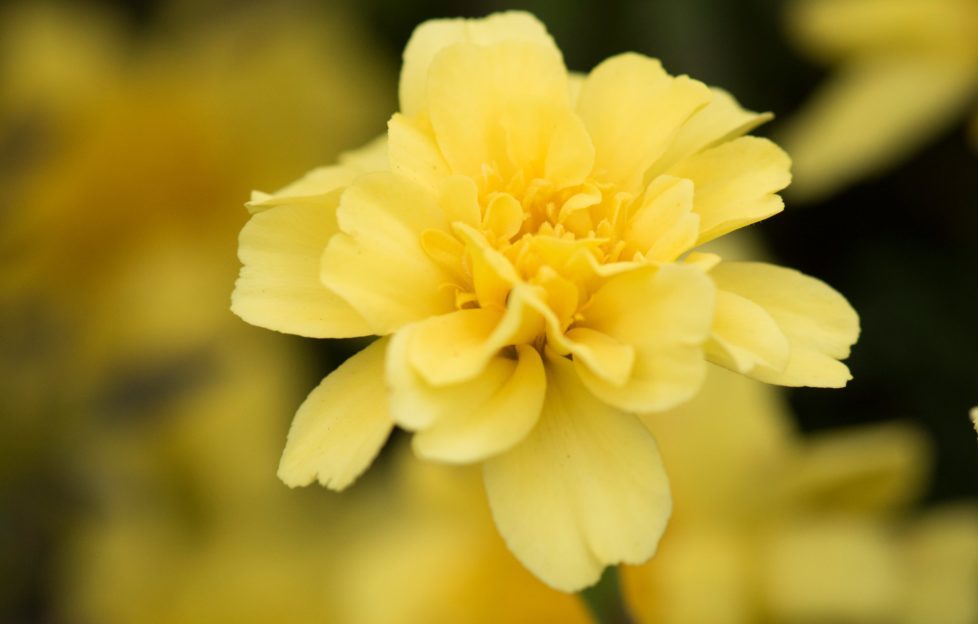 Do you have a favourite garden plant? What was your favourite for summer? The Royal Horticulture Society conducted their own survey recently.
Visitors to RHS Garden Wisley in Surrey were asked to vote for their favourite from 84 new varieties trialled over the summer. As might be expected, basket and bedding plants were to the fore.
Begonia "Sweet Spice Bounty Coral" took the top spot. It has pink-frilled petals and a fresh, lemony aroma. Runner up was the vibrant red Begonia "Fortune Scarlet".
Both varieties captivated visitors to the garden. They have ideal habits for hanging baskets and benefitted from the hot summer, blooming prolifically from July to September.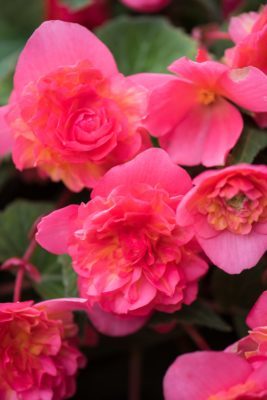 Third Place
In third place was Lantana camara "Lucky Sunrise Rose" that boasts an attractive pink and orange colour contrast, pollinator appeal and the ability to withstand summer stresses.
Visitors to the garden were also asked to vote for their favourite marigold as part of a Europe-wide trial led by Fleuroselect to celebrate the Year of the Marigold.
All 148 entries thrived in the hot, dry summer with the winner – lemon-coloured "Alumia Vanilla Cream" revealing a preference for unconventional varieties.
In second and third places were "Durango Bee" and "Pots of Gold".
Sabatino Urzo, Trials Manager at the Royal Horticultural Society, comments, "The People's Choice Awards are an opportunity for visitors to tell us their plant preference, with the results hinting at what we might see growing in gardens in the coming years.
"That begonias have beguiled with their bright, showy flowers and silky, deep green foliage is really no surprise – they are already perennially popular with many gardeners. It's likely we'll see many more illuminating hanging baskets and summer beds across the country."
Meanwhile, the work goes on for the RHS. In 2019 it will trial around 30 different genus including raspberries, peonies and lilies at RHS gardens and nurseries across the UK.
If you would like to find out more about their work or visiting their gardens, visit www.rhs.org.uk.
Credit: RHS  Joanna Kossak