Finding A New Hobby
---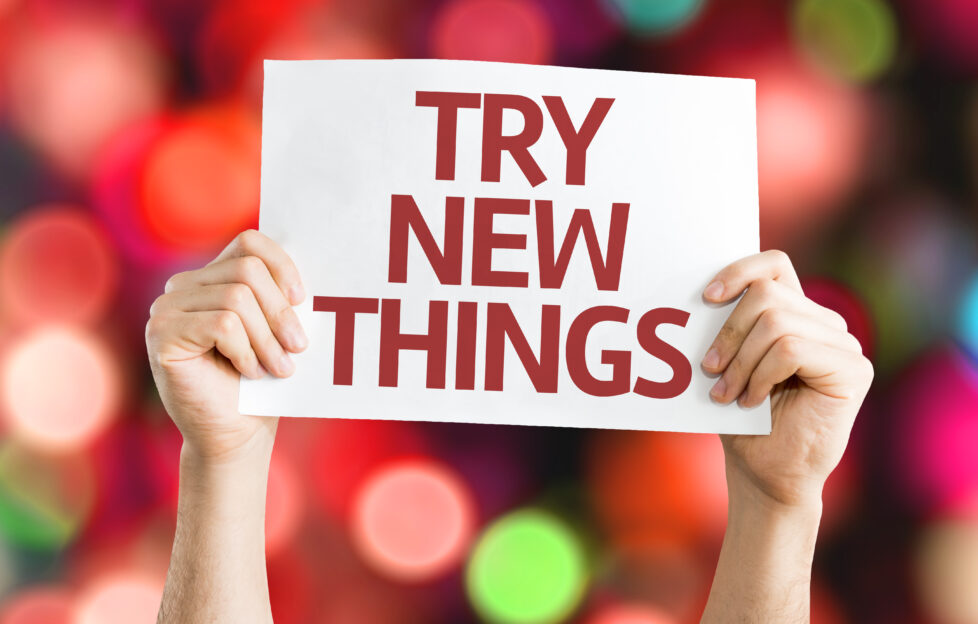 Shutterstock.
In this post I want to highlight the benefits of finding a new hobby.
Hobbies don't have to cost the earth. They can also alleviate stress, enhance skills and broaden social circles.
Below is a list of hobbies that might strike a chord with you.
Baking/cooking
The beauty about this skill is, not only do you learn something new, but you get to taste the end product.
Food has never been as popular on TV as it is now, and bookstores are full of inspirational and mouth-watering recipes.
You can impress friends with your creations. It doesn't have to be cordon bleu to be successful. It's a transferable skill and can lead to a lot of fun and experimentation along the way.
Computers
You don't have to be a geek to enjoy computers.
A home computer opens a world of opportunity at your fingertips. Whether it's writing stories (for the "Friend" obviously), surfing the web, editing software or even playing games, a computer can give you freedom to learn new skills.
You don't have to buy the latest and best computer out there – simply a machine that suits your needs.
You can always upgrade components and peripherals later, dazzling people with your knowledge of graphics cards and water-cooling systems. Hey, welcome to the geek club!
Photography
They say "a picture is worth a thousand words", so why not try and capture some magic moments with your camera?
There are lots of photography tutorials online, and check for classes in your area.
You can start off by taking snaps on your smartphone – most have decent camera resolutions. And if it's something you enjoy and want to develop, a digital camera with lenses is a good investment.
"Say cheese!"
Walking
There's nothing like being out in the great outdoors to feel good about life.
No wonder the government advocated exercise during lockdown. Walking improves physical and mental health. All you need is a comfortable pair of shoes.
You can vary your pace and walking routes, depending on your needs and requirements. Join a local walking/ramblers group if you prefer company while out trekking, where you can meet new friends.
Writing
I've saved the best till last – I'm not biased in the slightest!
Writing is a great way to be creative. If you don't know what to write, or feel intimated by the process, start off by journaling.
Putting your thoughts down on a page can inspire the imagination. If it helps, write about someone or something you care about.
Writing should have purpose to it. If your story never sees the light of day, who cares. You have created a little piece of magic with your words.
The great thing about writing is, it's a creative journey with endless possibilities.
---
For more from the "Friend" team, click here to read our blog.