Writing A "Long Read"
---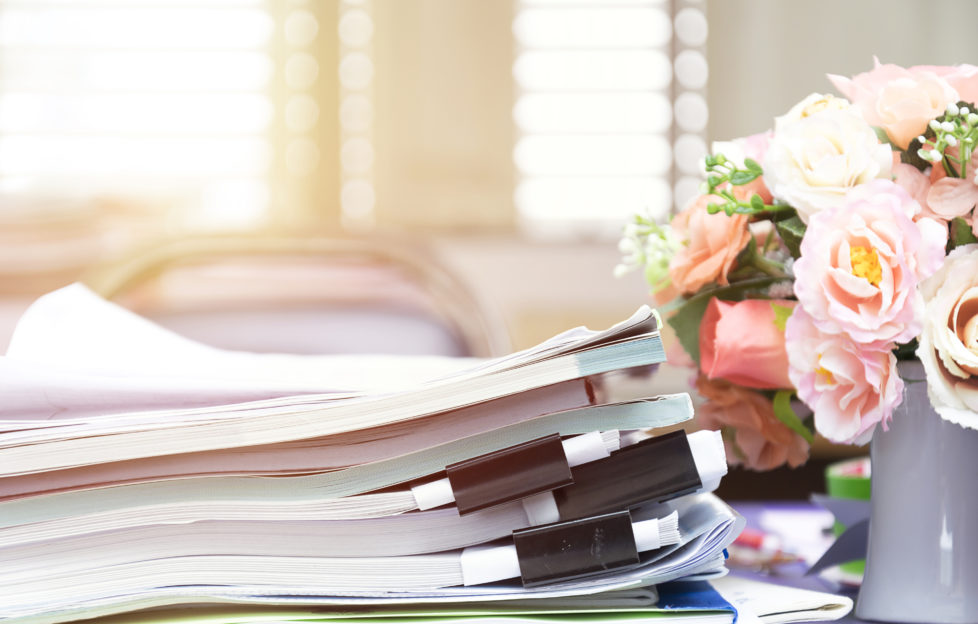 Have you read a "People's Friend" Special recently? On sale every three weeks, our Specials alternate between puzzles one issue, and a "long read" in the other.
What's the word count for a "long read"?
"Long reads" are longer-length stories of around 9,500 words.
Are they always on the theme of "cosy crime"?
Generally, yes, but we're always open to other genres. So stories set in times gone by would be possible, as would adventure stories and thrillers. And period crime stories are always popular.
Do they have to be exactly 9,500 words?
Aim to be as close to 9,500 as possible, but don't worry if you can't quite get your story to fit that length – we allow 10% wiggle room each way on all submissions.
Are "long reads" always in the Special?
Yes. And our Specials also feature stories of slightly different lengths to the weekly. In the Special on sale now (171), wordage starts at 1000 words for a one-page story, and includes stories of 1600, 1700 and 4000 words.
Writing for our Specials
Stories in the Specials can be slightly less traditional than those in the weekly. Keep our reader in mind – what would she enjoy? Entertaining, comforting stories; nothing contentious, offensive, or upsetting please.
How much do we pay for a "long read"?
It's a flat fee of £300, paid on acceptance.
How to get started
The simplest way to get started is to have a look at other long reads, to give yourself a clear idea of what we're looking for. At nearly 10,000 words, a synopsis may be helpful, or try a mind map, to help you plan characters and storylines. We're always happy to look at submissions by new and established authors, and we can help you develop your story if it shows potential.
Read more invaluable writing advice from the "Friend" Fiction Team.