Talking The Talk
---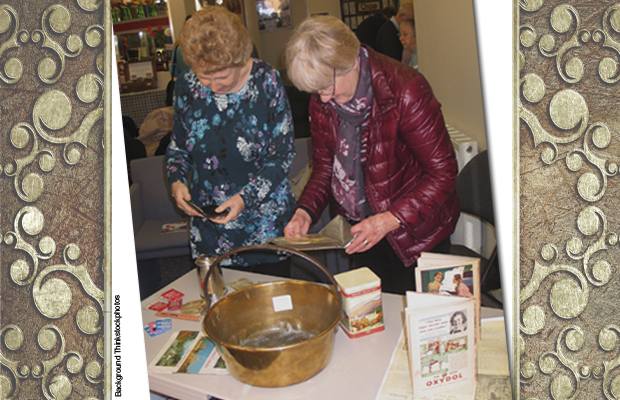 Our Sub-editor Margaret has been giving talks about the history of the "Friend" for a few years now.
It's not an uncommon sight to see her heading out the office door for an afternoon with the W.I. or some other local community group, and recently she's been talking her fascinating (and finely honed) talk to the weekends we've been running at the Warner Leisure hotels.
Margaret will be at our 150th Birthday Weekend at the end of May, so we asked her to explain what her role is in the magazine and about her talks…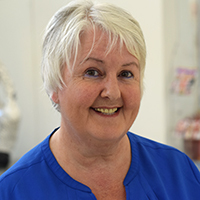 What is your role within the magazine?
I'm a sub-editor, one of the production team. It's my job to help ensure the magazine leaves us as complete and as accurate as possible.
What are you own memories of the last Warner weekend you went on?
The last Warner weekend I went on was in November, at Nidd Hall. What an interesting building! As ever, the staff at Warners made sure guests were looked after, fed divinely and entertained. I can't wait for Alvaston Hall in 10 weeks' time, and as it's our birthday weekend it promises to be amazing!
What is your favourite era from the history of the magazine?
My favourite era in the magazine is probably the 1910s. With the advent of the war came huge change, and I've always admired the "Friend'"s determination to keep readers informed without scaring or disheartening them.
What do people most often ask you about the "Friend"?
What I get asked most when I give talks is what happened to Annie S. Swan and the Farmer and his Wife, and why don't we put coupons a different place from the backs of stories?
You can catch Margaret giving one of her talks at our 150th Birthday Weekend or at our event at the Mitchell Library in Glasgow. 
Watch a bit of one of her talks here.