POETRY Please!
---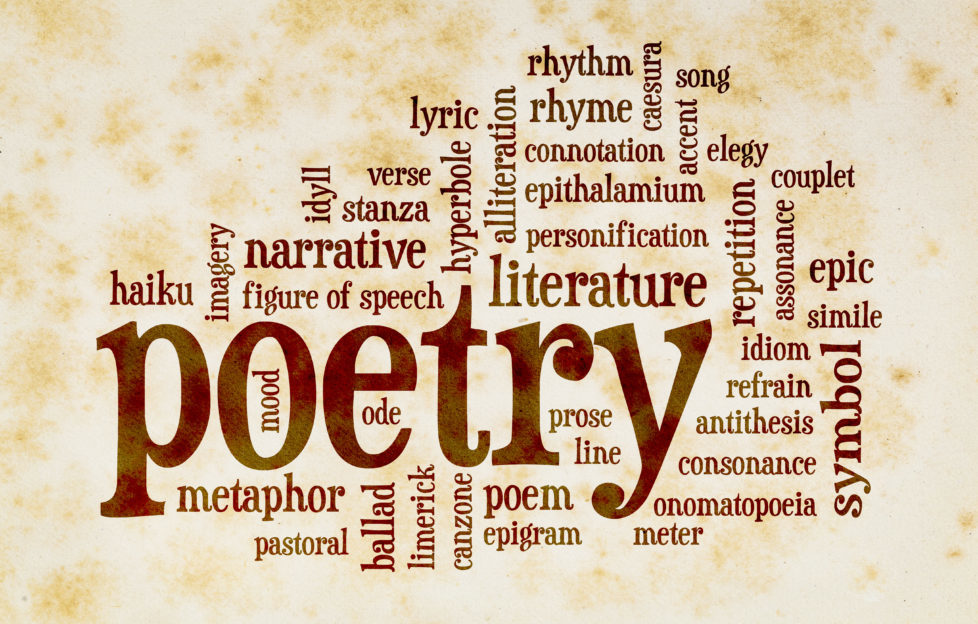 Lucy is looking for poetry for a range of 'People's Friend' publications. 
Do you like poetry? For many 'Friend' readers, it's a treasured part of the magazine. Readers often let us know that poems with a special meaning are cut out and kept, in a scrapbook or folder. So it's important to us that we get it just right.
We're so lucky to have an existing team of amazing poetry contributors – you know who you are! So, whether you've written poetry for us for years, or this is your first attempt, we'd like to hear from you. We're looking for new poems to include primarily in our weekly issue, but also in our Specials, which are on sale every three weeks; our Annual; and our two little yearly publications, The Fireside Book and The Friendship Book.
What are we looking for?
We're looking for new poems, which haven't been published anywhere else. We prefer poems to be between 8 and 16 lines in length, although we'll occasionally consider longer or shorter lengths. We also prefer verse to rhyme and scan as naturally as possible – but if the content is strong enough, we will look at other styles.
What should you write about?
Themes that interest our readers. So – family, friends, faith, nature, pets, the changing seasons, grandchildren, animals, marriage, relationships, birthdays and anniversaries, holidays, places, travel, and day-to-day life. You can also write about specific events, such as Christmas, Easter, Mother's Day, Father's Day, Valentine's Day, Bonfire Night, Wimbledon, New Year, sporting events…anything that interests our readers is of interest to us!
What sort of tone is best?
Varied! Our readers like a variety of tone – so, poems can be humorous, uplifting, reflective, thought-provoking, encouraging, whimsical – you choose!
Does each publication have its own identity?
Very much so. Our weekly, Specials and Annual feature positive, feel-good poems. The Fireside Book "celebrates the wonders of each season with 60 uplifting poems" – so lots of seasonal verse. The Friendship Book is uplifting, faith-based, thankful or encouraging in tone.
If you're not sure where to start…
…read the 'Friend'. The best way to start writing is to read the publication you'd like to write for. That way you can see the type of poems (and stories) we feature, and get a feel for what our readers enjoy and feel comfortable with. Our writing guidelines are available here.
Please send poetry in to Lucy Crichton, The People's Friend, DC Thomson & Co Ltd, 2 Albert Square, Dundee DD1 9QJ. Please remember to enclose an SAE if you'd like work returned.