Willie Round Up From The World Sheepdog Trials
---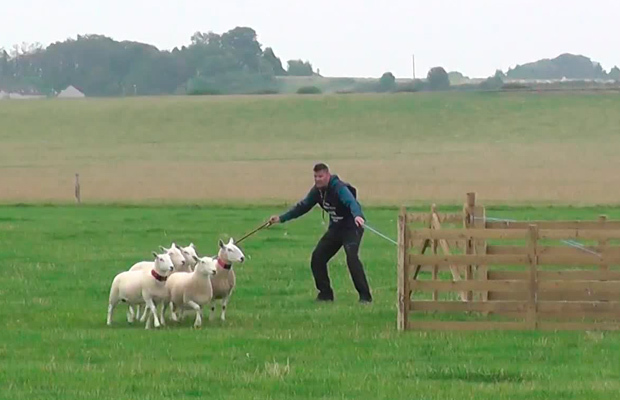 Last month, for the first time since it was established in 2002, the World Sheepdog Trials were held in Scotland.
The venue was Fearn Farm, just a few miles south of Tain.
With 640 sheep, 240 of the world's top sheep dogs and handlers from some 25 different nations, the four-day event was set to be nothing if not exciting.
I can make Tain in about a three-hour drive from home if I get away early, before the traffic starts. No problem I was there before 7 am! That was an easy journey compared with many heading for the event.
It truly is the World Sheepdog Trials here. Competitors have come from as far afield as South Africa, New Zealand and Japan.
More accustomed to working in the quiet open countryside, there's no doubting the fact that having judges and thousands of spectators, including, for a while, Princess Anne, closely watching their every move, adds a fair bit of pressure!
After his qualifying run in Field 2, I ask Michael Shearer from Thurso his secret.
He pats his collie Jim on the head and tells me "A well-trained dog with good breeding" and, with a smile, adds "and a wee bit of luck!"
He should know. On day four he won the World Championship!
You can also read more of our travel features by clicking here.