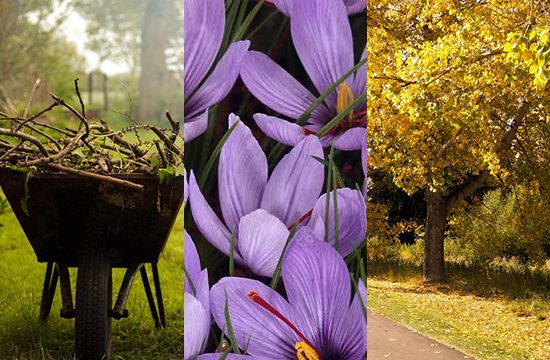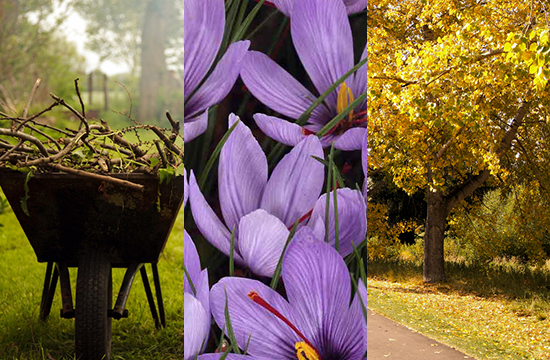 Autumn has well and truly arrived now, and temperatures are beginning to drop across the country. A walk through your…
Read More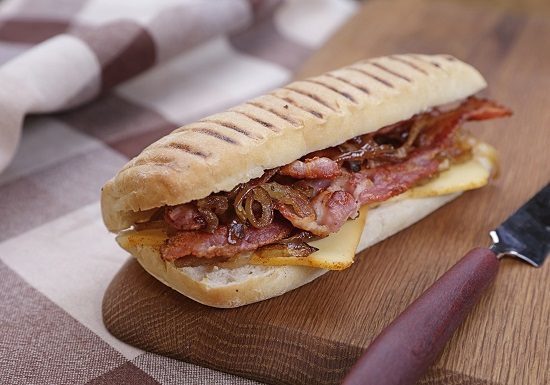 Quick to make and so satisfying, this sandwich is perfect for a hearty lunch.
Read More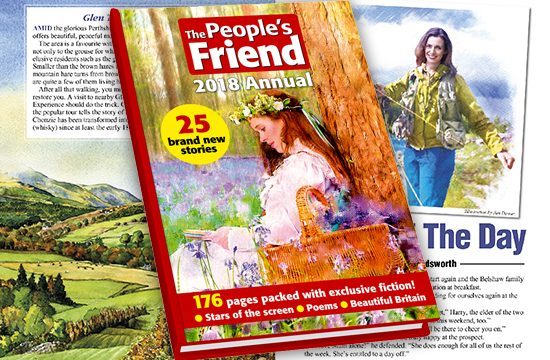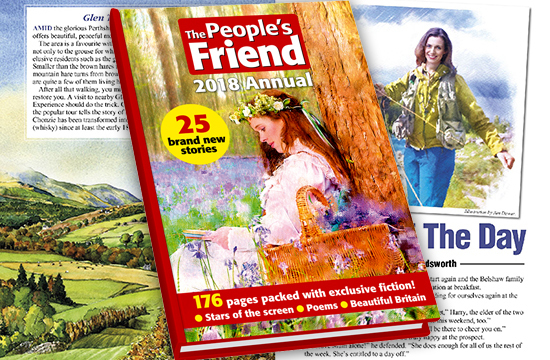 Year after year The People's Friend Annual is by far the best-selling annual in our collection. Our readers love this…
Read More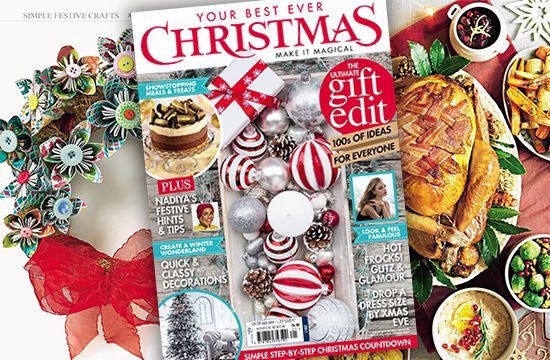 We don't know about you, but we're a little bit torn on the topic of 'how early is too early…
Read More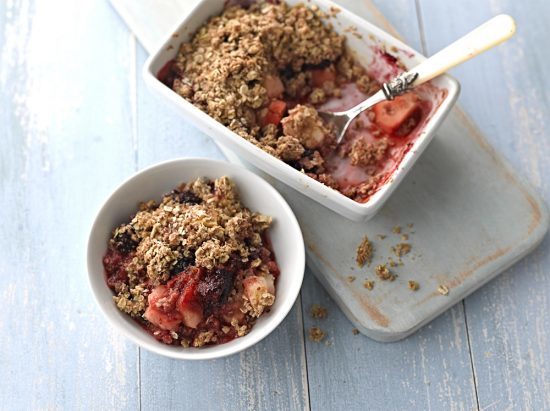 Pre-heat the oven to 180 deg. C., 350 deg. F., Gas Mark 4 and lightly grease a medium-sized ovenproof dish….
Read More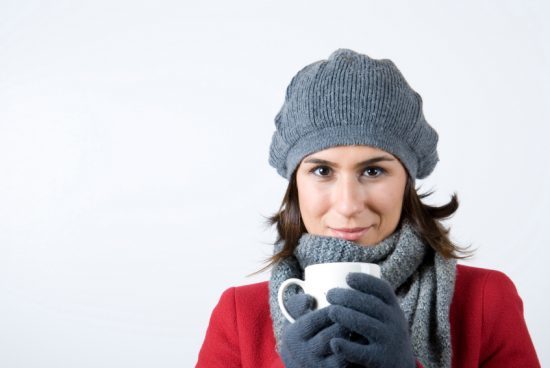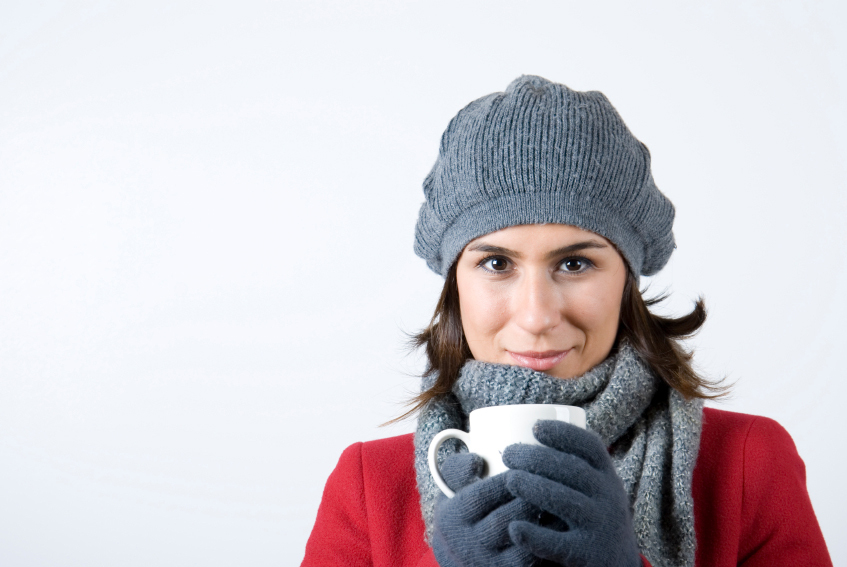 As we move into winter, several things happen – the days get shorter, the nights get longer, the temperature drops,…
Read More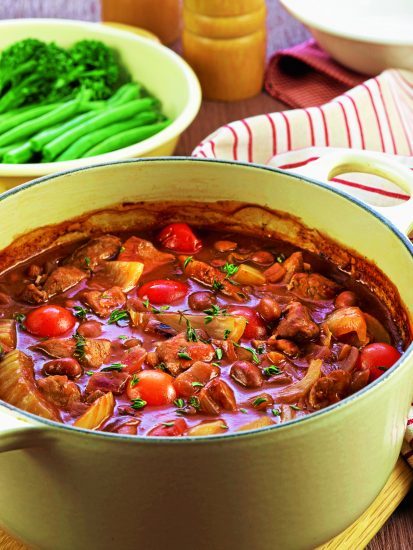 Fill your belly right up with our Pork and Fennel with Red Wine and Borlotti Beans recipe. Juicy, fresh and above all satisfying!
Read More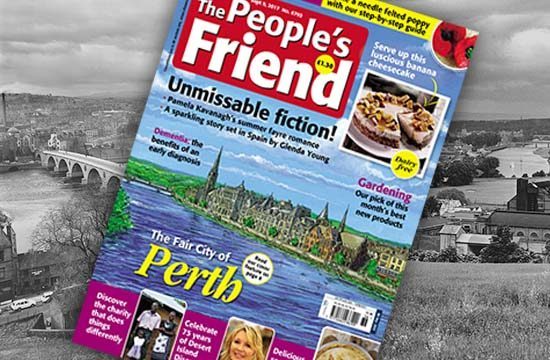 This week's cover illustration features the lovely city of Perth, which has always a popular location when it's been featured…
Read More
Pop two thick slices of ciabatta bread into a toaster or under a heated grill to toast. Meanwhile, slice the…
Read More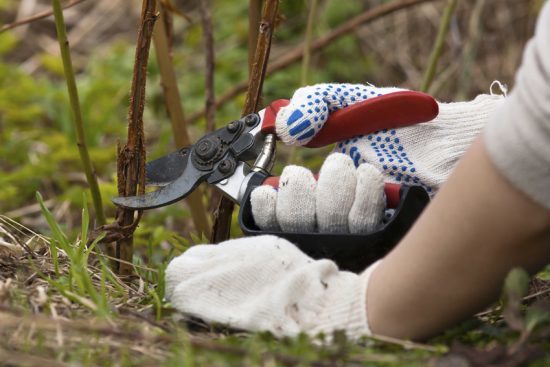 Even the most experienced gardeners need a little advice sometimes… especially from a gardening expert! Our gardening guru, John Stoa,…
Read More