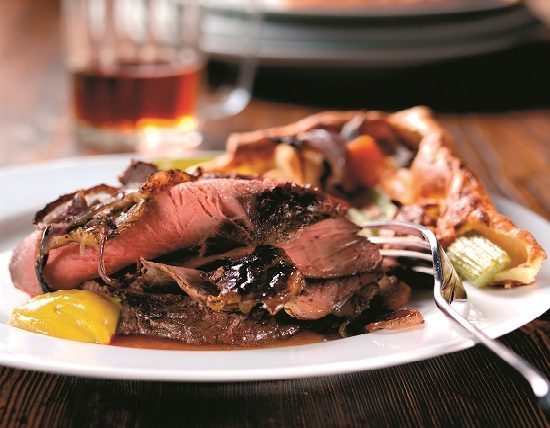 This hearty roast makes the most of great British beef and Yorkshire pudding.
Read More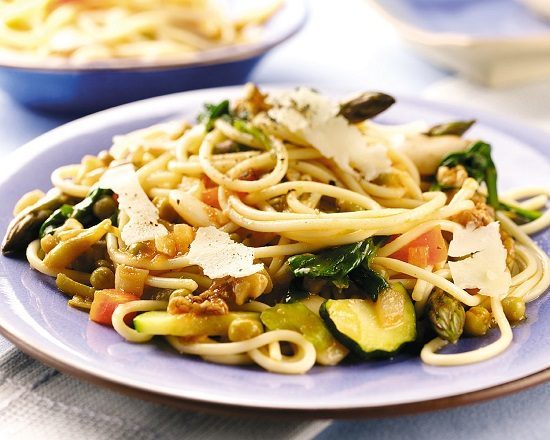 This delicious pasta recipe is so quick and convenient.
Read More
First put the flour into a bowl, rub in the butter to resemble breadcrumbs, now add the fresh yeast and…
Read More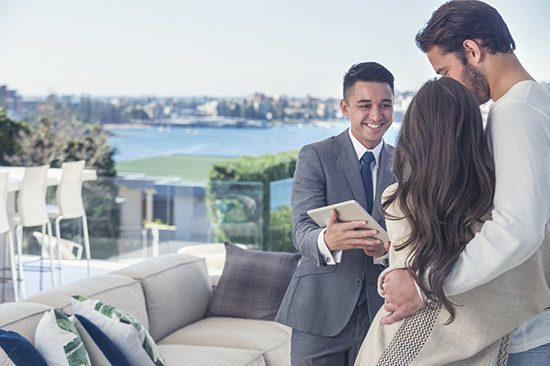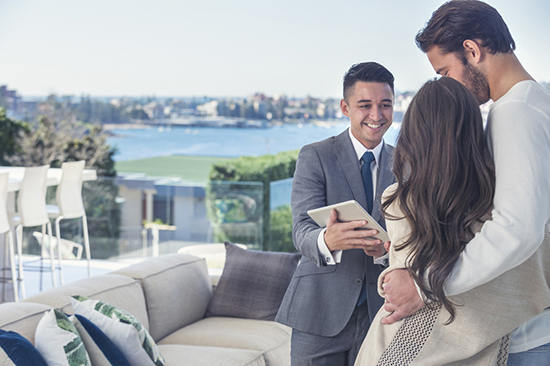 If you're looking to transfer money overseas, our handy guide will make the process much less confusing! There are lots…
Read More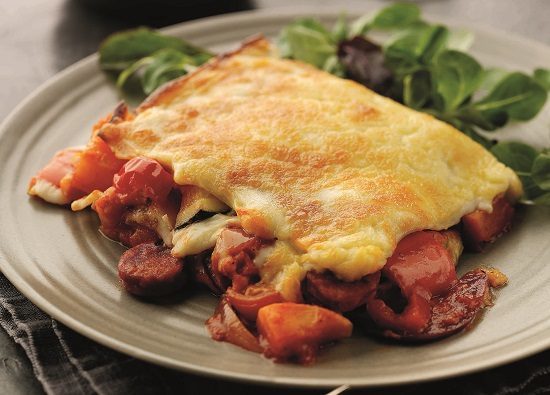 This tasty lasagne recipe will help towards your five-a-day!
Read More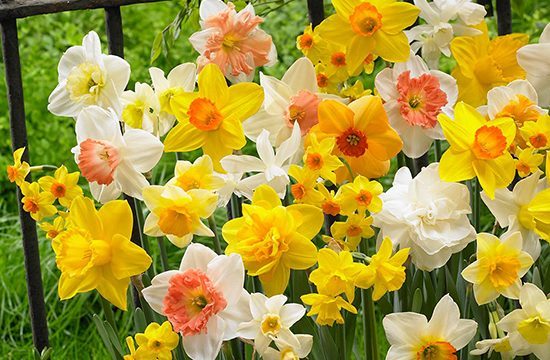 April's almost upon us, and gardening in April is a real pleasure. With the darkest days of winter gone and…
Read More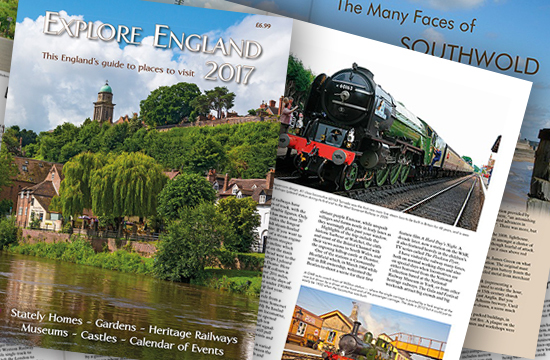 Spring is definitely in the air here in Dundee this week, and we were very excited to receive our copy…
Read More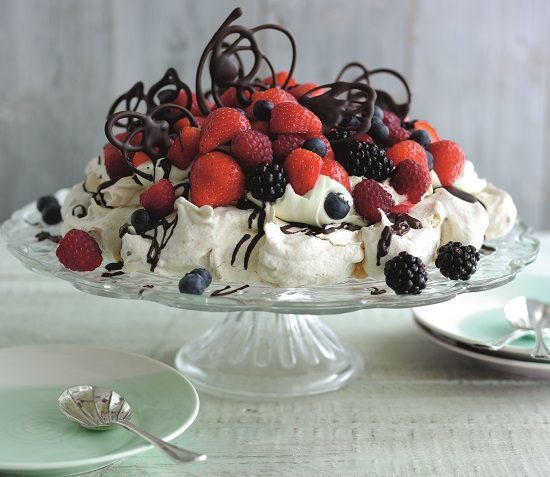 This special occasion dessert is so easy to make.
Read More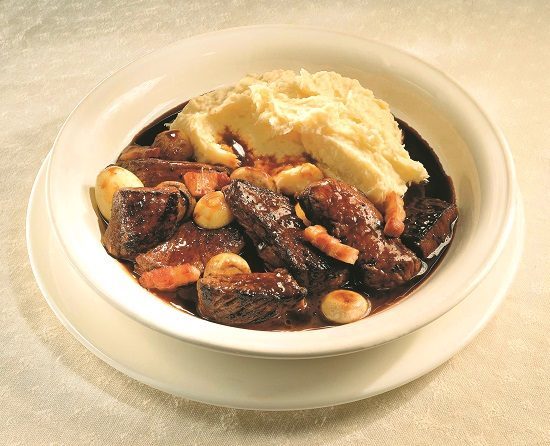 This rich casserole makes the most of flavoursome Irish ingredients.
Read More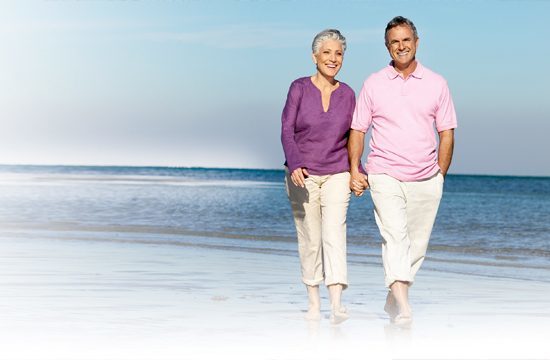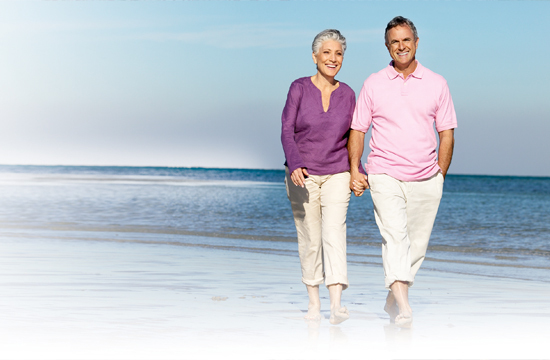 Did you know that under flexible new rules introduced in April 2015 you can now access your pension pot freely…
Read More