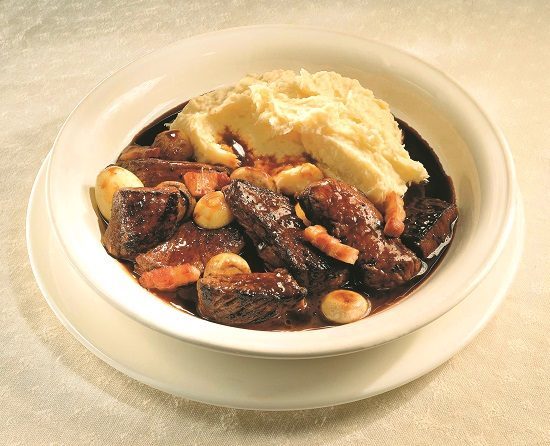 This rich casserole makes the most of flavoursome Irish ingredients.
Read More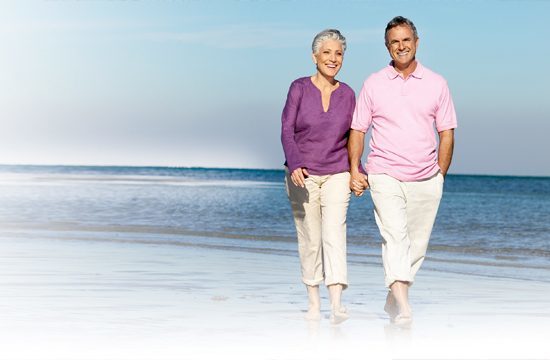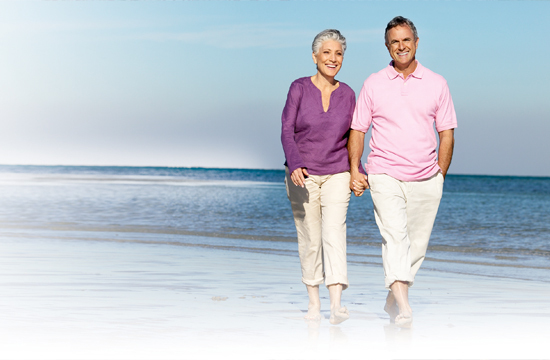 Did you know that under flexible new rules introduced in April 2015 you can now access your pension pot freely…
Read More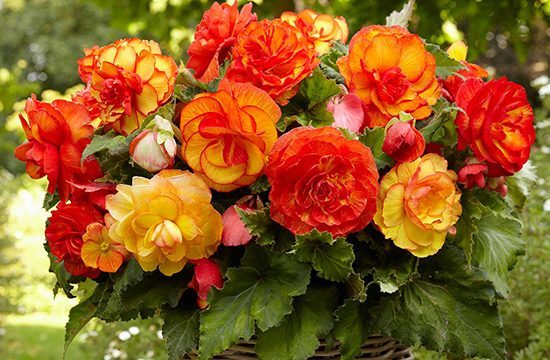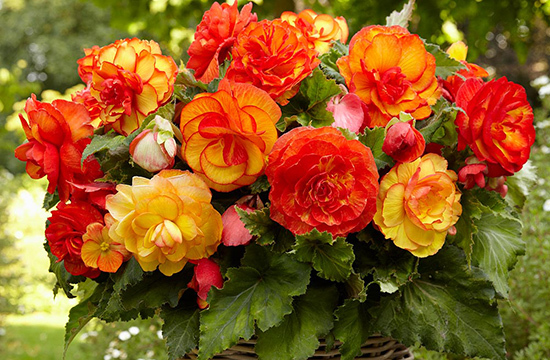 Signs of spring are appearing across the country, and the days are finally getting longer, even if they aren't yet…
Read More
This easy broth makes a satisfying meal.
Read More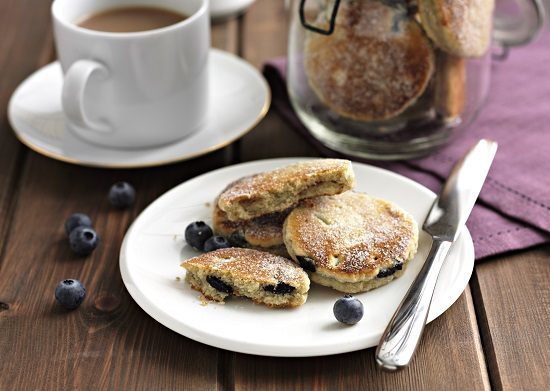 These delicious treats are based on a traditional recipe with a tasty twist.
Read More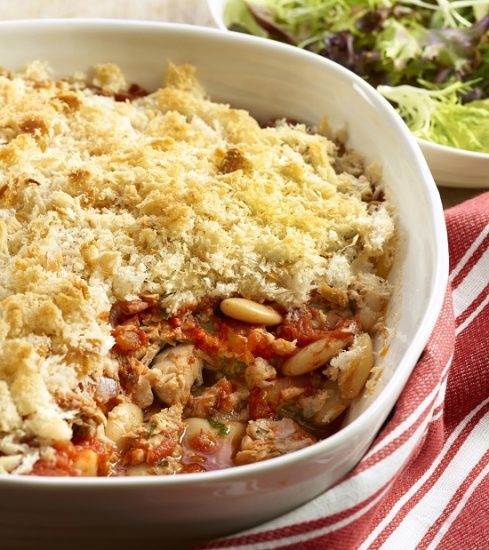 Store cupboard ingredients make a tasty meal in this easy recipe from chef James Martin.
Read More
Try this easy, warming soup with a fruity twist.
Read More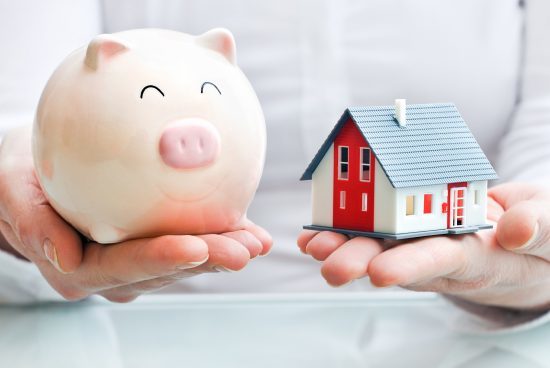 Read the "Friend" guide to Equity Release. Is it right for you?
Read More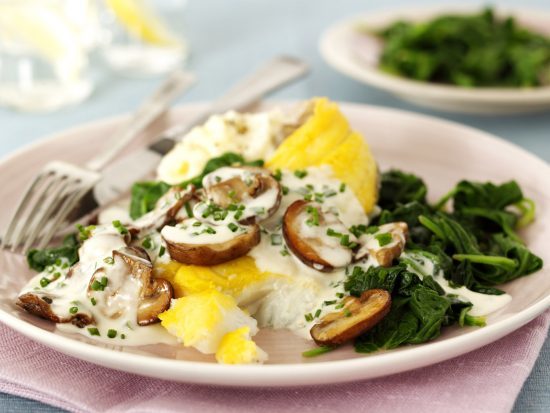 This easy, tasty fish dish makes a perfect light meal.
Read More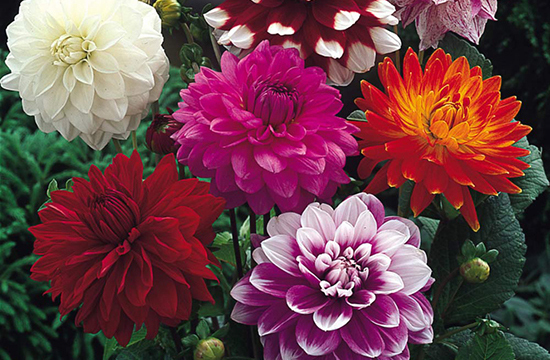 February's now upon us, and after a long winter we can allow ourselves the luxury of looking forward to spring…
Read More