Warm halloumi makes this fresh-tasting salad so satisfying.
Read More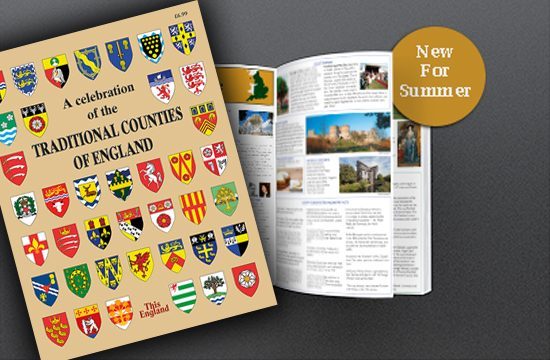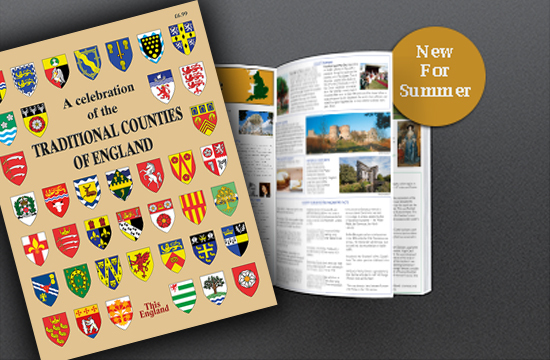 Are you a proud Yorkshire Tyke, or a Lincolnshire Yellowbelly? A Kentish Man, or a Man of Kent – and…
Read More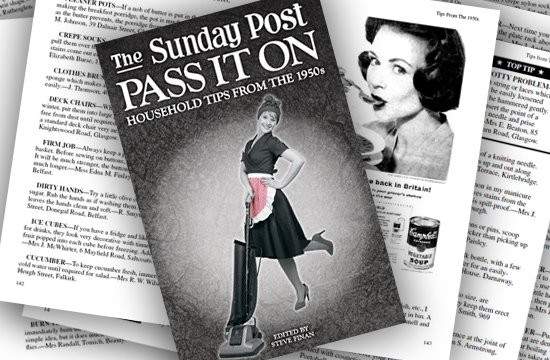 Do you know how to quickly and easily dust behind a heavy, tricky-to-move wardrobe? Or, if you're out without your…
Read More
It takes less than half an hour to make this tasty supper dish.
Read More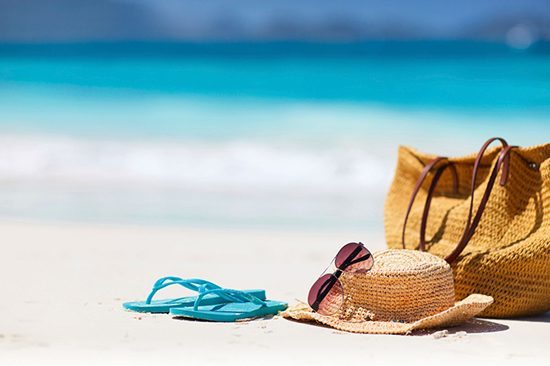 Read our handy guide for getting your holiday insurance cover right.
Read More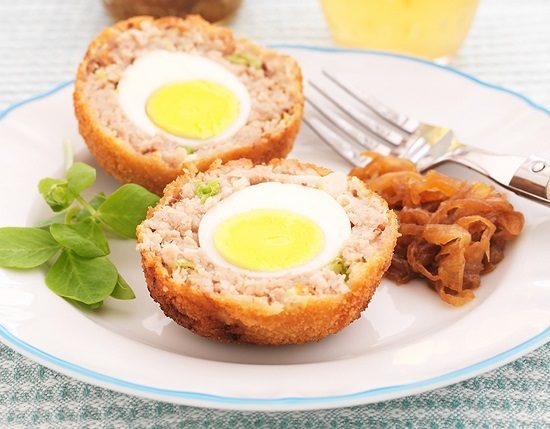 Try a tasty twist on Scotch eggs for a picnic treat.
Read More
Fresh strawberries add a little luxury to these easy teatime treats
Read More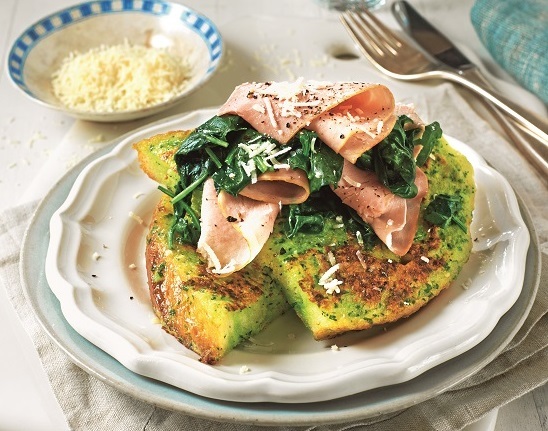 Try this tasty twist on a family favourite
Read More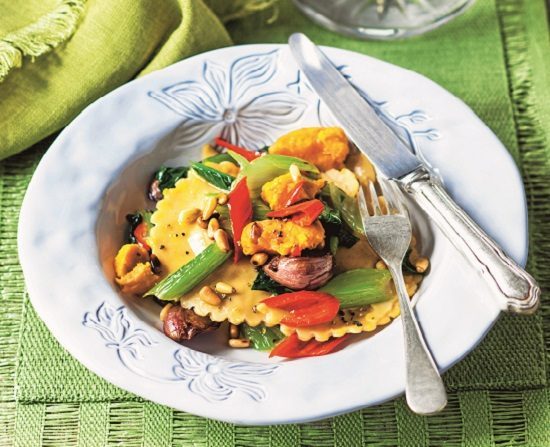 Chick pea flour makes great gluten-free pasta in this tasty recipe.
Read More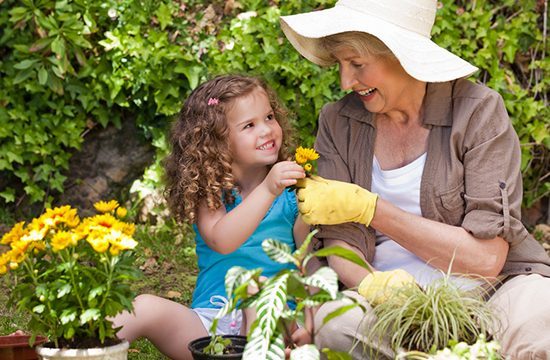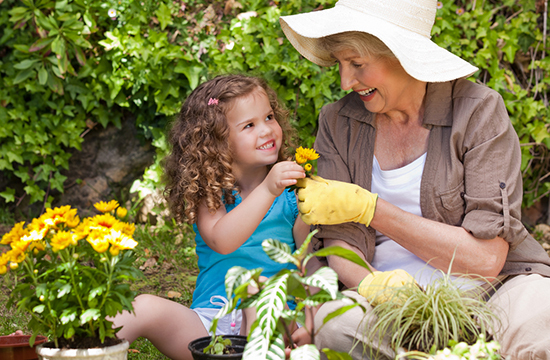 It may seem a slightly morbid topic, but rather than wait till the worst possible circumstances have arisen for your…
Read More