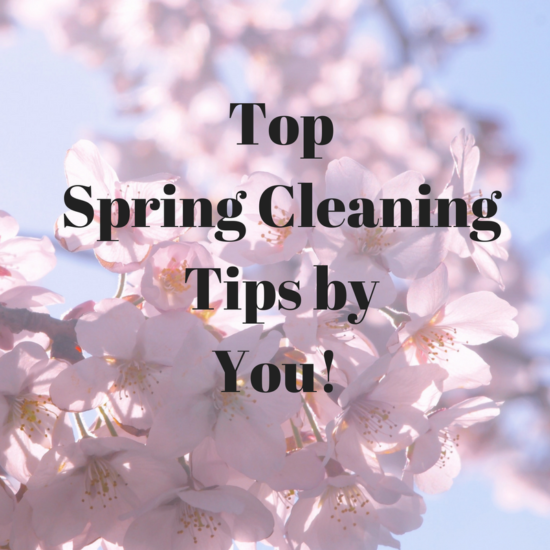 Our Spring cleaning tips come straight from our "friend" community
Read More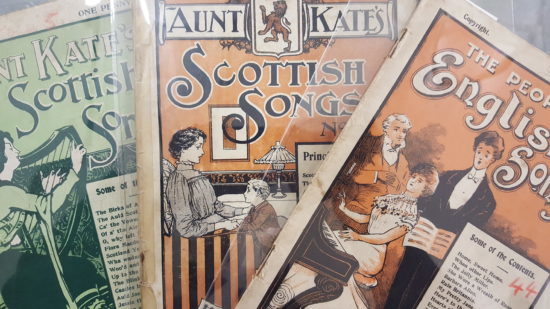 There are treasures galore in The People's Friend archives, find out what's new but old this week.
Read More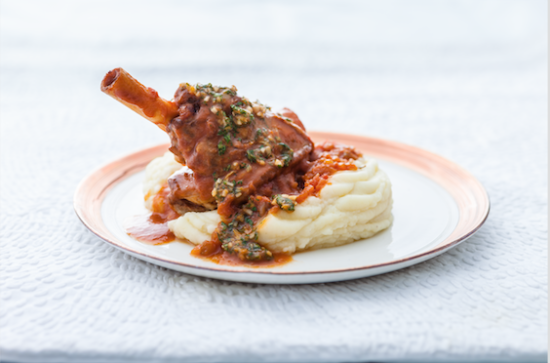 A delicious recipe just in time for Easter
Read More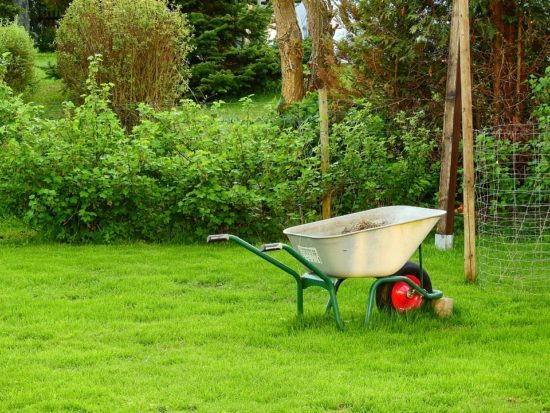 It's time to wake up our gardens as Springtime comes around again!
Read More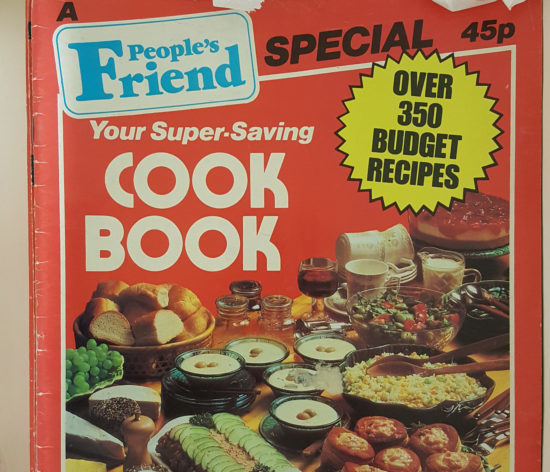 Another delve into our wonderful archives with The Archive Guys! Although I'm sure many could argue that all of "The…
Read More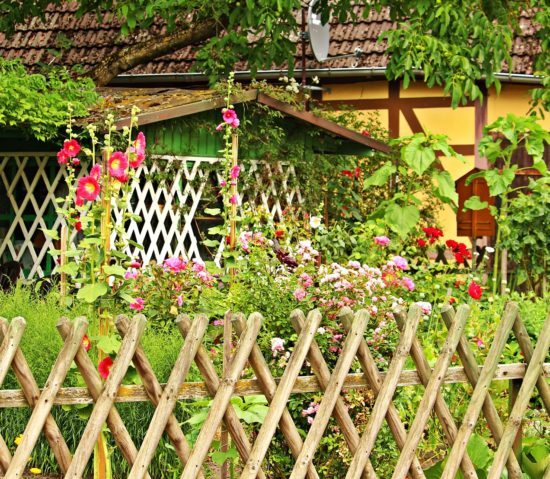 The end of Winter can only mean one thing. Yes, Springtime in the garden!
Read More
Our homes are full of items we use on a daily basis, but did you know some have extra special…
Read More
This week, we discuss looking after the little creatures in the garden. We really love spending time in the garden…
Read More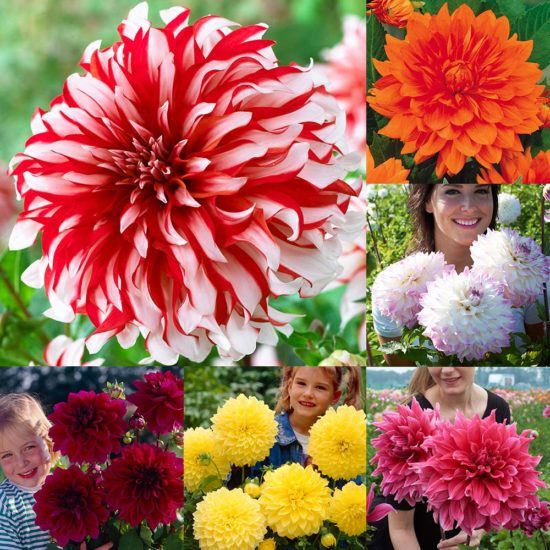 Do you need advice on how to grow Dahlias, we're here to help!
Read More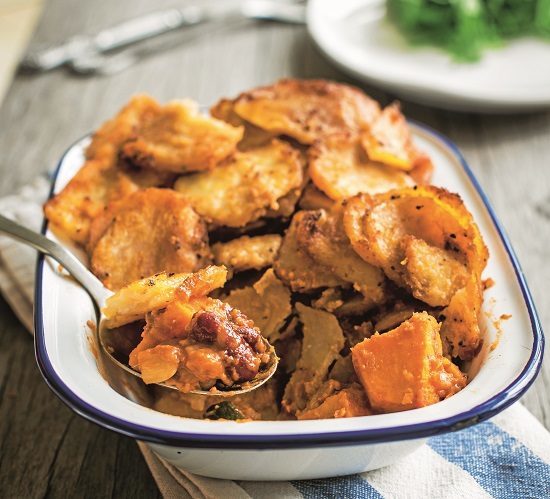 This comforting hot pot is perfect for colder days.
Read More