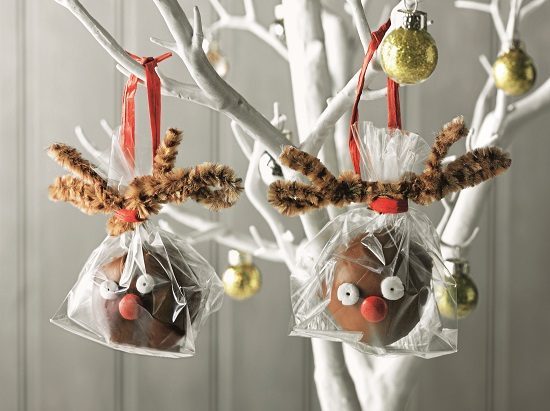 Make these cute treats for Christmas!
Read More
If you haven't even thought of starting your Christmas shopping yet, fear not! We've compiled a guide to our favourite…
Read More
A gluten-free Christmas cake helps everyone celebrate the festive season!
Read More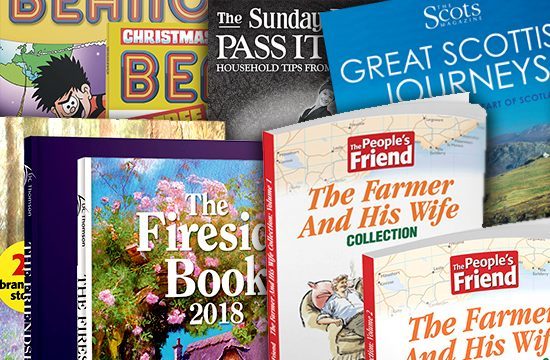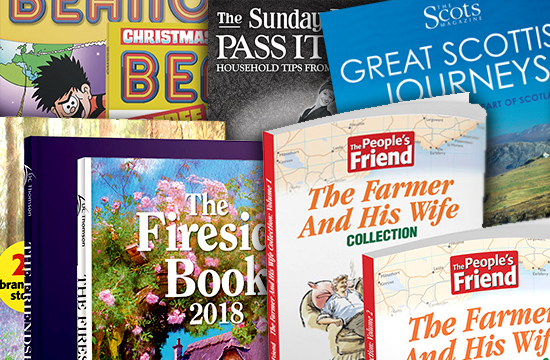 There are few things in life we enjoy more than curling up with a good book for company – or…
Read More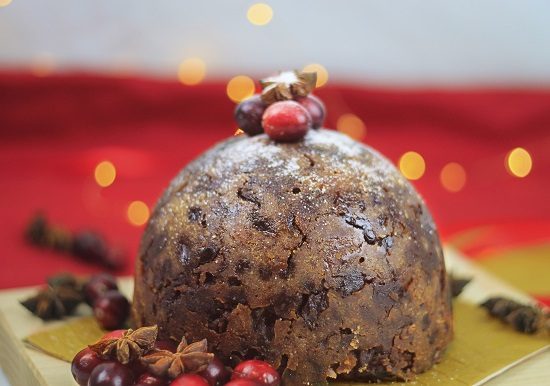 This delicious, vegetarian Christmas pudding is made with the 13 traditional ingredients.
Read More
In anticipation of this year's festivities, it would be easy to get wrapped up in thoughts of stocking fillers, Turkey dinners,…
Read More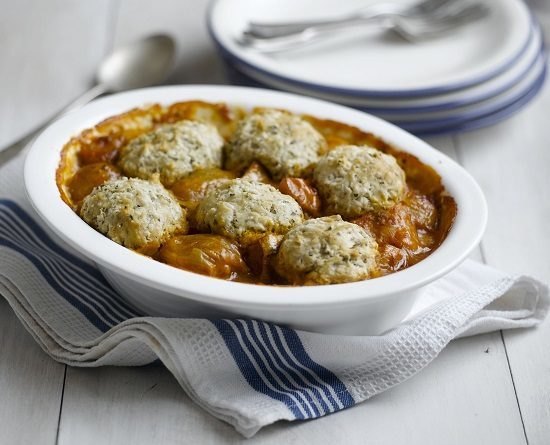 Perfect for meat-free days, this vegan casserole is so satisfying.
Read More
During 2017 many of us saw our energy prices rise as much as 15% and, with the average annual bill…
Read More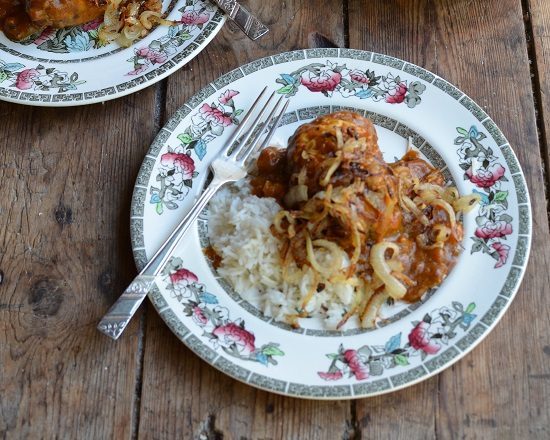 This nostalgic wartime recipe is from our issue dated March 19, 1917 and has been updated for us and our modern-day readers by Karen Burns Booth.
Read More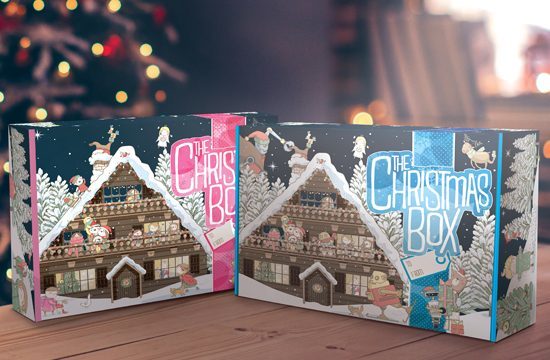 We sometimes struggle to come up with the perfect gift idea for the younger people in our lives. Whether it's…
Read More