Helping Others With The "Friend"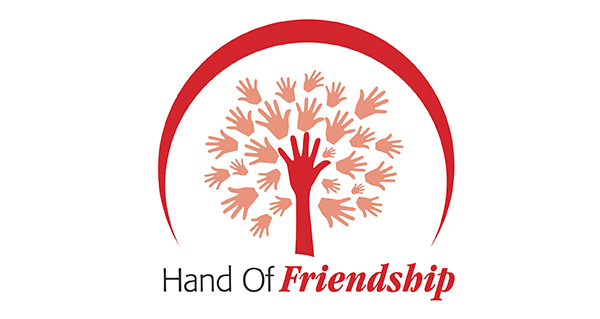 Hand Of Friendship Campaign
Through our Hand Of Friendship campaign, the "Friend" and our readers have supported charities both near and far.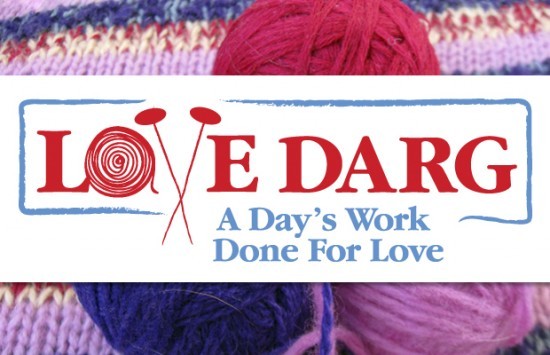 Love Darg
The Love Darg is the "Friend" charity appeal with a crafty twist!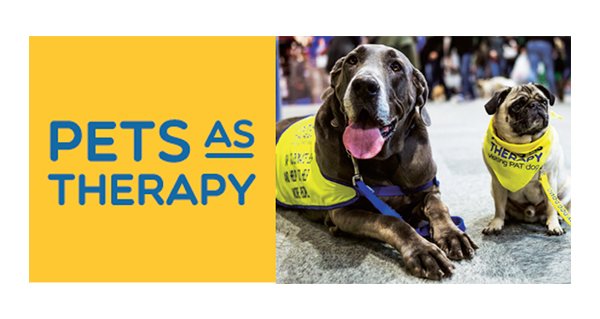 Pets As Therapy
Pets As Therapy has been the subject of a very popular series in the "Friend" online and in print.