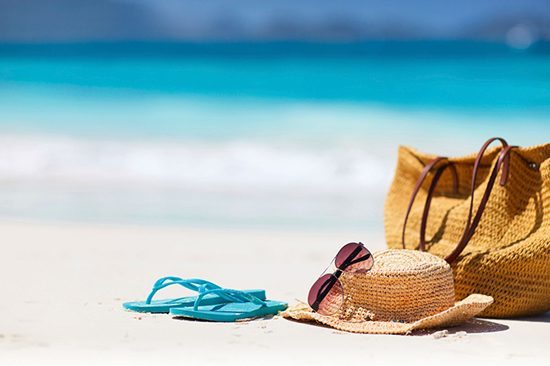 Read our handy guide for getting your holiday insurance cover right.
Read More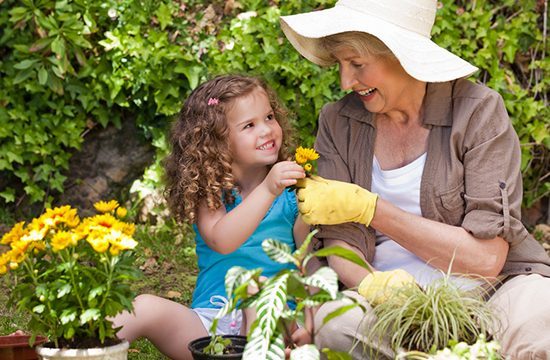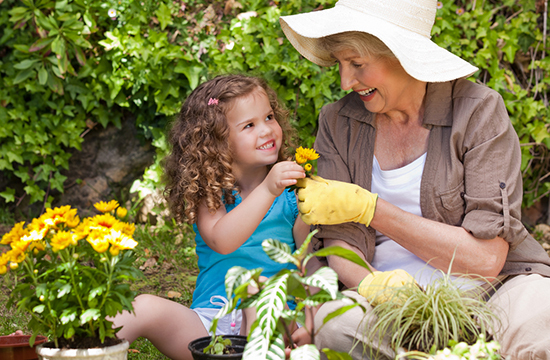 It may seem a slightly morbid topic, but rather than wait till the worst possible circumstances have arisen for your…
Read More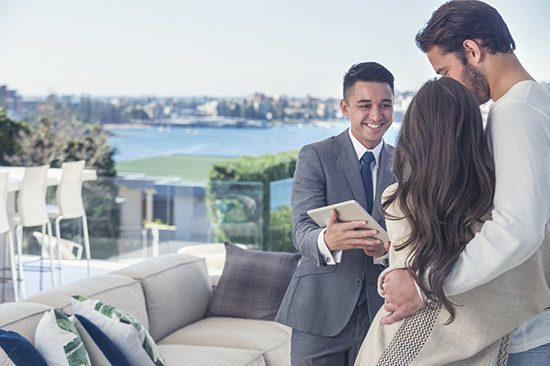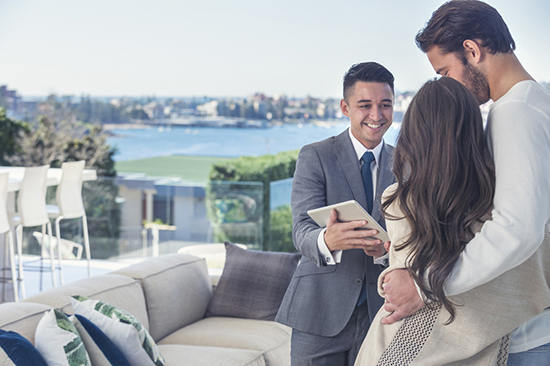 If you're looking to transfer money overseas, our handy guide will make the process much less confusing! There are lots…
Read More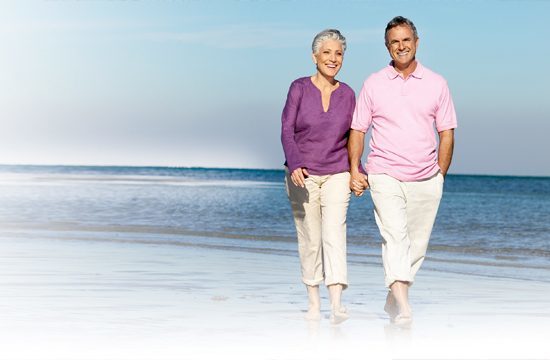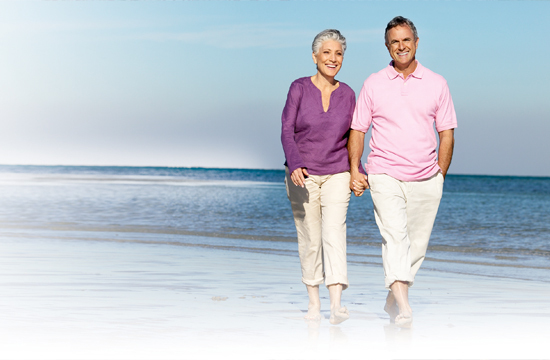 Did you know that under flexible new rules introduced in April 2015 you can now access your pension pot freely…
Read More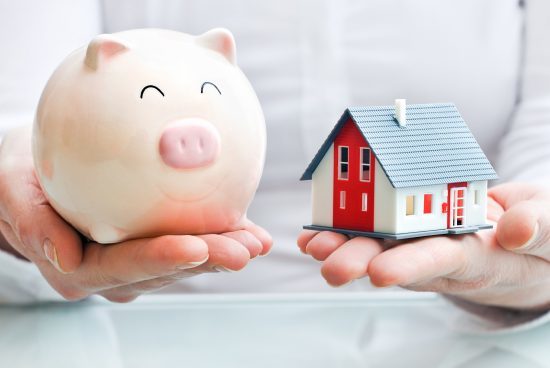 Read the "Friend" guide to Equity Release. Is it right for you?
Read More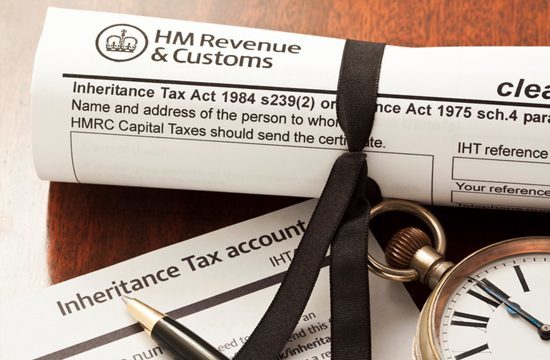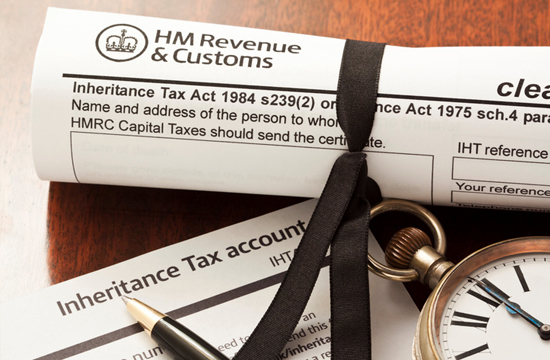 If the worst should happen and a loved one passes away, you could find yourself having to apply for…
Read More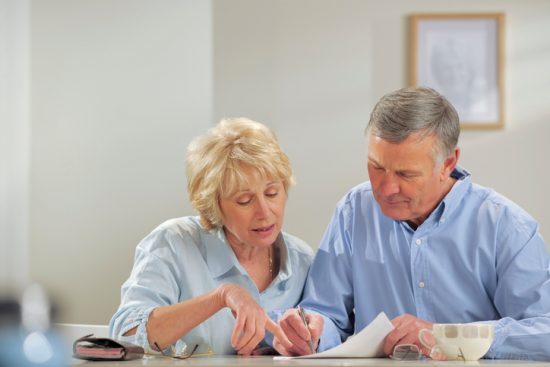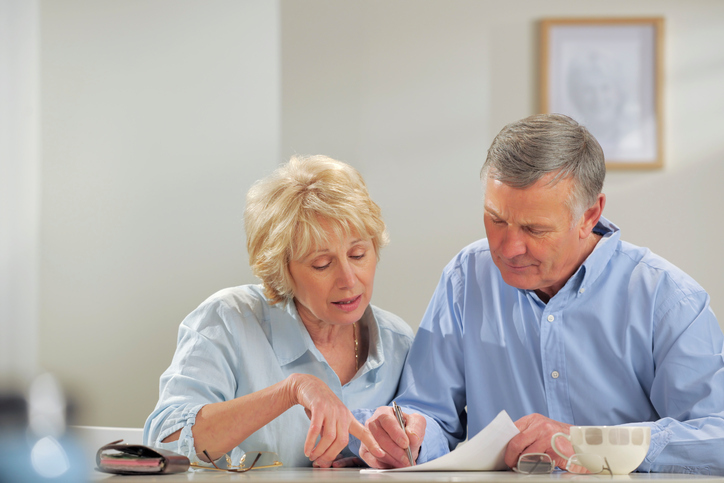 Tips from our financial experts on getting your Will right.
Read More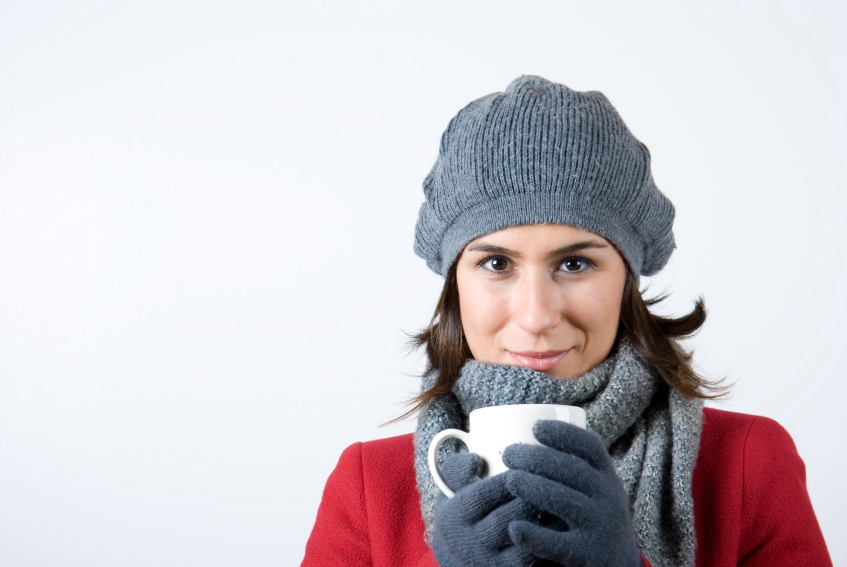 As we move into winter, several things happen – the days get shorter, the nights get longer, the temperature drops,…
Read More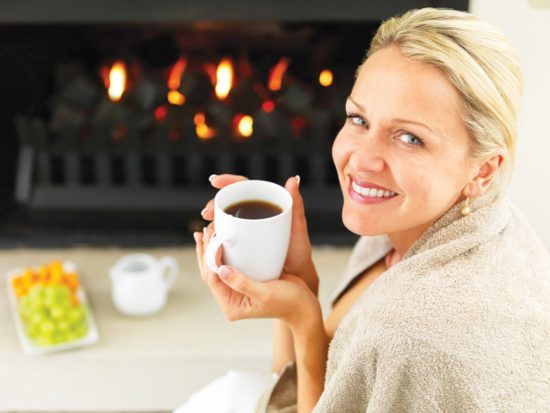 We've all felt the strain from rising energy bills, and it's possible that average gas and electricity bills will increase…
Read More
Keep your valuable technology safe and properly protected with our guide.
Read More