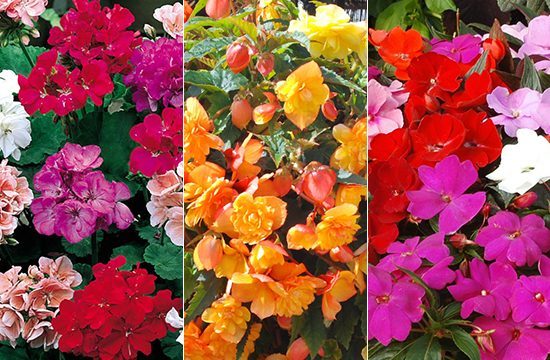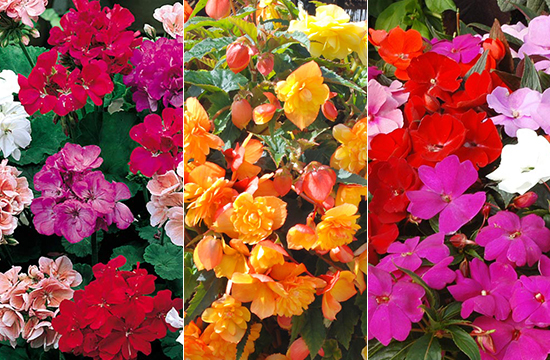 May is a very exciting time for the garden – with April showers hopefully now well behind us, some dry…
Read More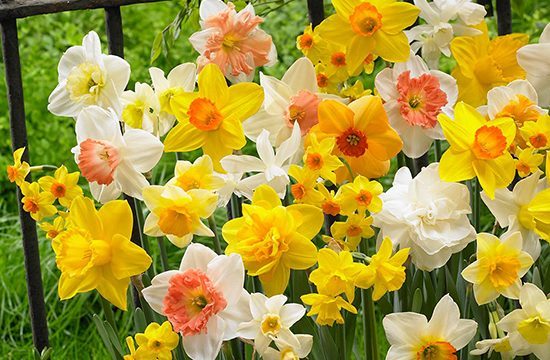 April's almost upon us, and gardening in April is a real pleasure. With the darkest days of winter gone and…
Read More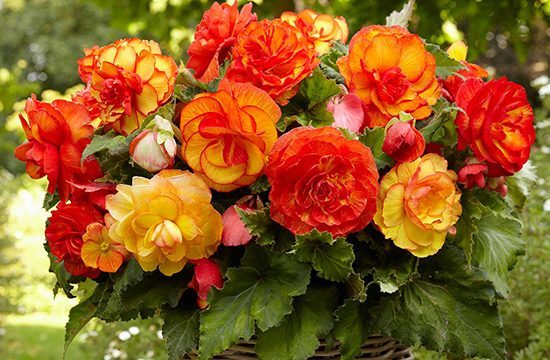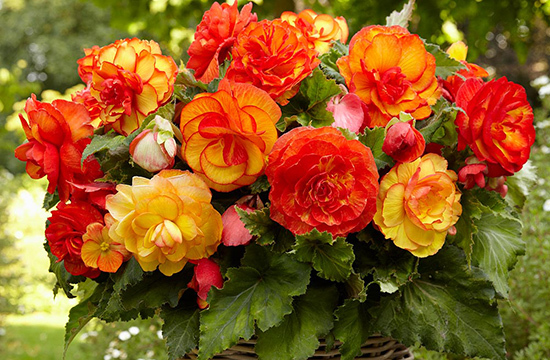 Signs of spring are appearing across the country, and the days are finally getting longer, even if they aren't yet…
Read More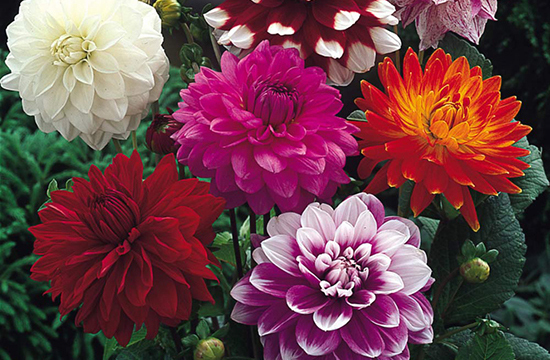 February's now upon us, and after a long winter we can allow ourselves the luxury of looking forward to spring…
Read More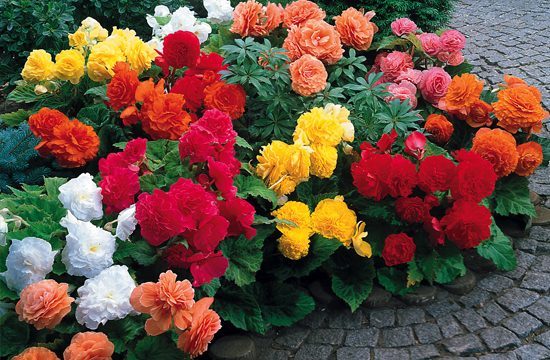 Brighten up your garden with great offers on some popular plants.
Read More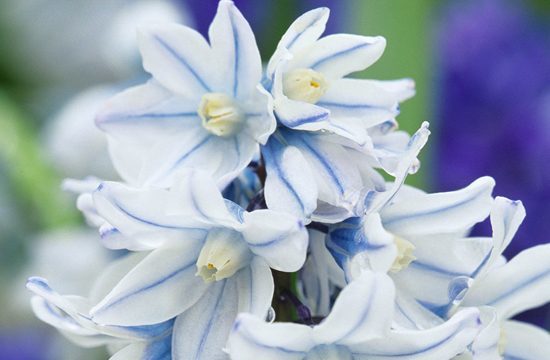 Another year done – 2016 seems to have passed by in the blink of an eye! January is a lovely…
Read More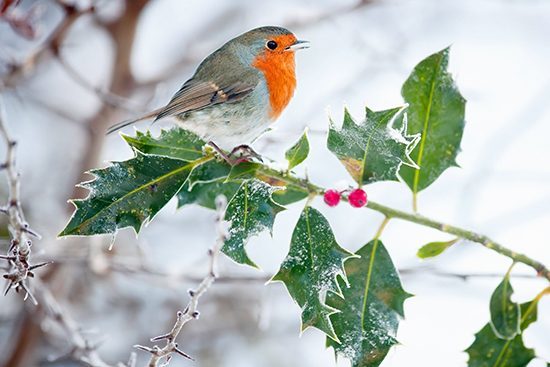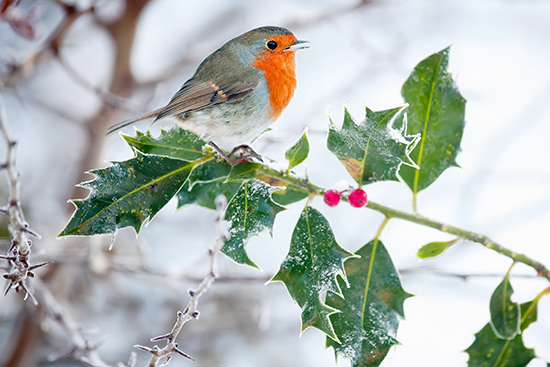 After a relatively warm Autumn the cold weather is starting to settle in across the country, so it really is…
Read More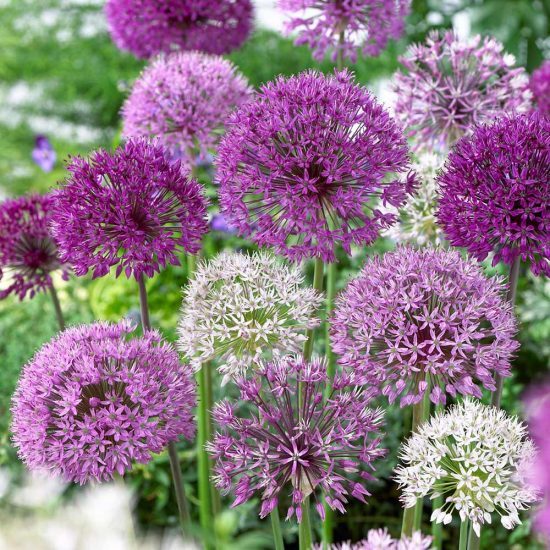 A few November gardening jobs will help your garden be at its best come springtime.
Read More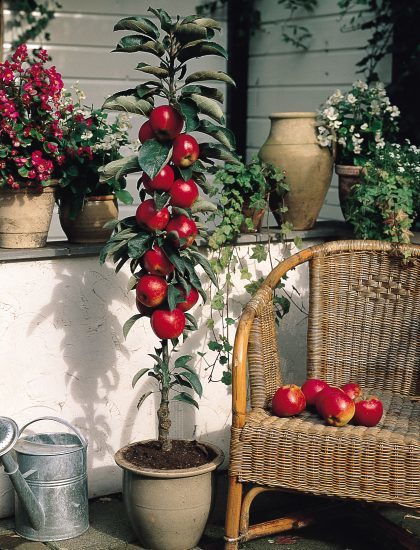 Ring in the changes in your garden with our autumn advice.
Read More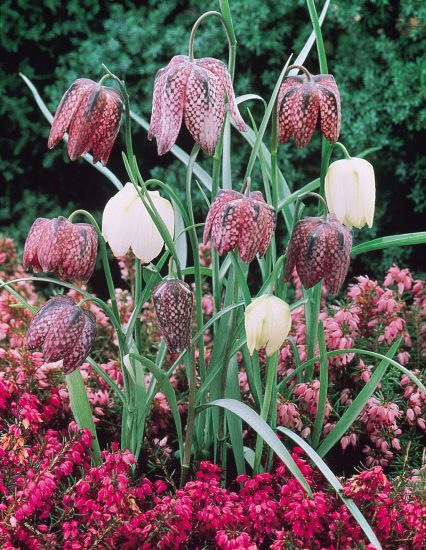 Now's the time to start planning next year's plants with our great gardening offers.
Read More