The Love Darg is "The People's Friend's" very own charitable appeal. Its name comes from an old Scots phrase meaning "work done for love", and throughout its long life it has stayed true to that founding principle.
The Love Darg began in 1885 as a Grand Exhibition and Bazaar of Juvenile Industry to raise funds for a cot in the Children's Ward of Dundee Royal Infirmary.
It then developed into a nationwide charity appeal that has seen "Friend" readers make and donate thousands of gifts over the years.
Love Darg 2022
This year we're supporting Knit for Peace. This initiative asks for donations of knitting or crochet to distribute to those in need. They distribute items to over 200 outlets, in the UK and abroad.
We've shared two garments in "The People's Friend" magazine that we're sharing here, too. You can make a knitted dressing gown or crochet poncho to donate to Knit for Peace.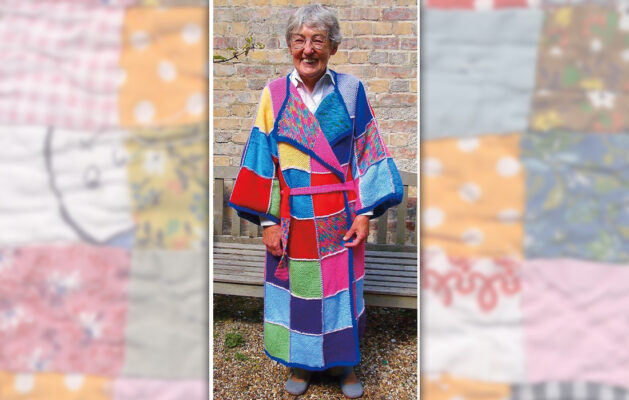 On top of these, you can send yarn, squares or other items which they'll make use of. You can send donations to:
"The People's Friend" Love Darg
Knit For Peace
Radius Works, Back Lane
London
NW3 1HL
Don't forget to add your name, that you're supporting Love Darg, your address and list of what you've sent.
Alternatively, head to the Knit for Peace website to donate money or find other ways to get involved.
Thanks for your support!