Brilliant British Summers In Pictures
---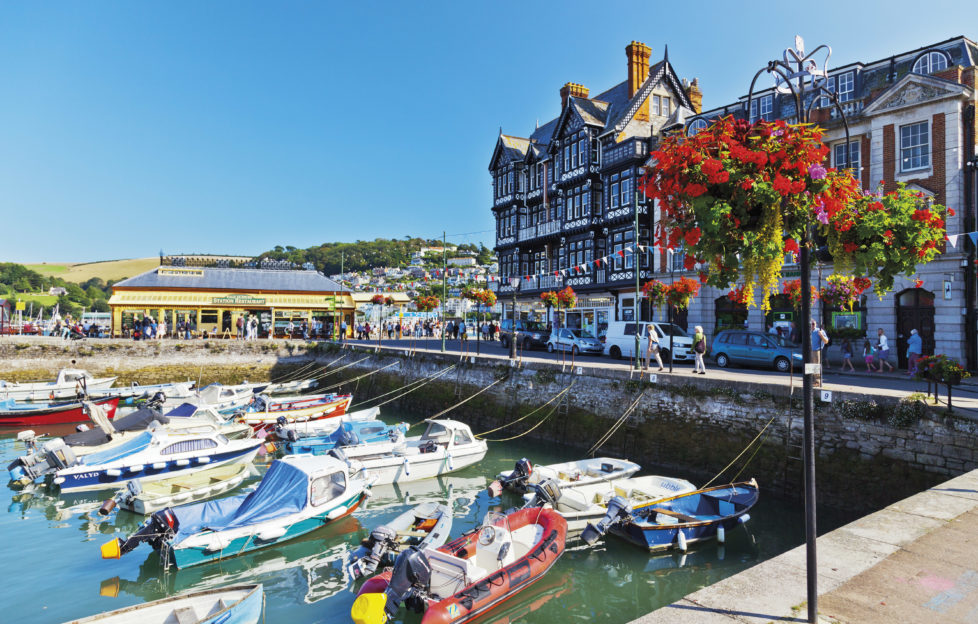 Colourful hanging baskets surround a tidal harbour in Dartmouth.
At the "People's Friend" we're aware how lucky we are to be able to sample so much of what the UK has to offer – our readers are drawn from every part of the country and we like to feature stories and people to reflect that.
As a result we have a large archive of beautiful photography from around the country – much of it now available on our photo website Photoshop Britain – and we wanted to share some of it with you!
With so much talk in the office about the weather (which has been changeable this year to say the least!) we thought the obvious place to start would be with some stunning shots of our favourite places to visit on sunny summer days. How many of these beautiful places have you been lucky enough to visit too?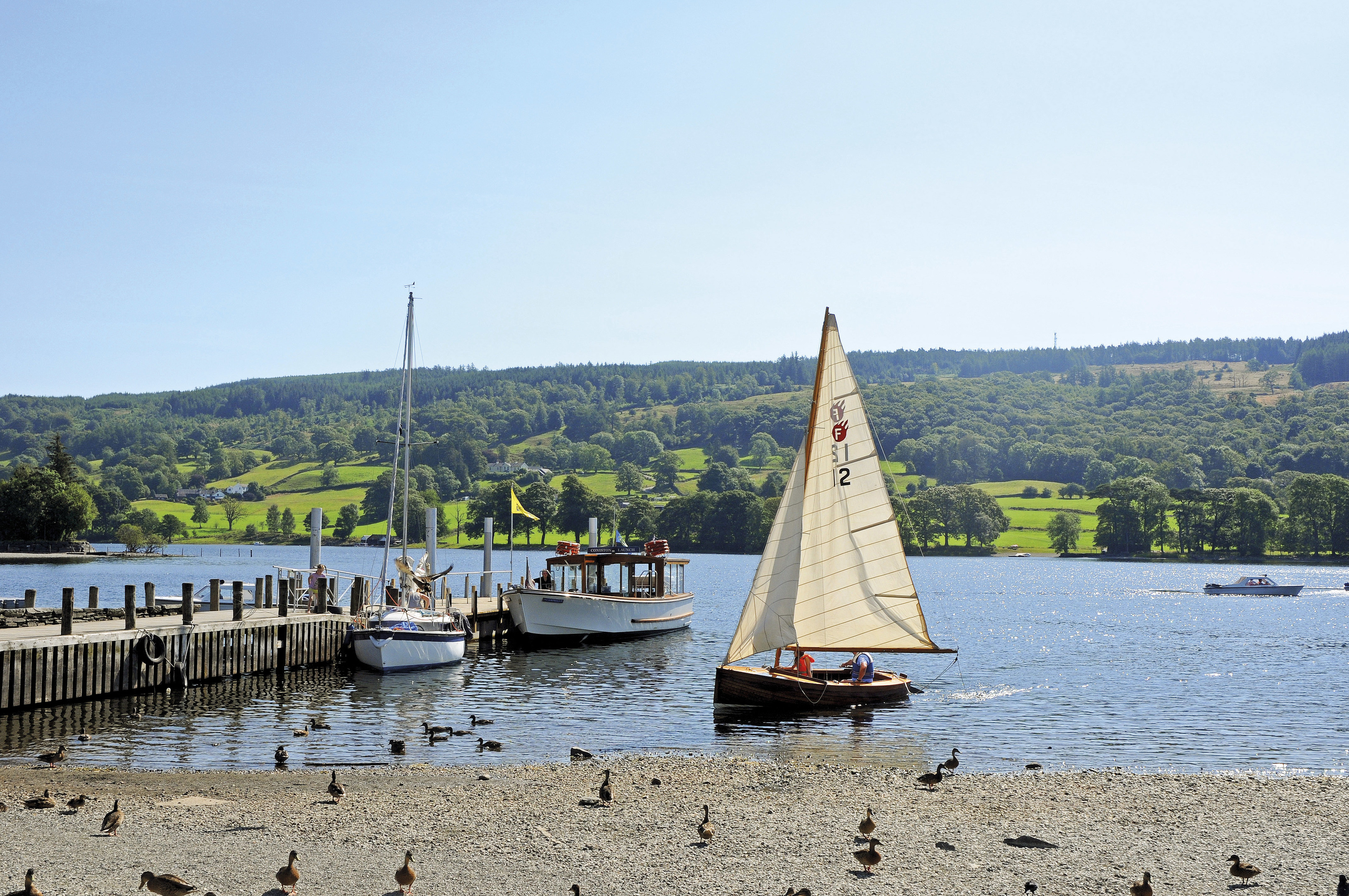 Coniston Water
Coniston Water is the third largest lake in the Lake District. This beautiful stretch of water is five miles long, half a mile wide, and is enduringly popular for activities like boating and kayaking in the summer months.
---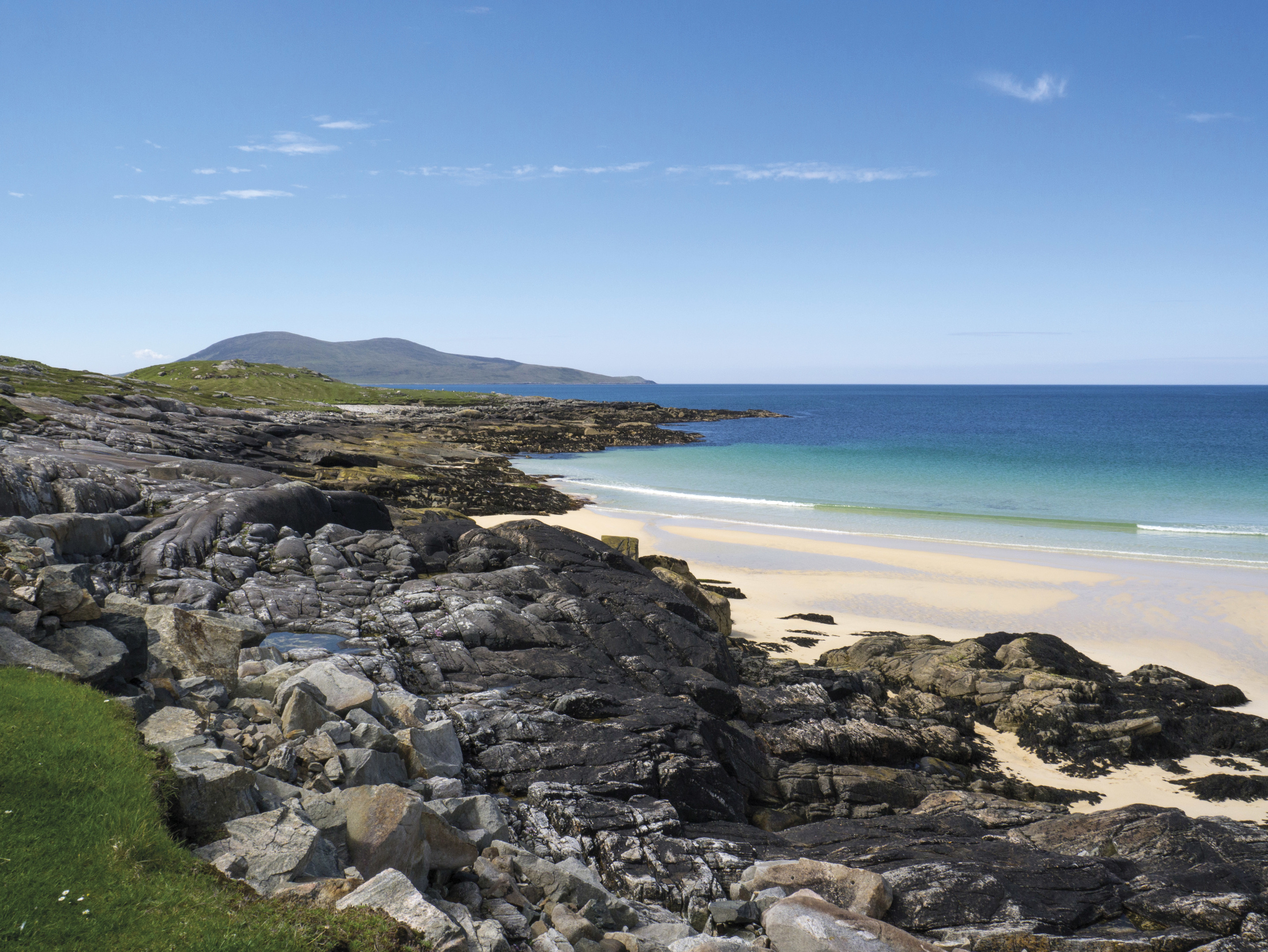 Traigh Lar
Owing to its rugged coastline and white sands, Traigh Lar on South Harris in the Outer Hebrides is one of Scotland's most photographed beaches.  Thankfully it's still a tranquil and relaxing place to escape to.
---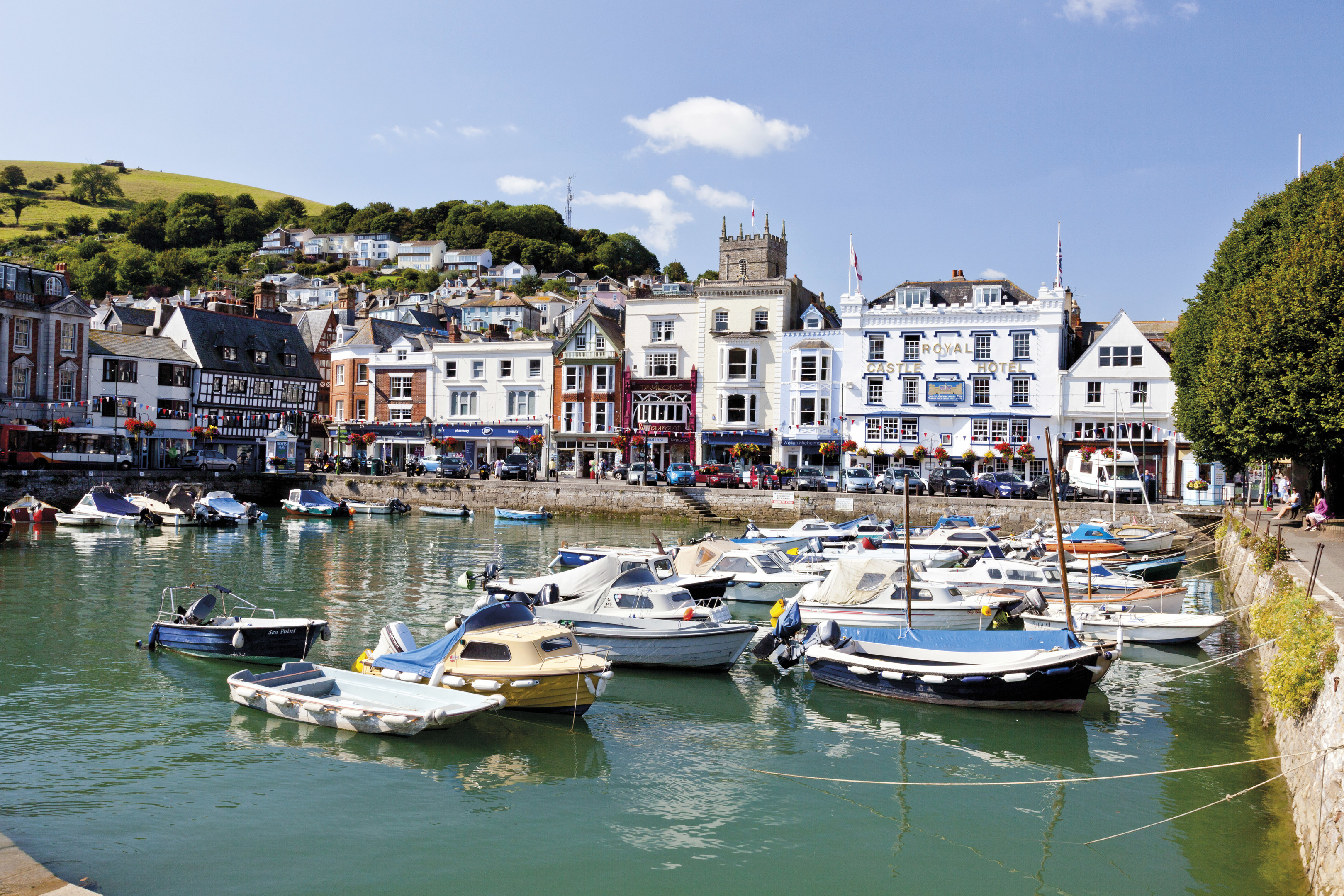 The Boat Float
Dartmouth's small inner tidal harbour, known as the Boat Float, is the town's busy focal point, especially during the summer months when tourists flock to the surrounding shops, cafes and restaurants.
---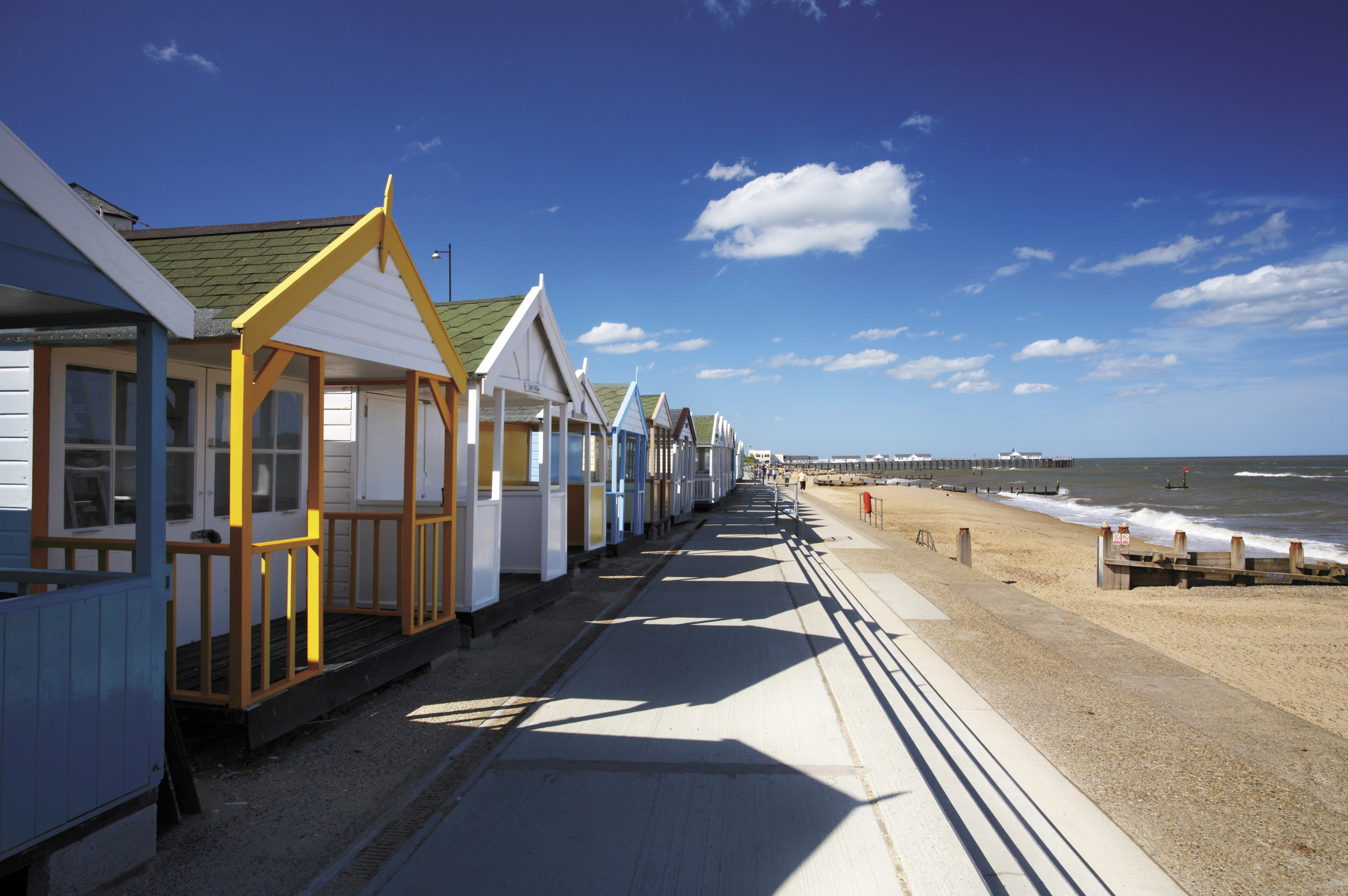 Southwold
Busy Southwold on the Suffolk Coast is a thriving town all year round – but is synonymous with summer beach huts, often painted in beautiful rainbow colours.
---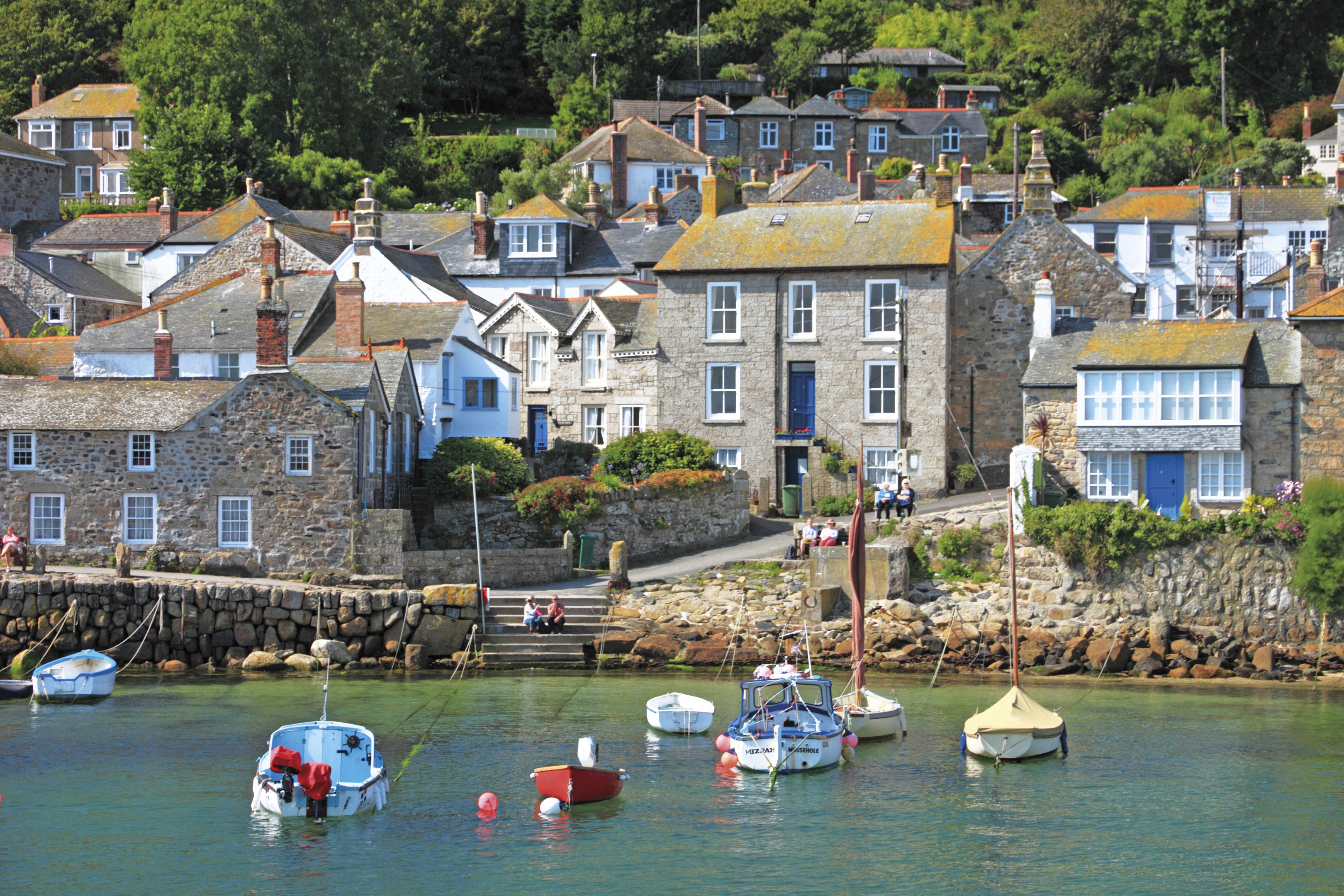 Mousehole
Mousehole is a tiny fishing village in West Cornwall and, with its picturesque narrow streets, has managed to keep its old-world charm. This little gem near Penzance is a popular spot in summer for those searching for picture-postcard Cornwall.
---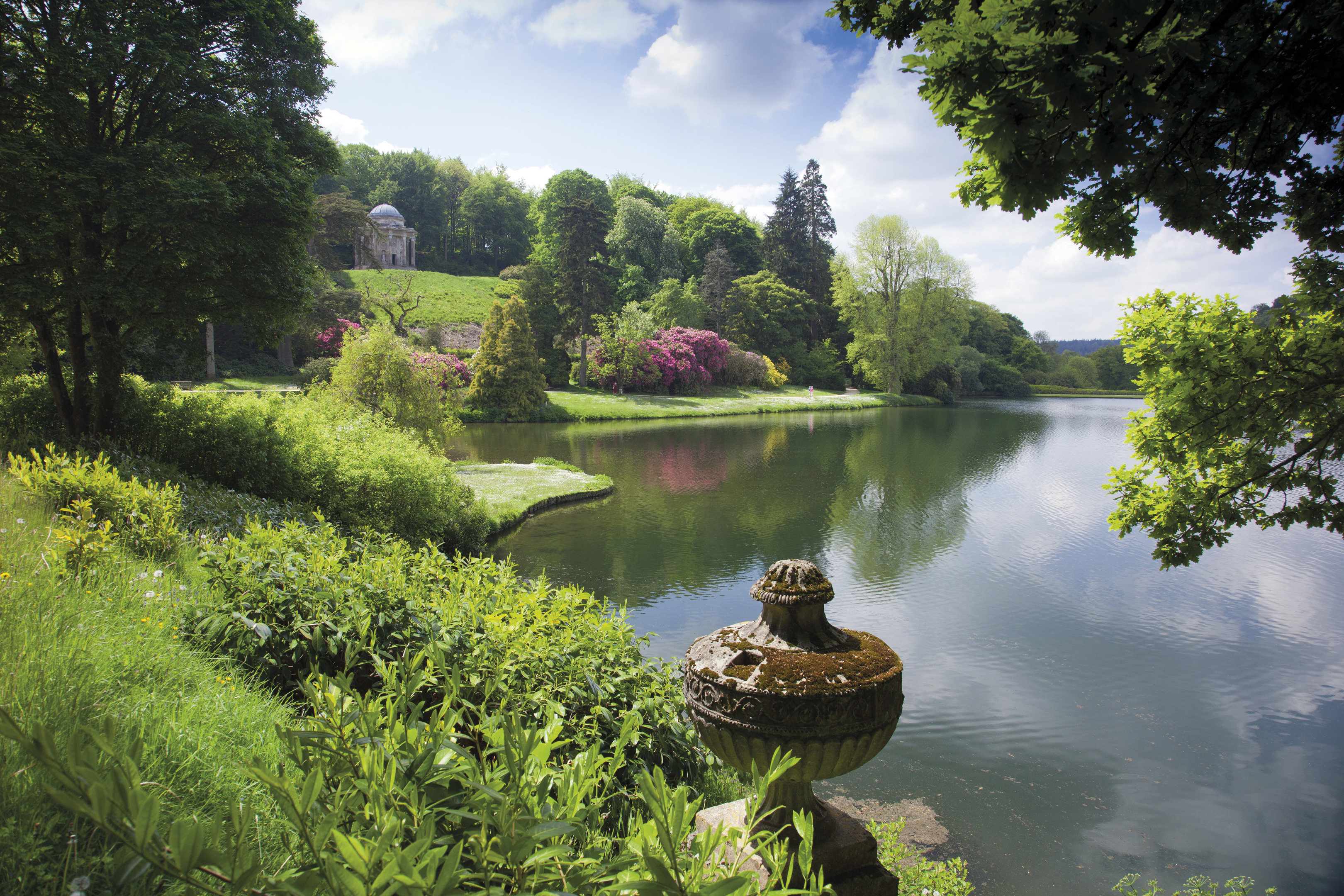 Stourhead Gardens
Famous the world over for its stunning autumn colours, the delightful Stourhead Gardens in Wiltshire are equally gorgeous during the summer months, when a walk through the gardens past the Temple is a tranquil way to spend an afternoon.
---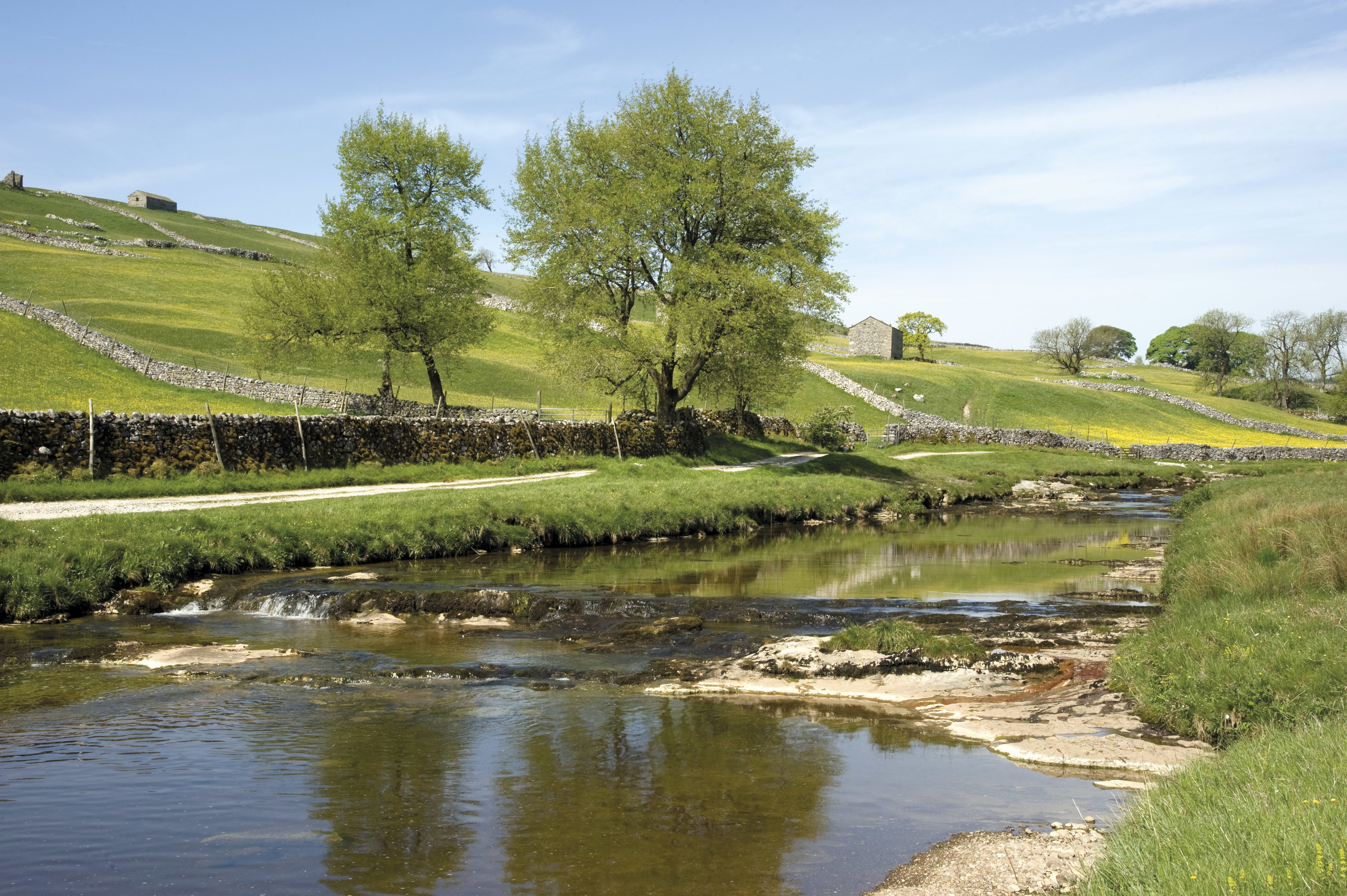 Langstrothdale
Langstrothdale is one of the hidden gems of the Yorkshire Dales.  The River Wharfe runs through the middle of the area's wonderful scenery, and those who are so inclined can walk it on the Dales Way.
---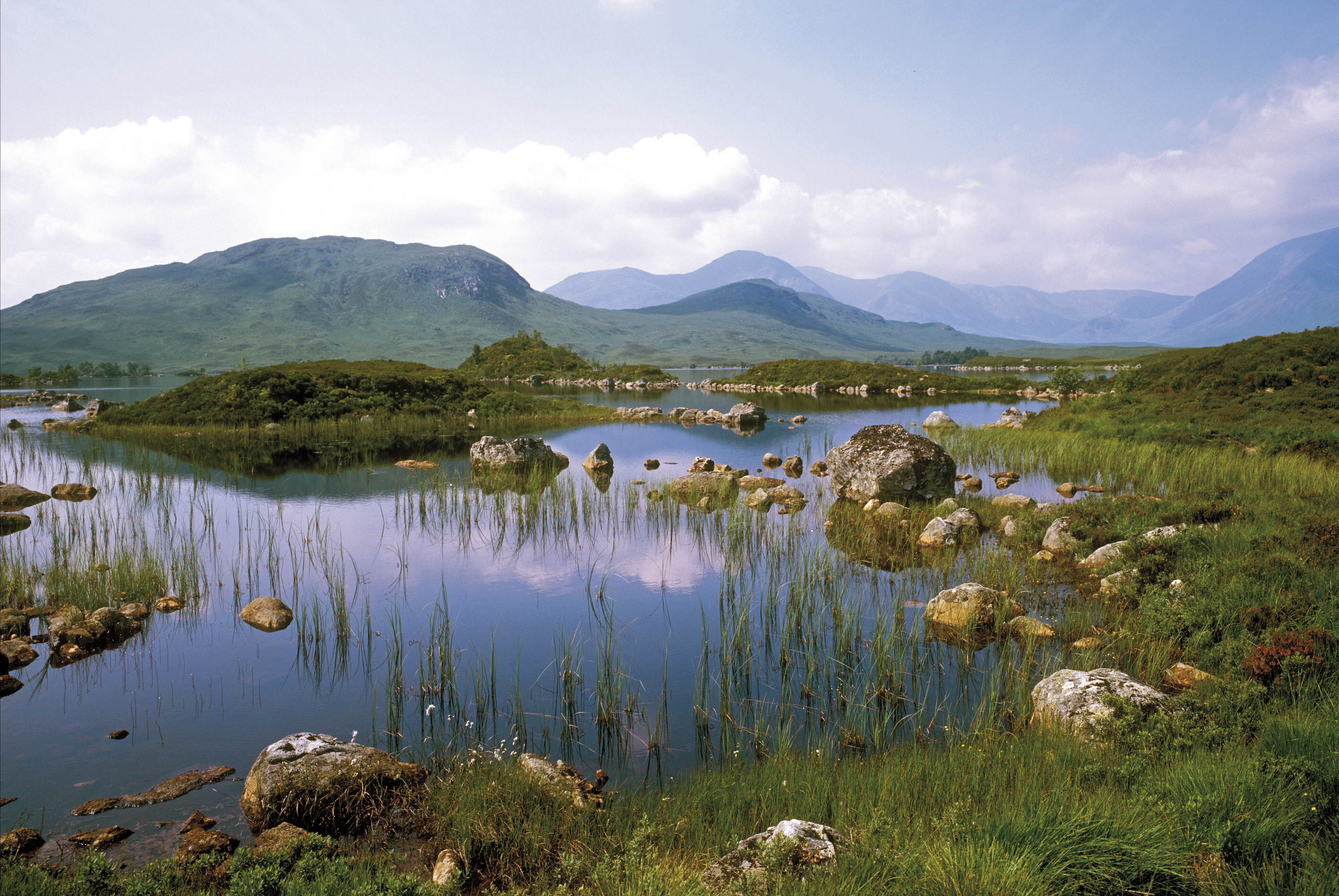 Rannoch Moor
Rannoch Moor in Highland Perthshire is one of the UK's most inaccessible places but the breath-taking views are ample reward for the long journey! Viewed from the comfort of the West Highland Line train between Glasgow and Fort William, with a cup of tea in hand, this wilderness is a magical place.
---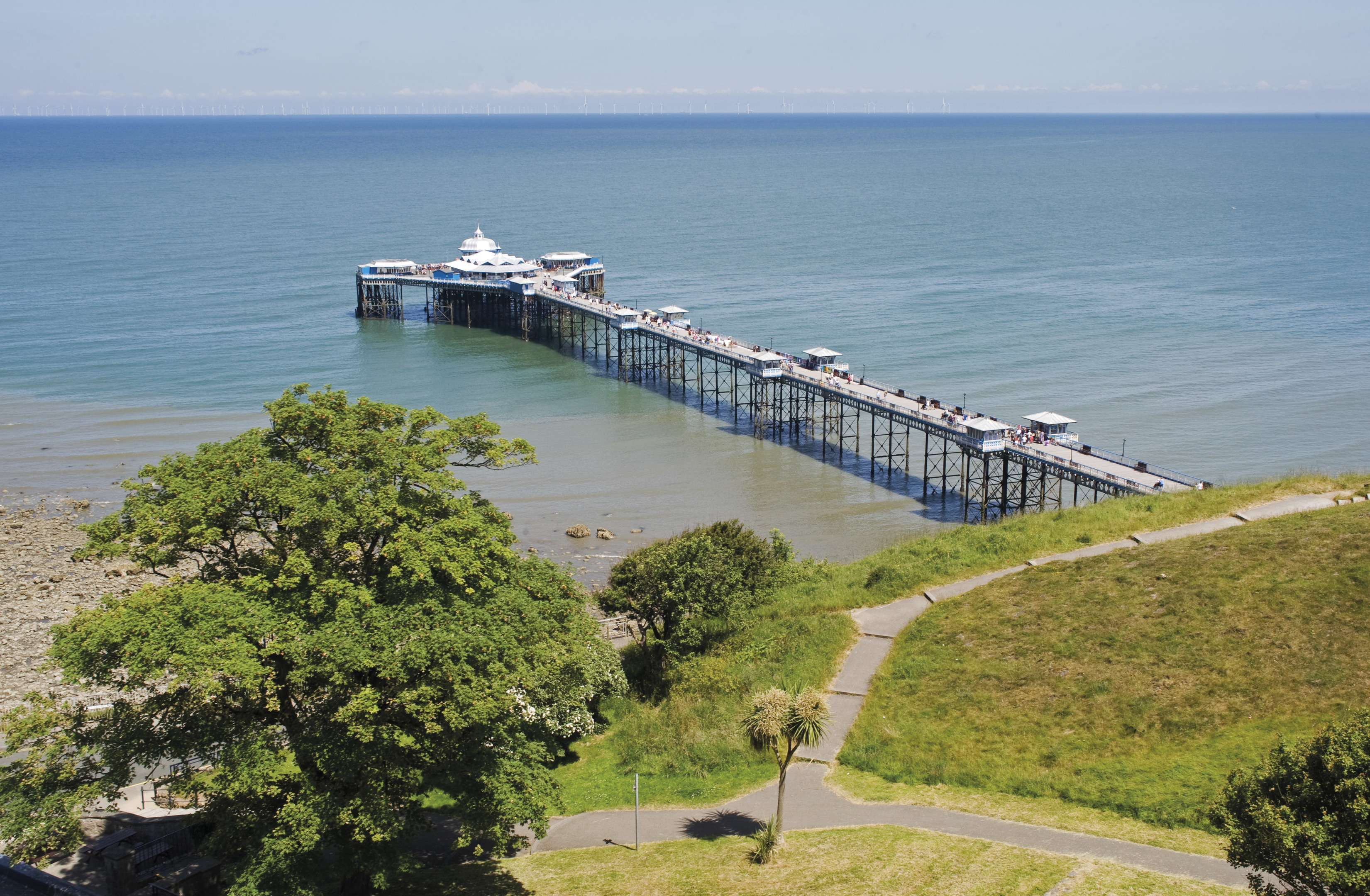 Llandudno
Llandudno is home to the longest pier in Wales. This lovely seaside town is a popular resort with holiday-makers from all over the UK, and there's no shortage of attractions, especially during the summer months.
---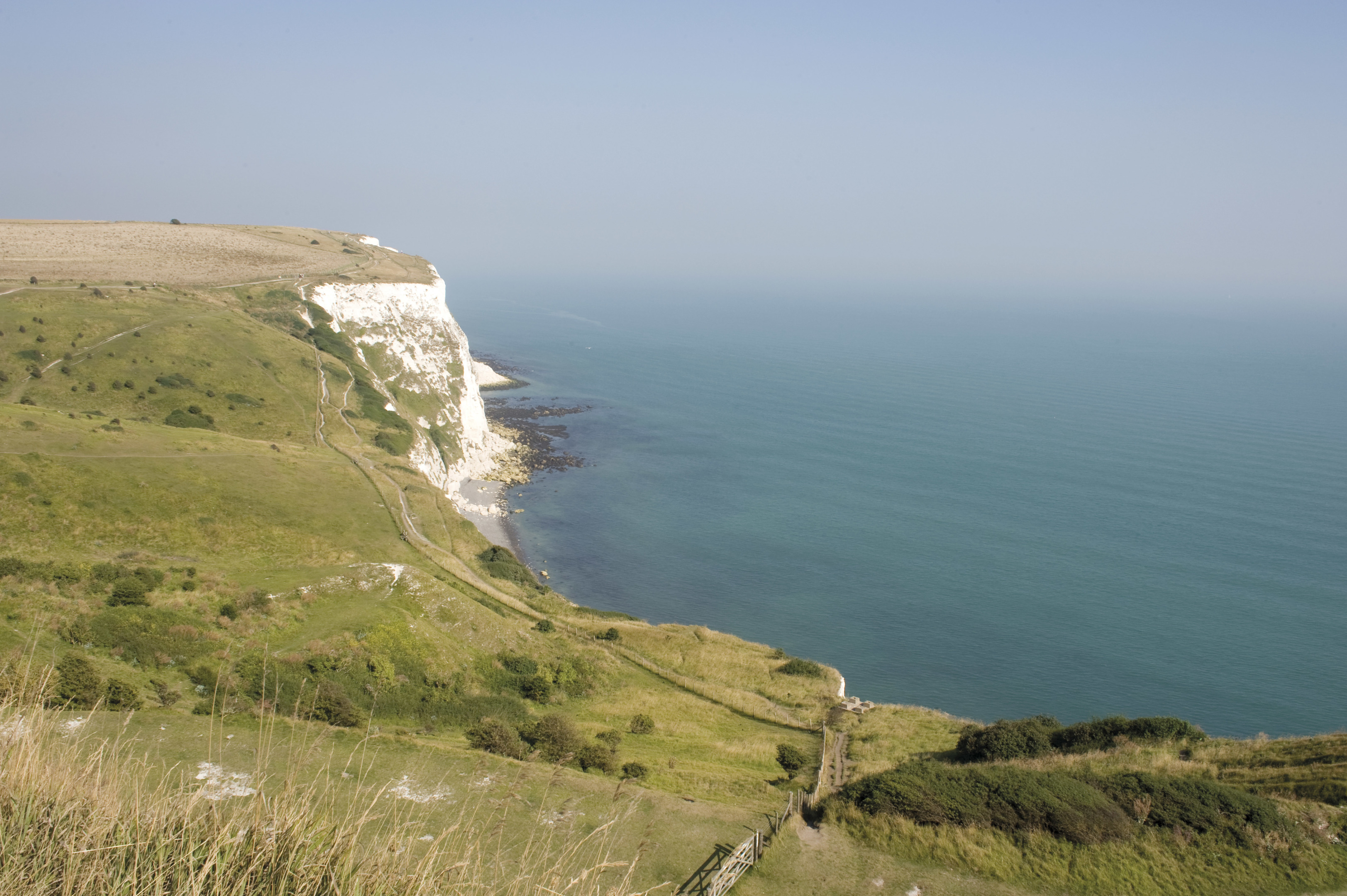 White Cliffs Of Dover
The high chalk cliff face of the White Cliffs of Dover are an iconic symbol of the British coastline, a National Trust landmark, and a wonderful place for a walk on a beautiful summer's day.
---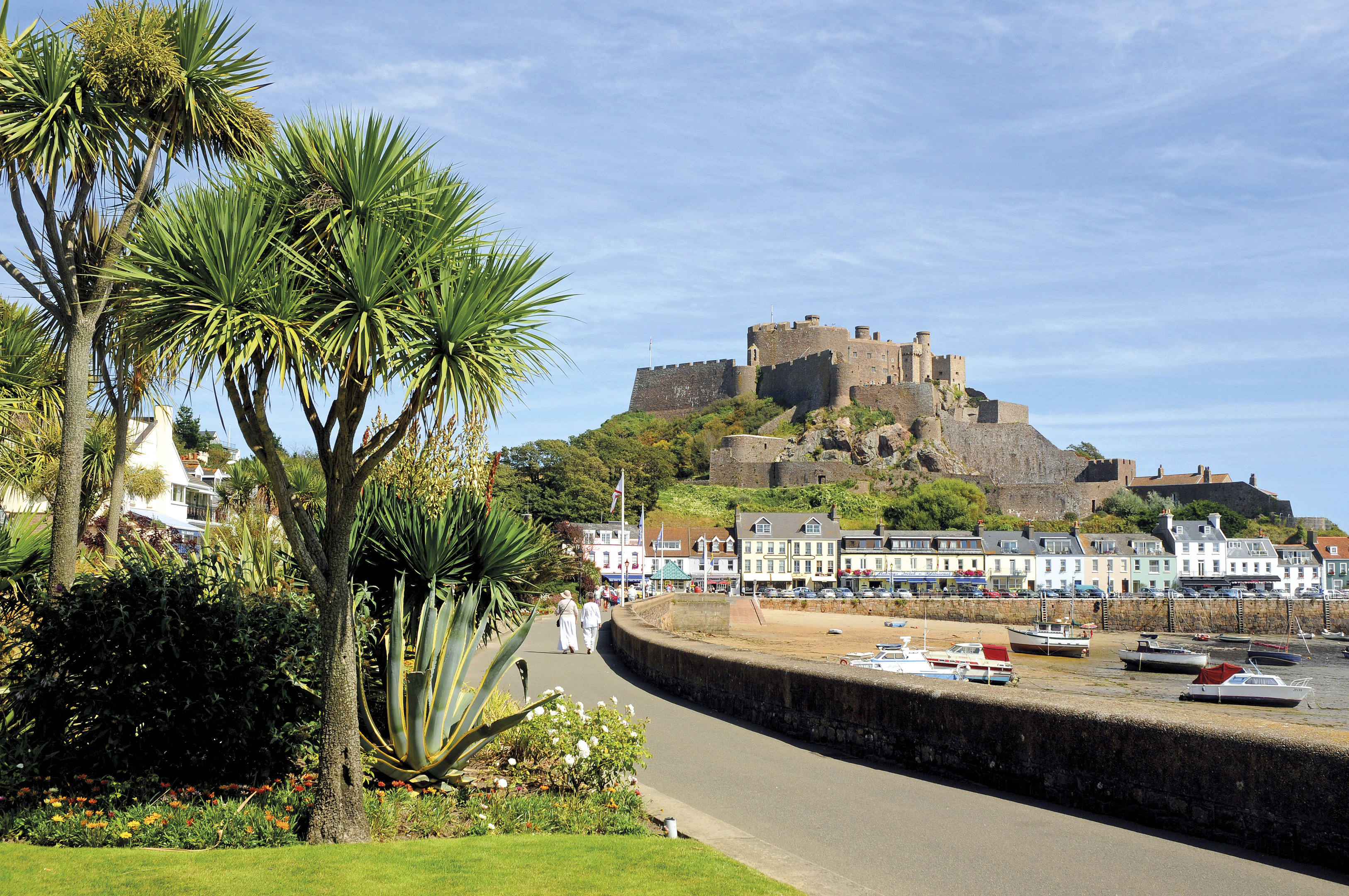 Mount Orqueil Castle
This charming image of a summer's day in Jersey features the 13thcentury Mount Orqueil Castle, which stands proudly above the charming village of Gorey.  One of only two castles on Jersey, Mount Orqueil affords stunning views of the French coastline.
---
The truth is that Britain is full of wonderful places that we love to visit in summer, and we just don't have space to list them all! Why not visit Photoshop Britain to browse our whole collection?
We hope this has brought back some happy memories of summer holidays past . . . or given you a few ideas for holidays yet to come.