Exploring Madeira – The Garden Isle
---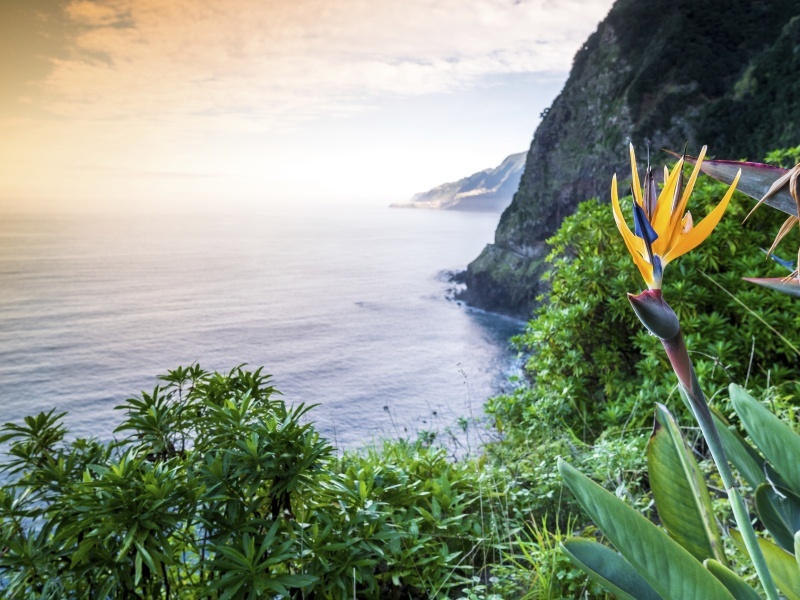 Famous for its wine and warm, subtropical climate, Madeira is known as the 'Garden Isle' thanks to its exotic and colourful flora. It's also a fantastic place to escape during the autumn and winter months. Benefiting from a generous pattern of Atlantic winds and warm Gulf currents, Madeira is perfect for people who like their holidays not too hot, not too cold, but just right.
The People's Friend Travel team shine the spotlight on this beautiful island.
If our little whistle-stop tour of just a handful of Madeira's attractions has left you keen to explore the Garden Isle for yourself, take a look at our latest holiday offer, Madeira Discovered.