August Gardening Tips & Bargains
---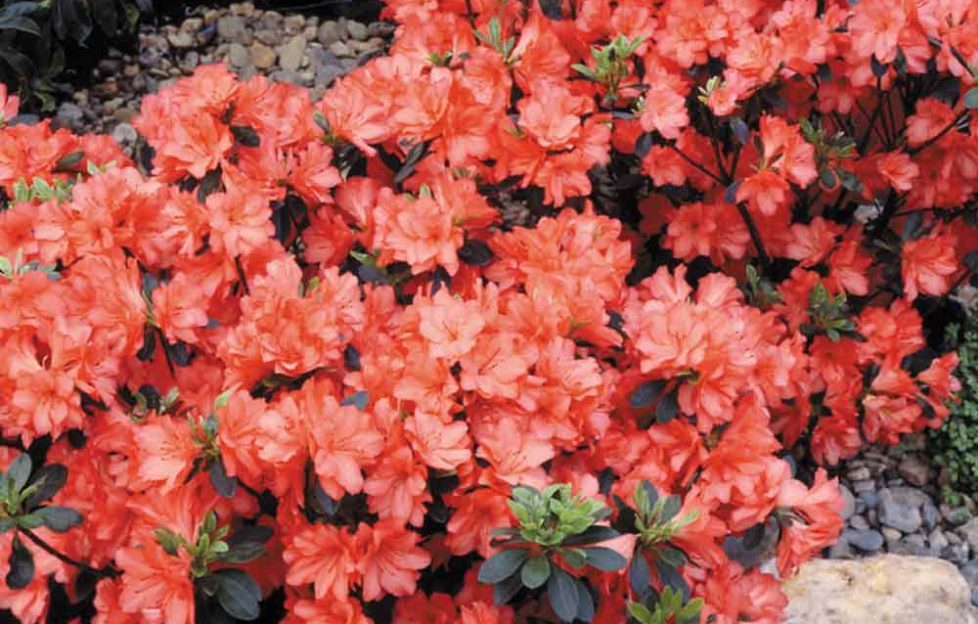 Summer is a great time to get out into the garden and reap the rewards of all our hard work during the colder months! Keeping on top of a few little jobs like weeding, though, can pay dividends later on. Here's our round up of garden priorities for August with some tips on what to be planting now.
Bee Friendly!
The number of bees found in the British garden has been declining and groups such as the RHS and the Bumblebee Conservation Trust work hard to highlight this plight and return the garden to a bee-friendly environment.
A little thought when selecting plants for your own garden can really help. Some top choices to consider are Lavender, Buddleia, Syringa, and the much loved Echinacea. However large or small your garden may be, dotting a few of these varieties around will encourage bees to visit.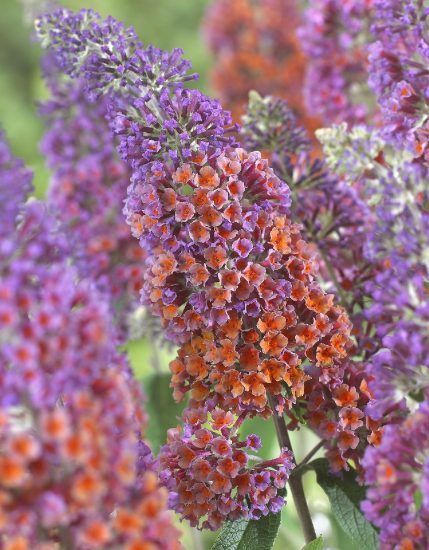 This Month's Jobs
August and September bring summer's end and the approach of autumn, one of our favourite times of the year. Garden maintenance is essential as the seasons change.
Pruning is important in late summer/early autumn for many fast growing climbers such as Wisteria or Pyracantha. Herbs and Lavender should have minimal pruning, while conifer hedging could do with some attention.
Get Planning And Planting For Spring 2017
It's also the time to start thinking about spring 2017 and the displays you want to have showing. Tulips, Daffodils, Alliums and many great spring favourites will need planting fairly soon to allow them the best possible chance to get established and give the ultimate display.
Top plant offers in our shop right now include: