Exploring Cromarty
---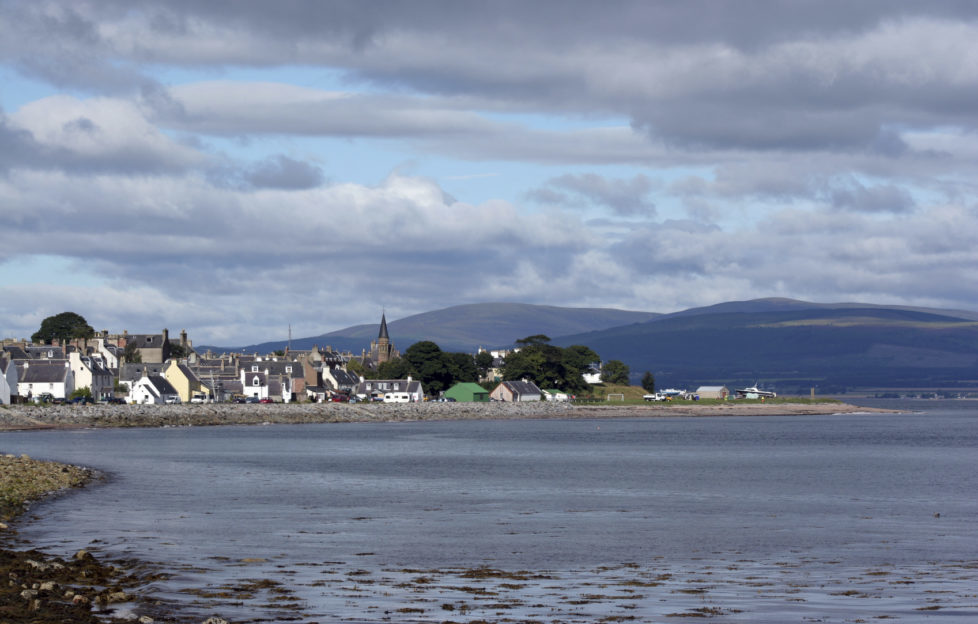 iStock
No-one just happens to be passing through Cromarty. This wee town sits at the northern tip of the Black Isle peninsula some 23 miles north of Inverness looking out across the narrow mouth of the Cromarty Firth. Although well attached to the mainland, its relative isolation has helped it to retain much of the atmosphere of a bygone age.
This was the birthplace of geologist and writer, Hugh Miller. His cottage, still with its thatched roof, is now in the care of the National Trust for Scotland. Above the old cobbled street known as "The Paye" that once led to the King's Ferry, is a tall column memorial topped with a statue of Hugh looking out to the Sutors of Cromarty.
The two headlands on either side of the entrance to the Cromarty Firth are known as the North and South Sutors. A sutor was a shoemaker and, according to legend, two sutors would throw tools back and forth to each other across the Firth.
When I left home this morning around 4 a.m. it was raining but by the back of 7 a.m., as I drove along Shore Street and set off to explore Cromarty and take a walk round by the South Sutor, it was shaping into a beautiful sunny day, albeit with a stiff breeze. My walk was to bring me back past the old tunnel entrance to Cromarty House and the graveyard of St Regulus which I couldn't pass without stopping and saying hello to Sandy Wood. His grave is easy to find – it's the only stone "outside" the cemetery fence. Apparently, around 300 years ago, Sandy had a bit of an argument with a neighbour over a land boundary and was determined, come Judgement Day, to be first to put forward his side of the story. By being buried "outside" the cemetery, he reckoned he'd gain a head start on his neighbour who would, of course, need first to climb the fence! Makes good sense, I suppose.