Ports Of Call
---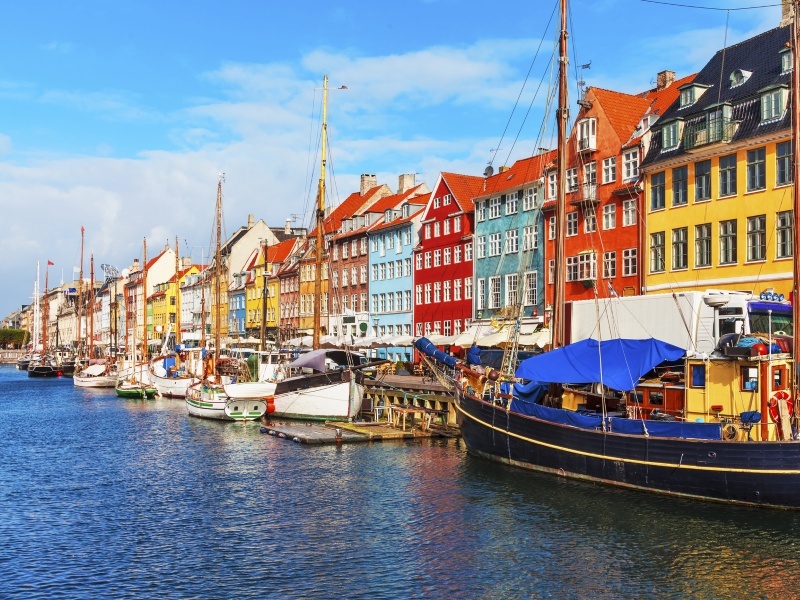 Cruising is an increasingly convenient way of exploring fantastic destinations without setting foot aboard a plane. And each time you wake up you might step outside to find an exhilarating new destination waiting to be explored, and offering a host of exciting activities and sights to take in.
In this look at convenient cruising, we drop in at just a few of the most popular ports of call across the globe.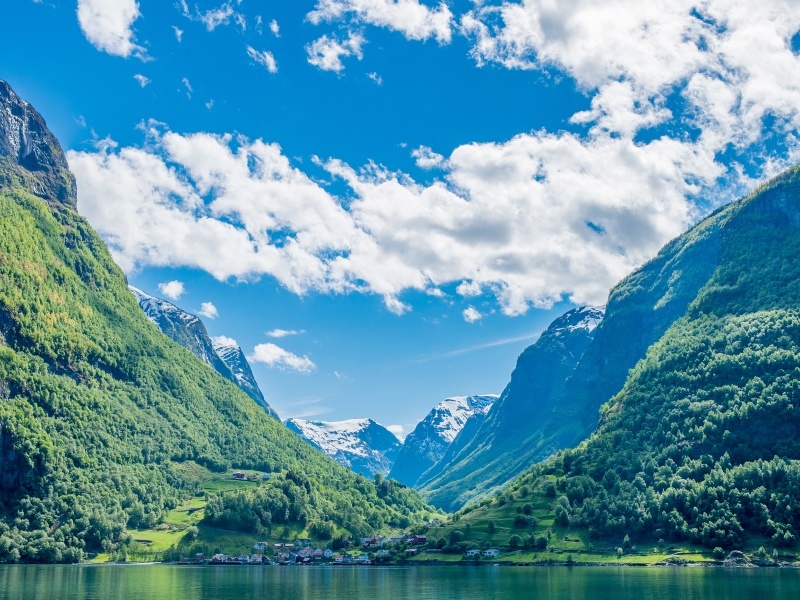 The Mighty Fjords
A journey through the stunning scenery of the magnificent Norwegian fjords will live long in the memory. Known as "the gateway to the fjords", Bergen is a traditional fishing port that features some wonderful buildings dating back to the 16th century. Elsewhere, the world-famous Flamsbana Mountain Railway snakes through the scenery, gradually climbing some 2,000 feet.
Click here to read more about the Majestic Fjordland Summer Cruise
---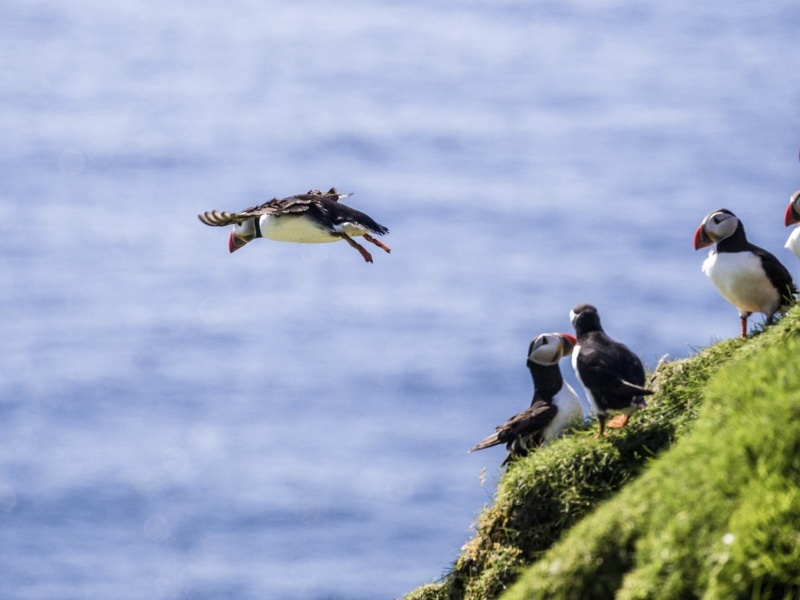 A Stunning Land of Fire & Ice
Iceland has a had a meteoric rise in popularity as a holiday destination in recent years, with tourists flocking from across the globe to explore a landscape few other locations on Earth can match. Take time out to explore trendy Reykjavik, relax at the Blue Lagoon geothermal spa, or take part in a spot of whale watching.
Nearby, the Faroe Islands are a wildlife hotpot. The chance to catch sight of Puffins, Bottlenose or Blue Whales (depending on the season)are all worth the visit.
Click here to read more about Iceland, Faroes & Northern Isles Cruises
---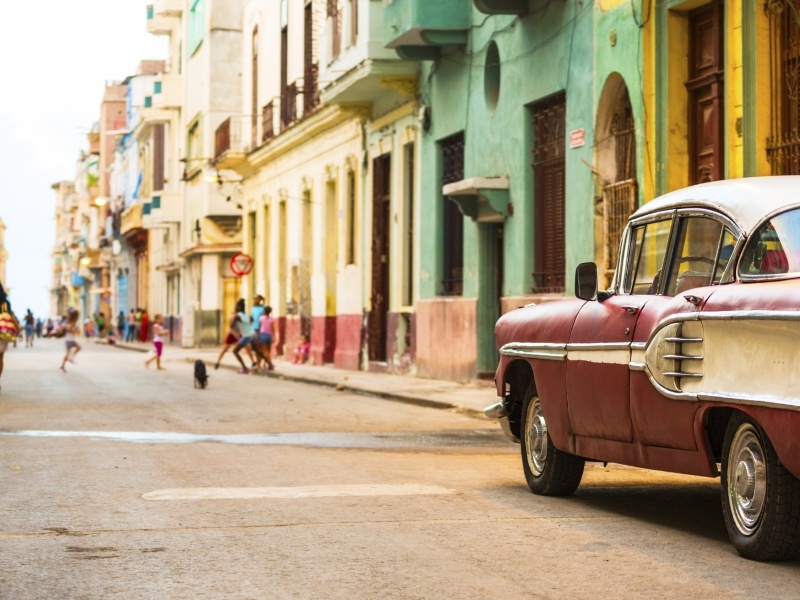 The Most Colourful Tropical Paradises on Earth
Historic capital Havana (pictured above) has a lot to offer. Relax along Cuba's great sea wall – known as The Malecón – stop by the Museo De La Revolucion, charting Fidel Castro's rise to power, and take in the delights of Old Havana.
Costa Rica – a natural haven for wildlife and fauna – is another port of call on this cruise. We recommend stopping by the Aerial Railway in Veragua Rainforest Park. While not recommended for travellers with a fear of heights, this series of connected bridges allow visitors to catch a glimpse of some of the rainforests exotic residents, including Hummingbirds, Toucans, and Macaws.
Click here to read more about our Cuba, Panama & the Caribbean Cruise
---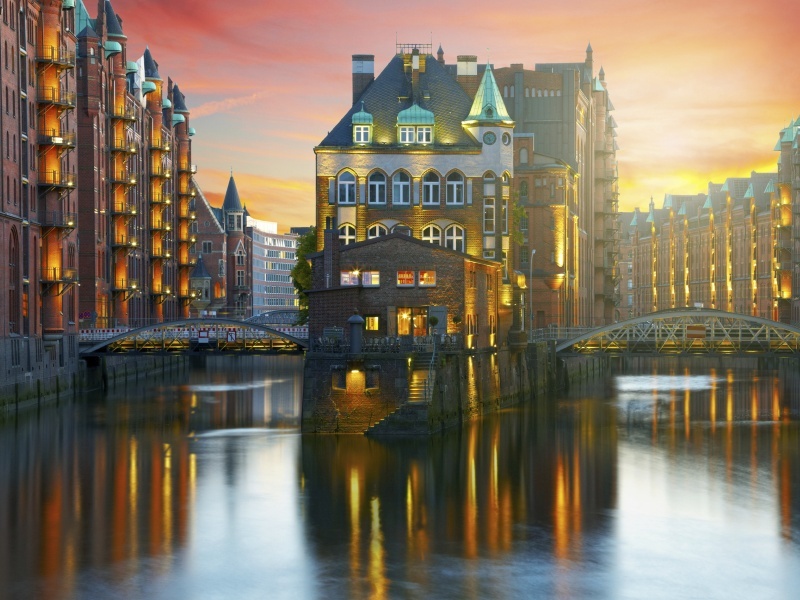 Some of Europe's Greatest Ports
Spend a day exploring Amsterdam; soak up the atmosphere of vibrant Hamburg (as pictured), visit the Tivoli Gardens in wonderful Copenhagen, and take time to visit the ancient Viking burial site at Linholm Hoje, close to Aalborg, the final port of call on this fairy tale journey of discovery.
Click here to read more about the European Cities & Fairy Tales Cruise
---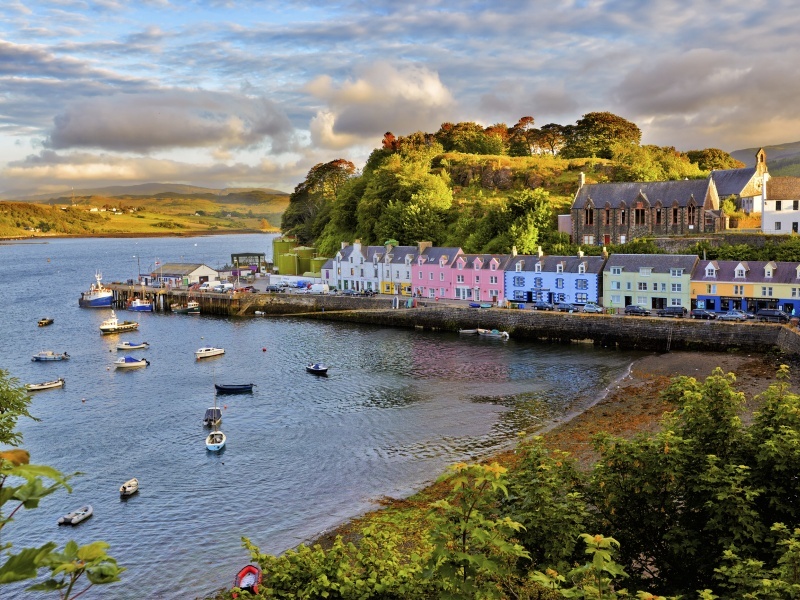 Scenic Glories and Ancient History
A wonderful showcase of Scotland at its summer best, this cruise lets you take in the stunning remote islands that lie just off mainland Britain, and also includes the Danish Faroes. Explore Orkney capital Kirkwall, and visit the famous natural harbour Scapa Flow, the setting for the scuttling of Germany's naval fleet at the conclusion of World War I.
On the Isle of Skye, the picturesque village of Portree (seen above) is a perfect place to stop for a bite to eat.
Click here to read more about our Scottish Highlights & Faroes Cruises
---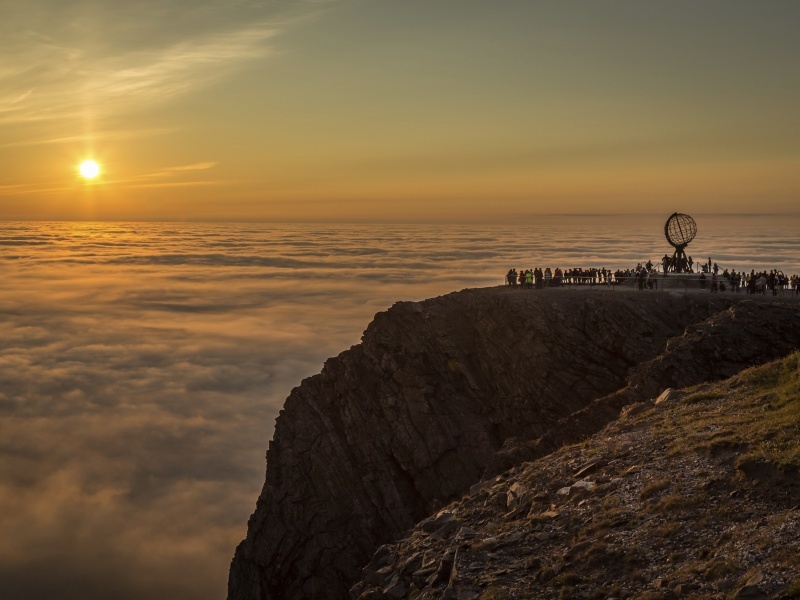 The Land of the Midnight Sun
A wonderful Arctic adventure, this cruise takes you to one of the northernmost points of Europe. A point of reference for sailors for hundreds of years, North Cape or Nordkapp (pictured), provides spectacular views. And these views are particularly stunning during the summer months when the natural phenomenon of the midnight sun occurs.
Click here to read more about the North Cape & Spitsbergen Cruise
Want to explore more?
View our full range of The People's Friend Travel holidays here.