Exclusive Gardening Offer
---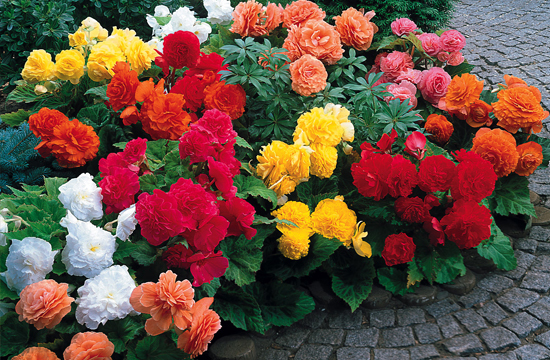 Non-Stop Begonia Collection
Now winter is on its way out, like us, your own thoughts may be turning to spring, and how to brighten up your garden this year. We've teamed up with our trusted partner, J. Parker Bulbs, to bring The People's Friend's readers a pair of exclusive Reader Offers, saving you money on two of our most popular plants.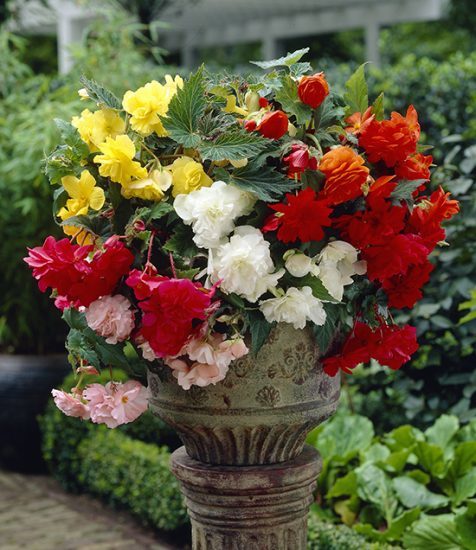 Begonias are a constant favourite of ours – and yours, if the wonderful comments in your letters are anything to go by! With their vibrant colours, these non-stop flowering plants make a huge impact in the garden.
We're offering 10 Mixed Cascading Begonias – worth £11.99 – for only £3.99 when you order the collection of 30 Non-Stop Begonias for the special price of only £20.97.
Simply quote PF115 to take advantage of this very special offer.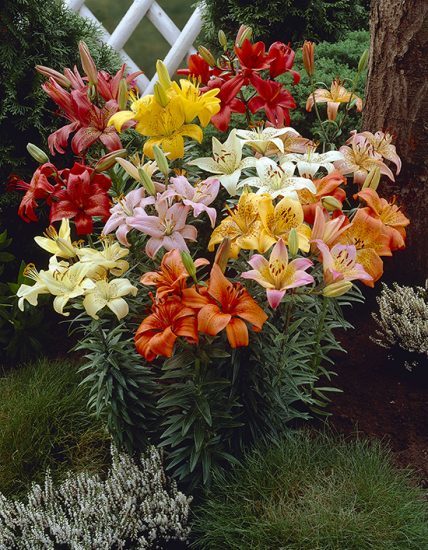 Our second Reader Offer is for 15 Asiatic Lilies – worth £15.99. This fantastic selection can be yours for only £5.99 when you buy the half-price 'Joy' Lily collection for only £23.97.
'Joy' lilies are new for 2017, and come in a range of vivid colours. Paired together with our best-selling mixed Asiatic lilies, these new favourites will make a stunning addition to your garden this summer, creating a truly exotic display.
Simply quote PF116 to claim this brilliant Lilies offer.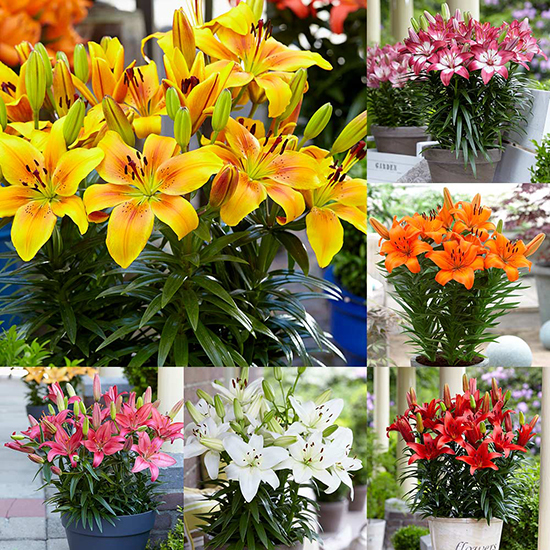 Both of these Reader Offers are available for a limited time only by calling 0161 848 1100* and quoting the relevant code.
Happy Gardening!
*Lines are open Mon-Fri 8am-7pm, Sat/Sun/Bank Holidays 9am-5pm. Calls cost 10p/min from BT landlines.  Calls from other networks and mobiles may vary.