Ask John Stoa, Our Gardening Expert!
---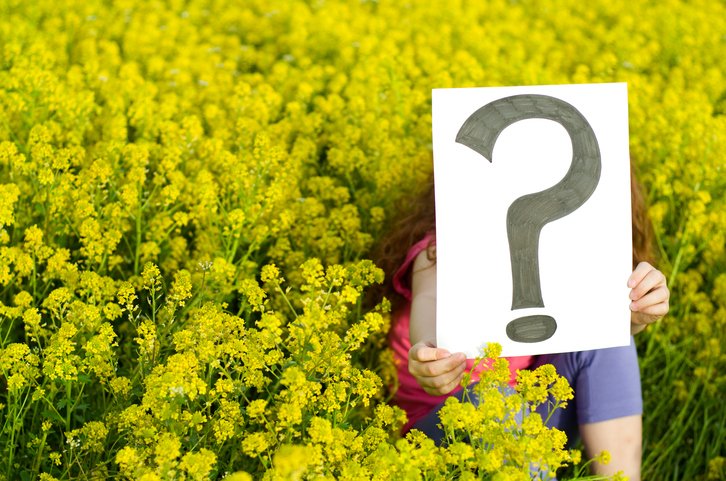 Even the most experienced gardeners need a little advice sometimes… especially from a gardening expert! Our gardening guru, John Stoa, answers your queries.
Q. When ordering some raspberry canes I was confused, as they are now described as floricane and primocane. What does this mean?
These terms refer to the fruiting canes.
Summer fruiting rasps crop on canes grown the previous year (floricane), but autumn fruiting rasps crop on canes growing in the same year (primocane). The primocane types are cut to ground level in winter; new canes grow in spring and summer which then fruit in autumn. Glen Dee is a new floricane type bred at the James Hutton Institute, and Polka is a new primocane type with very large sweet berries.

Q. When potting up plants, should I put broken pots/gravel at the bottom for drainage?
Placing crocks was standard practice to assist drainage with clay flower pots.
We now use plastic pots, and modern composts are all free draining, so there is no need to use gravel or crocks at the bottom of pots.
Have a look at more of John Stoa's gardening tips in this other instalment of Ask John Stoa!