The September Garden Checklist – Tip 1
---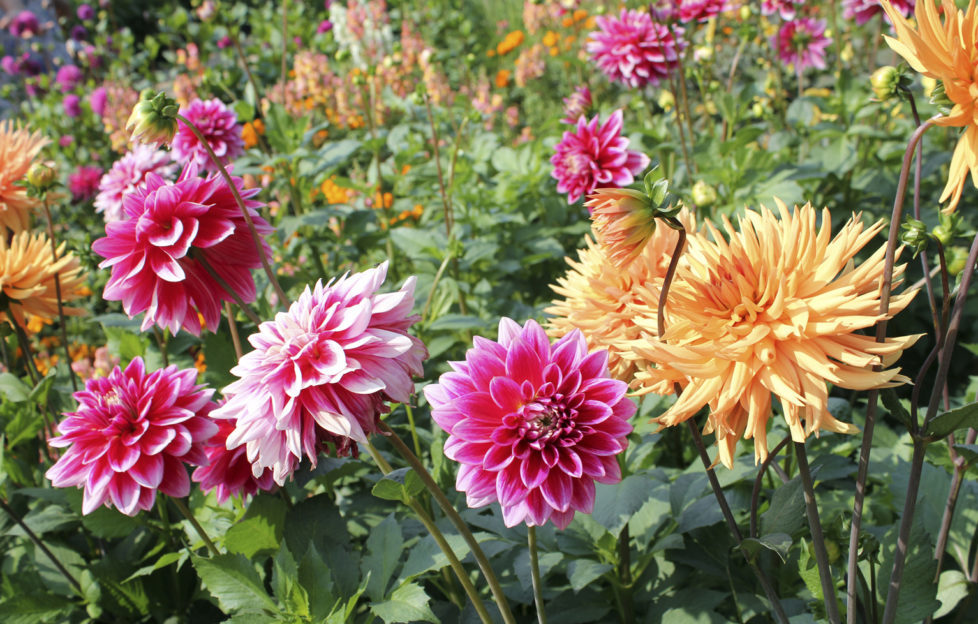 As September draws near, John Stoa takes a look at the jobs needing done in the garden in next month. Have a read and prepare your plants for the colder weather.
Here's the first thing to do on you list:
In the flower beds and tubs
Although the garden may be full of summer flowers, it's nice to be able to cut some for the house without depleting the garden display. Plan to retain a small patch of ground to grow cut flowers.
Favourites are carnations, chrysanthemums, dahlias, gladioli, lilies and even some roses. Daffodils and tulips are perfect for spring blooms so make sure you order in the bulbs now.