Health Bite: Sleep Tactics
---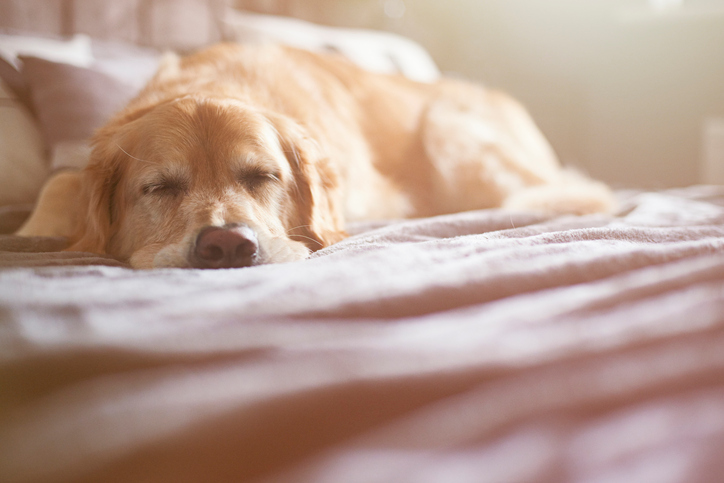 If you are plagued by insomnia and nothing seems to help, try these five "non-negotiable" sleep tactics devised by sleep expert Dr Nerina Ramlakhan, author of "Fast Asleep Wide Awake", published by HarperCollins.
Eat breakfast every day within 45 minutes of waking (to set your body clock).
Drink lots of water.
Reduce or abolish caffeine (the stimulating effect could be disrupting your sleep patterns).
Enforce an electronic ban one hour before bed (any screen action, whether computer, phone or TV can be mentally stimulating and the light emissions can confuse your body clock).
Aim to get at least four pre-midnight sleeps per week.
For more health tips visit our Lifestyle page!