Your Best Ever Christmas Is On Its Way
---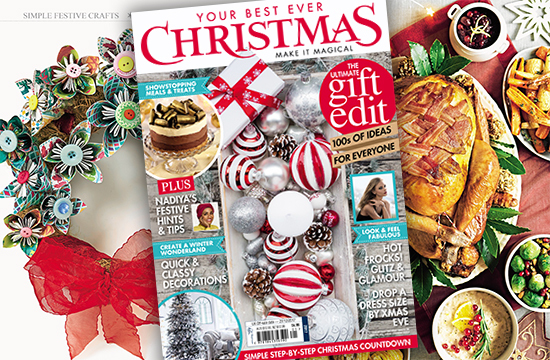 We don't know about you, but we're a little bit torn on the topic of 'how early is too early to talk about Christmas'. We're not really fans of doing Christmas shopping too early, but when the nights start to get darker and we're all debating whether or not to put the central heating on, there's something a little comforting about the thought that the festive season is just around the corner!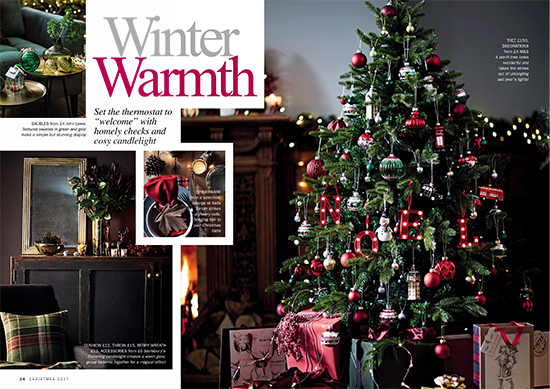 So we were secretly delighted this week when our brand new magazine arrived in the office. Your Best Ever Christmas is a wonderful festive treat packed with plenty of tips for planning the perfect Christmas. With wonderful recipes for the perfect Christmas dinner, along with truly show-stopping cakes and desserts, the ideas for festive food alone will have you yearning for the holiday season!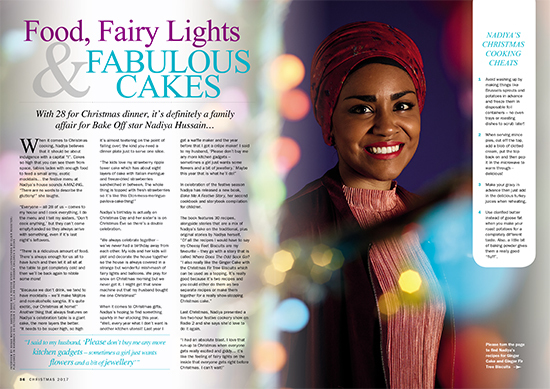 Your Best Ever Christmas also features pages of gift ideas to help you tick everyone off your list, and plenty of handy tips all designed to take the hassle out of planning Christmas festivities. The magazine includes a free step-by-step Christmas Planner for every reader, and it's ideal for helping you feel just that little bit more prepared than usual.
We have a brand new website to accompany the magazine and it's a great source of inspiration for all things Christmas!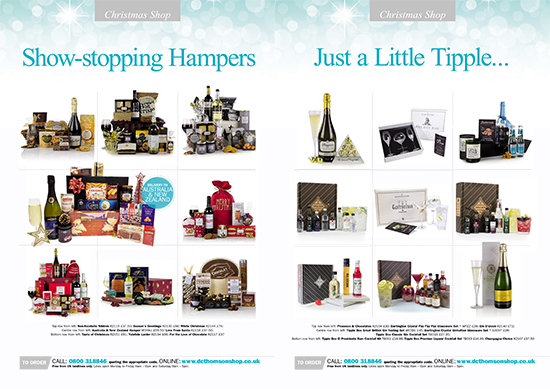 Your Best Ever Christmas is a lovely, gentle introduction to all the excitement of Christmas – after all, it's not far away now! Available in newsagents and supermarkets nationwide, the magazine can also be purchased at our online shop for only £5.99 – and this includes postage and packaging.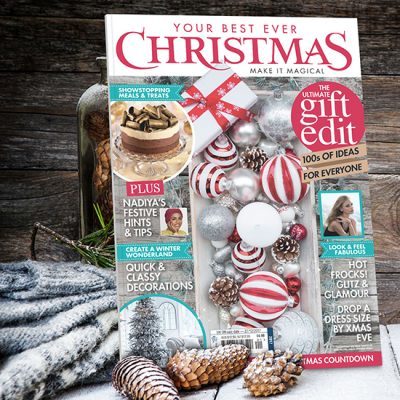 We hope you all enjoy it as much as we did! It's an early Christmas treat for everyone!