The People's Friend Annual 2018
---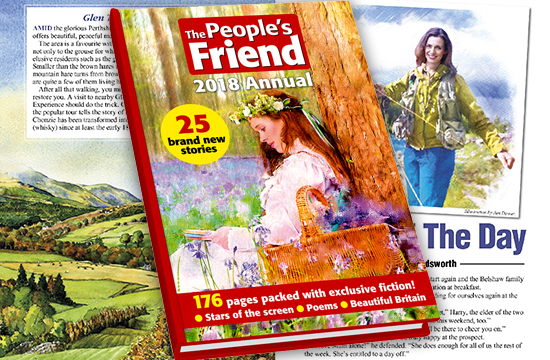 Year after year The People's Friend Annual is by far the best-selling annual in our collection. Our readers love this 176-page treasure chest of short stories, seasonal poems, features, and delightful watercolour paintings by J. Campbell Kerr.
25 brand new short stories from favourite "Friend" authors will certainly provide hours of feel-good heart-warming reading – Around The Bells by Anne Stenhouse, Little Tinker by Vivien Hampshire, My Valentine's Birthday by Susanne Ross Jones, and Catch of the Day by Diane Wordsworth are just some of the delights in store in this year's annual.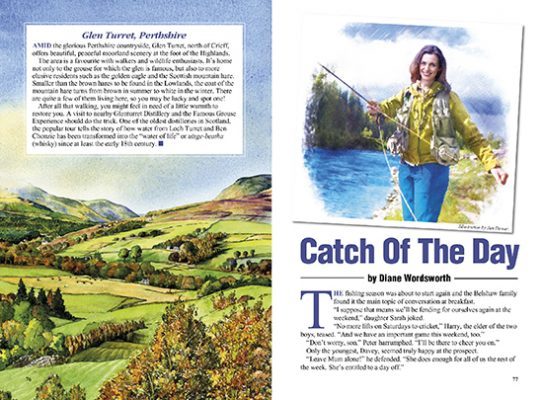 The short stories are interspersed with ten J. Campbell Kerr paintings featuring popular British locations, each featuring a short but informative description giving you some background to these glorious scenic backdrops.
This year we've also taken a nostalgic look back at some of the brightest and best-loved stars of the silver screen's golden age: Marilyn Monroe, John Wayne, Rita Hayworth, Paul Newman, Elizabeth Taylor, Gregory Peck, Audrey Hepburn, Richard Burton, Doris Day, and Rock Hudson.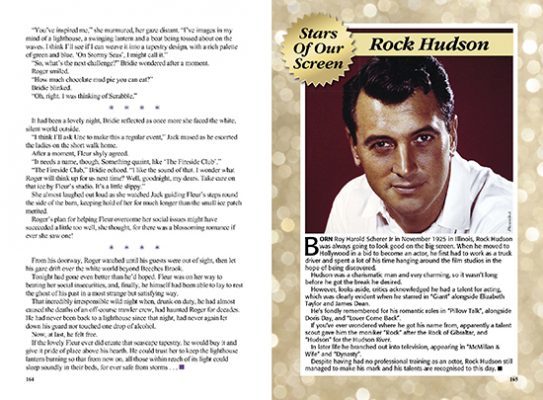 And last but not least we've included a selection of seasonal poems to suit every mood and occasion. Here's one that's a real favourite among the team:
Time Flies
I've plenty of spare time this morning –
I'm up bright and early, you see.
I've had a nice leisurely breakfast
And a second, then third, cup of tea.
I'm meeting a friend in a café –
I don't need to leave until ten.
So, after my chores are completed,
I sit down to read until then.
A sudden phone call interrupts me –
It's my friend, and she's rather irate.
Oh, dear, I've been keeping her waiting;
The clocks have gone forward – I'm late!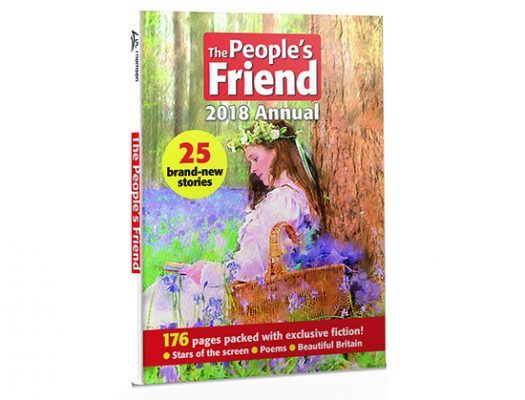 The People's Friend Annual 2018 is available to buy in our online shop.