Give The Gift Of Reading This Christmas
---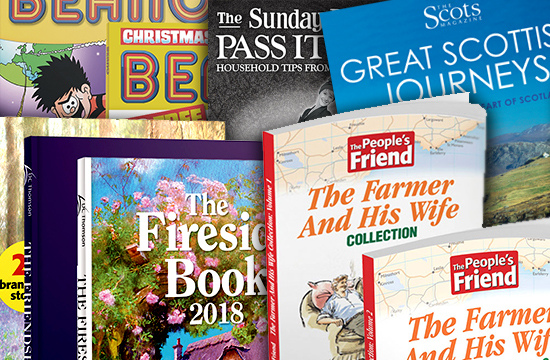 There are few things in life we enjoy more than curling up with a good book for company – or a good magazine, of course! This Christmas our colleagues at the DCT Shop have a large range of reading gifts available, and we've picked our top selection – there's truly a gift here for everyone.
The People's Friend Annual Collection 2018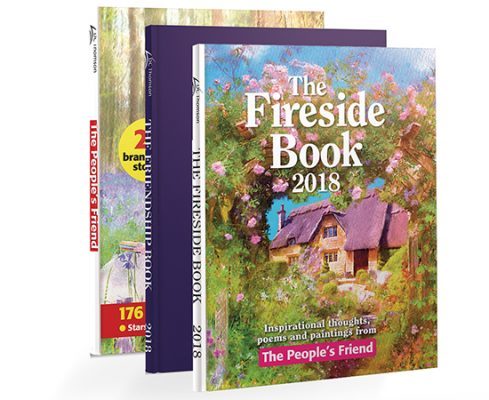 Sorry, but we couldn't resist including this fabulous pack, which contains The People's Friend Annual, The Fireside Book and The Friendship Book. These popular books are packed with charming stories, thought-provoking poems and inspiring quotes, and they provide entertainment all through the year.
Save £4.97 by buying the pack which costs just £19.
Pass It On, Household Tips From the 1950s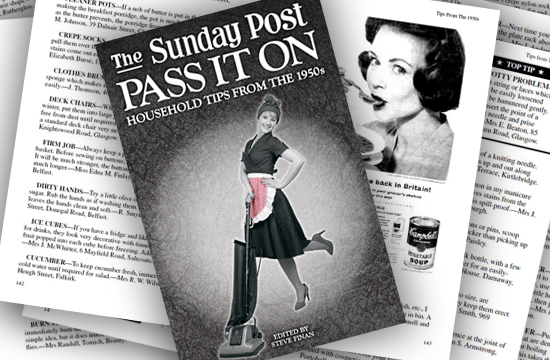 Pass it On, Household Tips From The 1950s, is full of everlasting wisdom and homely nostalgia.
How do you get furniture dents out of a carpet? Or beetroot stains out of a table cloth? How do you dust behind an immovable wardrobe? How do you keep midges away? How do keep veg fresh if you haven't got a fridge? How do you keep your silverware from tarnishing? Or your teapot fresh if it isn't in daily use?
There are more than 1250 incredible tips here. Buy it for anyone who grew up in the 1950s or '60s and watch as they remember the troubles that had to be faced and the remedies that were found.  All for only £11.99!
The Farmer and His Wife Volumes 1 and 2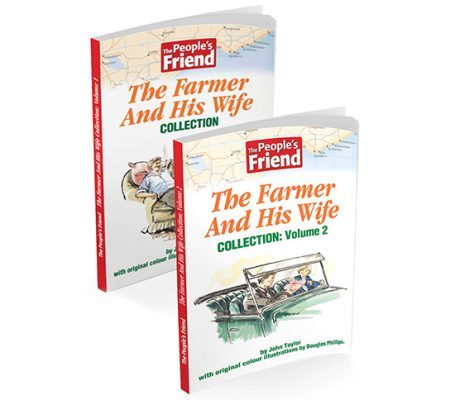 For many years, the stories of John and Anne Taylor and their life on the area of Fife known as the Riggin have been a mainstay of The People's Friend.
Enjoy the first and second collection of these much-loved tales, accompanied by the original watercolour illustrations created by Dundee artist Douglas Phillips.
These two wonderful books are now available for only £12, and would make a lovely gift for a fan of the magazine.
Beano Christmas Pack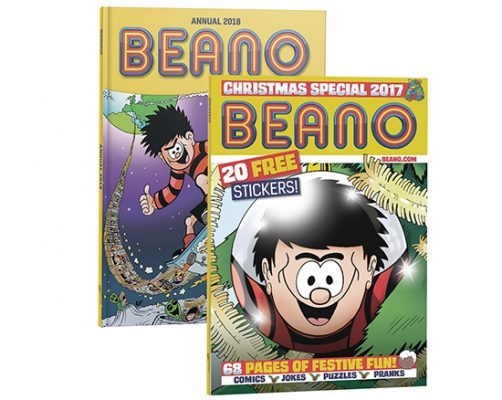 The nation's number one selling Beano Annual is included in the wonderful pack, which also contains the much-loved Beano Christmas Special.
For only £11, you can treat kids of all ages to hours of fun and laughter – Dennis and Gnasher are sure to keep them entertained!
Great Scottish Journeys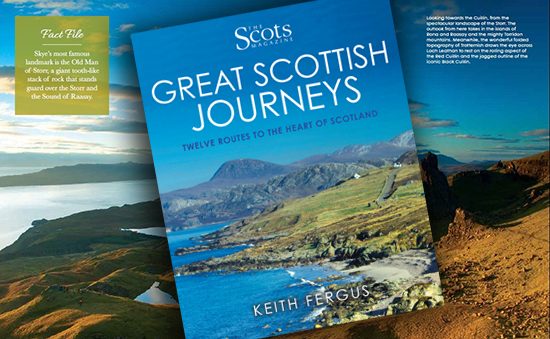 This wonderful new book from The Scots Magazine showcases some of the most beautiful and scenic journeys around Scotland. With over 200 pages of stunning photography Great Scottish Journeys will leave you wanting to visit these beautiful locations.
Magazine Gift Subscriptions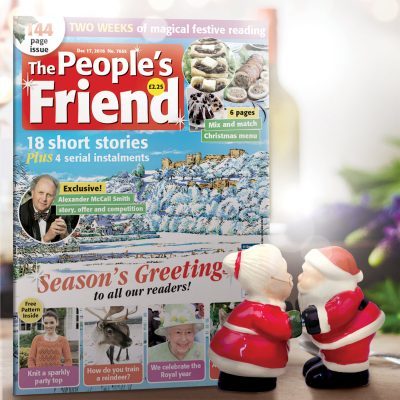 With magazine titles including The People's Friend, My Weekly, Beano, The Scots Magazine, This England, The Official Jacqueline Wilson Mag, and Commando, we have a gift subscription option for all of your friends and family this year.
A magazine subscription makes a wonderfully thoughtful gift, and takes all of the hassle out of Christmas shopping. Simply choose your subscription option, phone our friendly advisors or buy online, and the lucky recipient will receive their favourite magazine delivered direct to their door.
We have a brilliant range of magazines and books available online so you can give the gift of reading this Christmas. Visit our online shop for more inspiration.