Meet RDA Cotswold's New Boy Freddie
---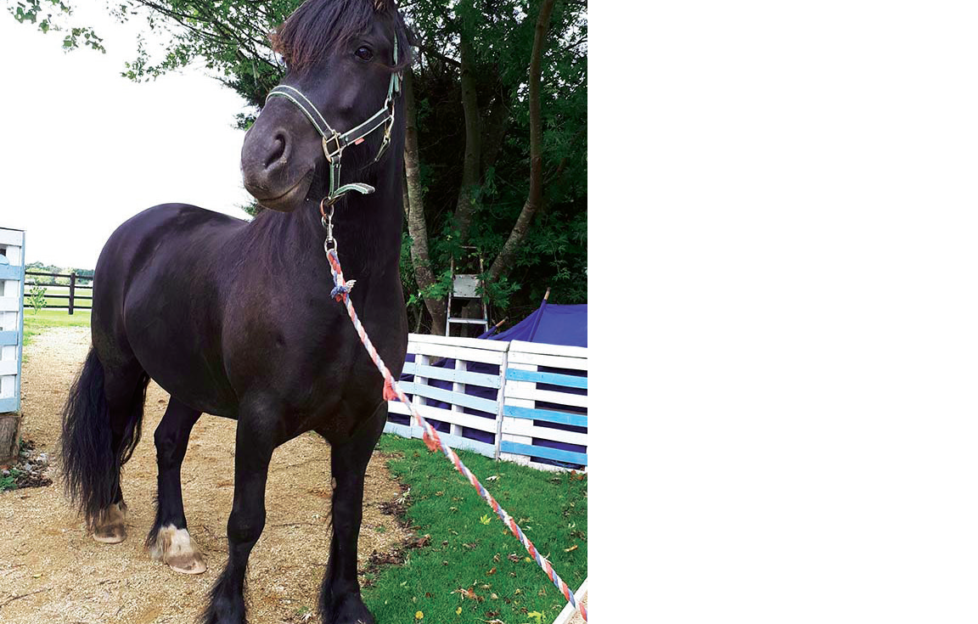 Freddie is Cotswold RDA's newest recruit!
Just six years old and with the group for only two months, he is already making a big impact on Flyer and the other ponies.
At the moment, he isn't being used for RDA work until he has done some training with Debbie and Lou. With his previous owners since he was nine months old, he has a few things to learn about life in RDA before he starts helping riders.
In the meantime, he is getting to know all the ponies and has made some firm friends. "Freddie likes everything and everyone is his friend," Lou says. "He even loves himself – and will happily stare at himself in the mirrors of the indoor school as he rides past."
Freddie is quick to learn and having settled in well, Lou has high hopes for him as a great addition to their team – and he already has a best friend.
"He loves Bobby and Bobby loves him," Lou says. "They are practically inseparable and will wander round the field together and whinny for each other when they are apart. It's very sweet."
For more on the Riding For The Disabled Association, click the tag below.
For more on the charities supported by "The People's Friend", click here to read our "Helping Others" pages.