Christmas All Wrapped Up
---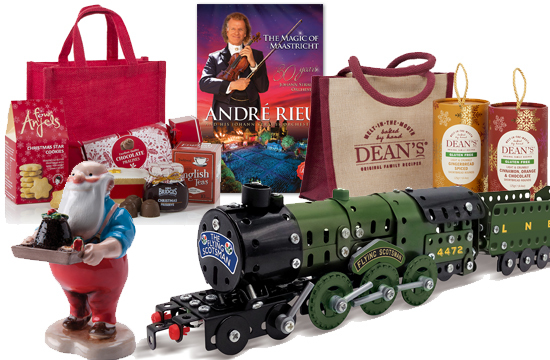 If you haven't even thought of starting your Christmas shopping yet, fear not! We've compiled a guide to our favourite gifts available this year from our shop.
With postage included in every price, and some fantastic exclusive gifts and packs, our shop offers exceptional value. And with such a wide range of gifts, you'll be able to tick lots of presents off your list all in one go!
 Andre Rieu – Magic of Maastricht
30 Years of the Johann Strauss Orchestra DVD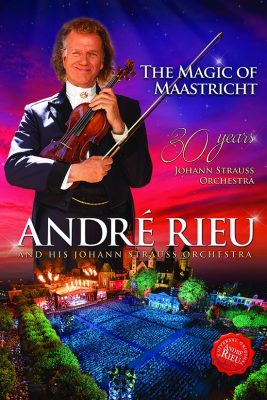 Andre returns with this best-selling new DVD celebrating 30 years of the Johann Strauss Orchestra, and it's already been a huge hit with readers of the 'Friend'. A true celebration of three decades of wonderful music in one exceptional film.
Now available for only £17.00 at the DC Thomson Shop, along with a wide range of Andre's best-selling CDs and DVDs.
Dean's Christmas Gluten Free Jute Lunch Bag & Biscuits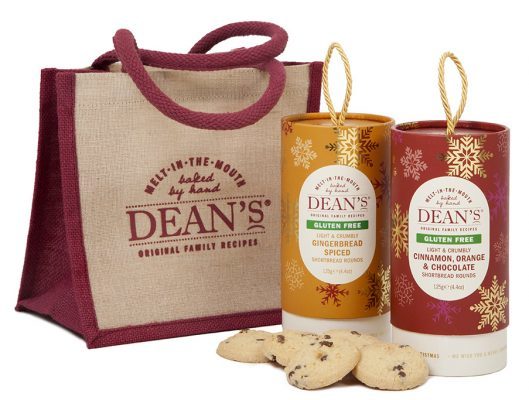 With more and more of our friends and family sensitive to gluten, we were delighted to see this lovely jute bag filled with beautiful cartons of Dean's biscuits. This makes a lovely little gift for loved ones, and is fantastic as a thank you gift to a generous host.
Available for only £14.50 at the DC Thomson Shop.   
Flying Scotsman Construction Set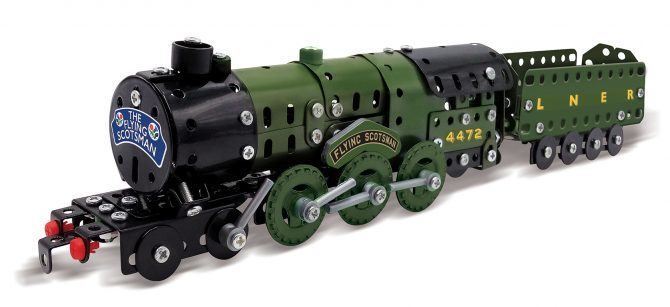 This fantastic kit brings to life the world's most famous steam locomotive! One of our most popular gifts, this brilliant gift will bring a loved one hours of entertainment.
Priced at only £27.50, the kit is a really unique gift, and comes complete with specialist tools and easy-to-follow instructions.
 Christmas to a Tea Jute Bag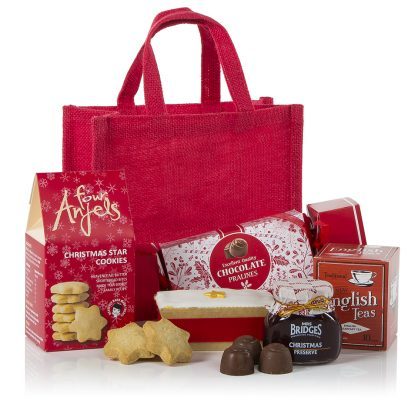 Presented in a lovely red jute bag, this fantastic gift is filled to the brim with sweet festive treats and a variety of teas. This would make a lovely surprise for a friend or loved one over the Christmas period.
Priced at £24.00 including delivery, this is a great value hamper.
Father Christmas – A Merry Christmas Pudding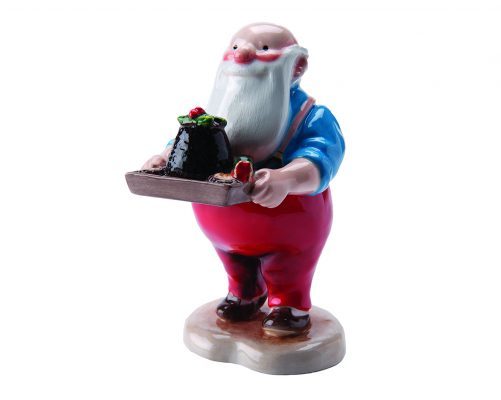 Based on the famous Father Christmas brought to us by much-loved author Raymond Briggs, this beautiful figurine is part of a collection. The charming hand-painted figurines have been created by John Beswick, and are guaranteed to bring some festive cheer to the recipient!
Only £28.00 at the DC Thomson Shop.
These are some of our favourite gifts for this Christmas, but we have a massive range available online in our Christmas gift range!
Merry Christmas!