Take Time Out To Read!
---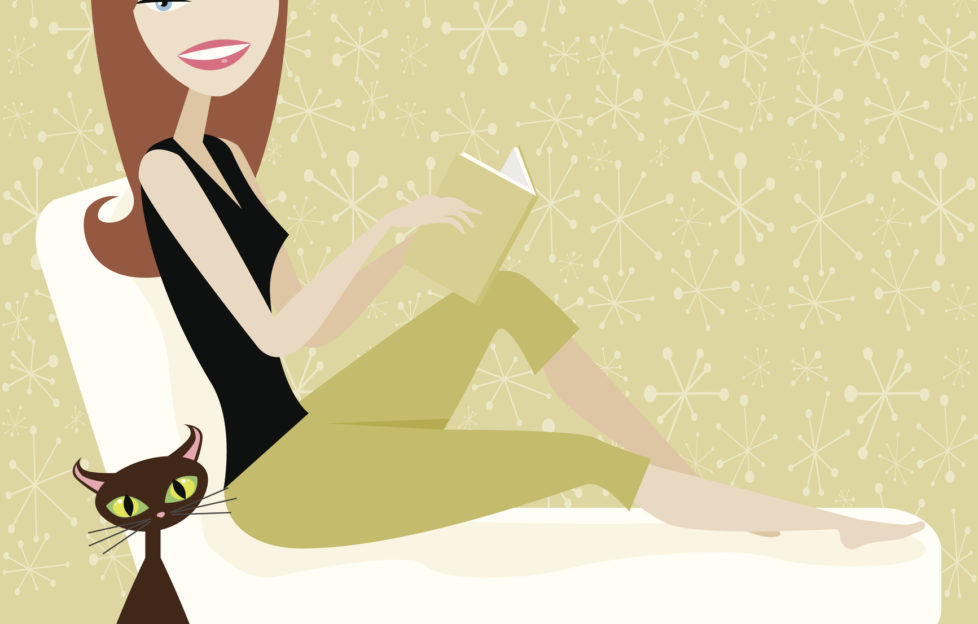 iStock
As this blog goes online today, Christmas Day, it's the perfect time to wish "Friend" readers the compliments of the season – a very happy Christmas to you all! Whether you're spending the festive season with relatives and friends, or perhaps getting away from it all to celebrate in sunnier climes and sharing some different customs, there's always time to relax and chill out with some good reading after all the hectic preparations and socialising are over.
And what better choice with which to unwind than our bumper weekly issue dated December 16 and 23 and our current Special No. 150, not forgetting its successor, of course, which will be on sale soon on January 3. If you don't already subscribe, why not give yourself – or a friend – a New Year present, one they can enjoy every day? And don't forget our digital version, too. Check out https://www.dcthomsonshop.co.uk/
There is strong evidence that reading for pleasure can increase empathy, improve relationships with others, reduce the symptoms of depression and improve wellbeing throughout life. During this hectic season try to create a space free from distractions – perhaps with a cup of tea or coffee in hand or maybe even a glass of your favourite fizz – and detach yourself from the hurly-burly of it all. You'll feel all the better for taking some time out!
Our Pocket Novels, too, are perfect for these quieter moments during this busy time of year, and are also ideal when travelling. Each contains one novel-length story packed with romance and drama. There are two new titles every month, published in a handy, lightweight compact-sized format. See the website link above for more details of how to purchase them.
And last, but by no means least, don't forget to buy our People's Friend Annual, if Santa hasn't already gifted you a copy. Then there are our Friendship and Fireside Books, which are packed with reading and include a wide selection of poetry and prose to enjoy all year through. Again, the website link above will give you all the details you need to purchase them.
Words shape our minds and therefore books and magazines, as their natural home, are a powerful tool, whether for pleasure or learning – or a combination of both. In the context of fiction I'm reminded of these quotes which I came across recently: "Reading is dreaming with eyes open", "We lose ourselves in words and we find ourselves there, too" and "Some stories stay with us forever." How true! Words reach out to us in a unique way.
Reading really matters and we hope that you find the choice the "Friend" offers perfect right now – and at any time of year.