Behind The Scenes: About The Weekly News
---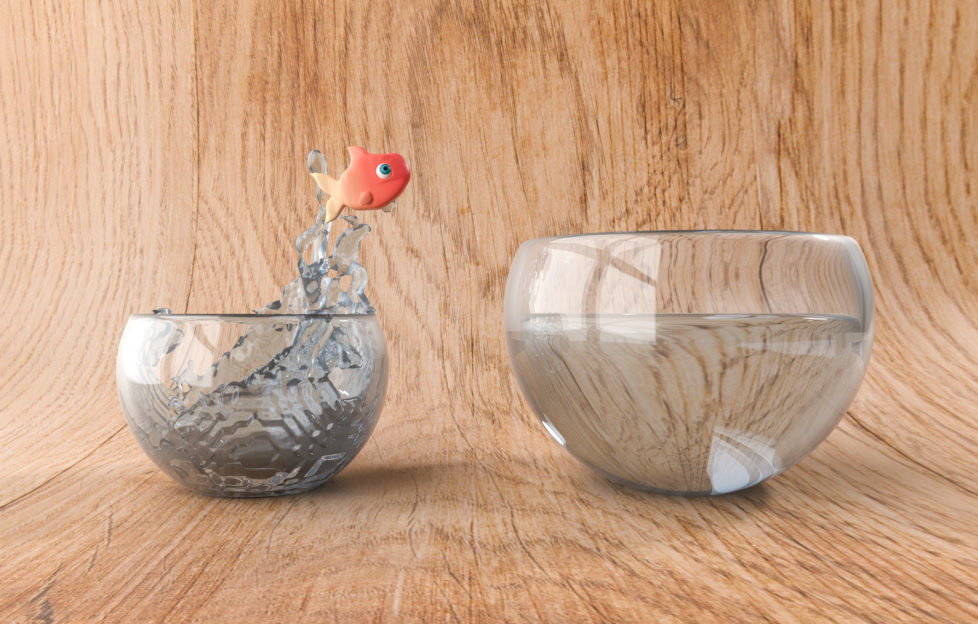 Photo: iStock
I want to explain what's happening with The Weekly News and The People's Friend. And also to set minds at rest that it doesn't mean anything bad!
You'll have learned recently via Womagwriter's blog that the Weekly News's Fiction Ed, Jill Finlay, is moving over to a new job as Production Editor for our Girls' titles. I think she's also been in direct contact with her writers with her news.
It's a super move for her and she's really looking forward to the change. I know she'll miss the fiction, which she loves, but when opportunities present themselves you have to grasp them with both hands, don't you?
The Girls titles are on the same floor as us so I'll bump into her way more often than I used to, which will be good. I'm hopng we'll even have time for a cuppa.
When I heard she was moving, I had the bright idea that the Friend could possibly offer to "take over" the Weekly News fiction pages. It made sense in many ways. We have a full fiction team here on the Friend, and a little more reading would be neither here nor there. Oh, and as I may have mentioned, we also have a glut of 1200-word submissions, which is exactly the length of the Weekly News's short stories. Hurrah!
So I had a word with the team she's leaving behind, and the deal was done. Fiction continues to be very important to the Weekly News and they're assured that we'll give it our best attention.
We'll continue to use Jill's guidelines, because they're perfect for that slightly different style of story and market. We'll continue to work to her excellent system of emailed submissions, though now to weeklynewsfiction@dctmedia.co.uk. It'll still be the case that no news after three months means you're free to submit your story elsewhere.
So, change but no change: business as usual as far as Weekly News writers are concerned.
And the Friend fiction team are looking forward to reading a slightly different genre of story, which is always enjoyable.
That's one reason for keeping the two submission methods different: to keep everything separate and running like clockwork. Tickety-boo!