Writing Tools: Genres
---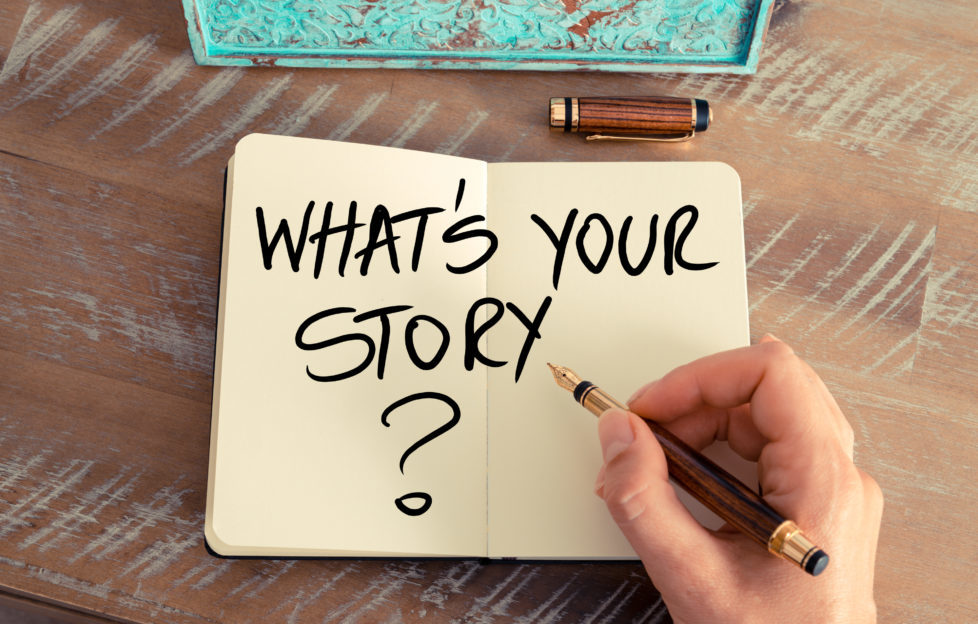 Photo: iStock
What are genres?
Short stories generally fall into what we call a genre, a writing genre, for those who do not know, is a style or, if you like, a category. If you're reading a story and a woman on a train suddenly has to leave her newspaper and fight aliens, you'll know that story is science fiction.
The People's Friend has eight genres. The eight writing genres we like, and we know our readers like, are: Young romance, Mature romance, Period romance, Family, Junior, Twist in the tale, Ghost and General.
The genres that work for us.
Young romance is exactly what it says.
Mature romance – the challenge here is to decide where the cut-off points between young and mature are! But generally we think of a romance featuring characters in their 30s as "young", but 40s as "mature".
Period romance is any story set in a time that's not present day. So the 1860s are period, but so are the 1960s. And again this can be young romance or mature.
Family covers a story about sisters, or mums and daughters, or daughters and dads, or grans, or…. any permutation of the family members, but it's a story about the family.
Junior is one of the trickiest genres to write. It's a story written in the child's point of view, but, importantly, it's a story for adult readers, not children. So it has to be saying something – see writing themes – but with the situation seen from the child's perspective. You need to take special care with dialogue in this type of story. Children aged four or eight or twelve have different language skills, but at the same time the reader doesn't want to read the disjointed syntax of a four-year-old. And yet neither do you want that four-year-old to sound like she's 44. As I said: tricky!
Twist In The Tale is one of our newer categories. It's another one that can be tricky to get just right. We don't want the reader to feel cheated at the end by an outcome that's just ridiculous. But neither do we want it to be predictable. The reaction to aim for is a smile and "Well, I didn't see that coming!"
Ghost. To be honest we're still finding our feet with this one, a new genre for us. Sometimes we only know a story is right for us, or wrong, when we read it. It's quite a hard one to prescribe. Spooky, the kind of story that gives you a wee prickle at the back of the neck.  But not obviously a ghost from page 1. It's ideal if we're all left wondering so that the reader who just isn't comfortable with ghost stories can rationalise another explanation for what just happened.
General covers everything else, including humour (oh, yes, we like humorous stories).
What ever writing genres you pick, the above are useful guides to keep you on track. Identifying your writing genre from the start will help you shape your story.