How to Attract and Care for Wildlife in the Garden
---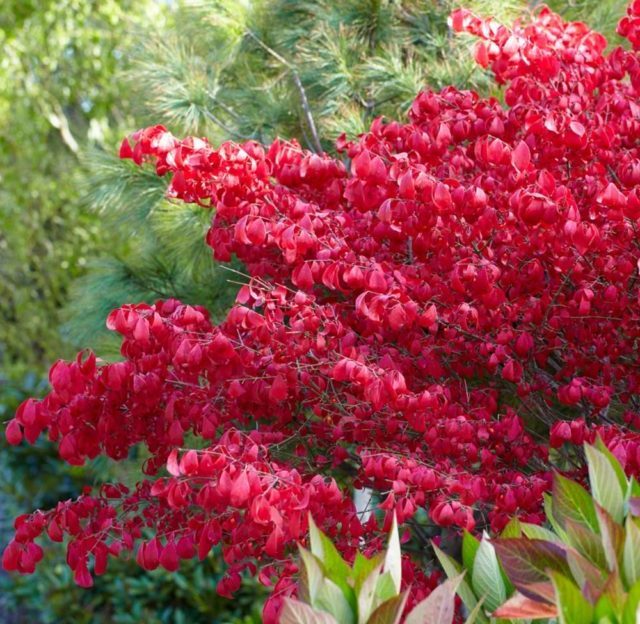 This week, we discuss looking after the little creatures in the garden.
We really love spending time in the garden at The People's Friend, and I feel a real sense of accomplishment when we look out and see the wildlife also enjoying my garden. When a hedgehog is exploring the grass or butterflies are enjoying the beautiful plants, we know we've done something right.
If, like us, you love nothing more than sharing your garden with birds, bees, hedgehogs and other wildlife then read on for some great tips on how to attract them!
You can make your garden wildlife friendly by planting certain type of flowers, trees or bushes. It's also a great way to teach your children or grandchildren to care for different types of wildlife from an early age.

Butterflies & Bees
These nectar-loving creatures are first seen in the spring and summer months, and act as indicators of a healthy environment and ecosystem. Make your garden pollinator-friendly to attract as many butterflies and bees as possible. There is a huge variety of flowers and plants that are nectar and pollen-rich, for example Verbena, Honeysuckle or Buddleia. I highly recommend our bee and butterfly friendly Dahlia Collection.

Birds
Listening to the birds singing and observing their beauty is truly calming for the soul, but there is much more that delightful birds can offer. Having birds in your garden can be an interactive way for you to encourage young children to spend time outside, and teach them the principles of nature. Bees and butterflies are not the only pollinators moving between your plants and trees, birds take part in this activity too! It is also important to mention that birds are an important part of the food chain, and they become natural pest control for insects such as slugs, snails or beetles. Provide birds a safe place for nesting and additional food like seeds and water by choosing bird-friendly plants such as Ivy, Sunflowers, or Holly trees. You won't go wrong with our RHS award-winning Eunymus Alatus or double flowering Clematis Marjorie .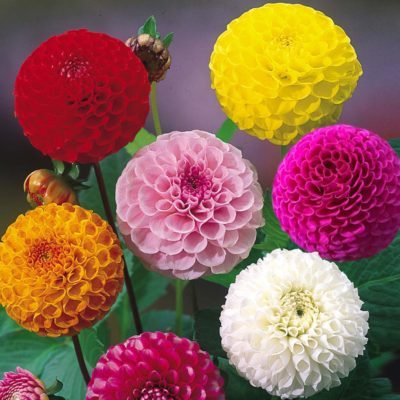 Keep it wild
Leaving a small corner of your back garden to grow wild will do wonders to attract all sorts of wildlife. This provides both shelter and food for many animals. Piles of stones or wood make good habitats for small insects. Let your grass grow a little longer than normal to provide a cosy habitat for small mammals or food for hungry caterpillars. Keep it under control with a handy gardening tool kit like this one. 
Add bright colours
Bright colours are irresistible to bees and butterflies so varieties like Echinacea or Lavender are very popular with them. Add a spectacular display with Large Flowering Gladioli or lush Dahlia Pompom Collection to bring gorgeous bold colours to your garden.
There are endless options for attracting wildlife to your garden. If you stick to the basic rule: provide food and shelter, you will see your garden turns into nature's highway. Then you too can enjoy sharing your garden with the local wildlife.
For these and more garden delights, head to our DC Thomson Garden Shop