5 World Heritage Sites to Visit
---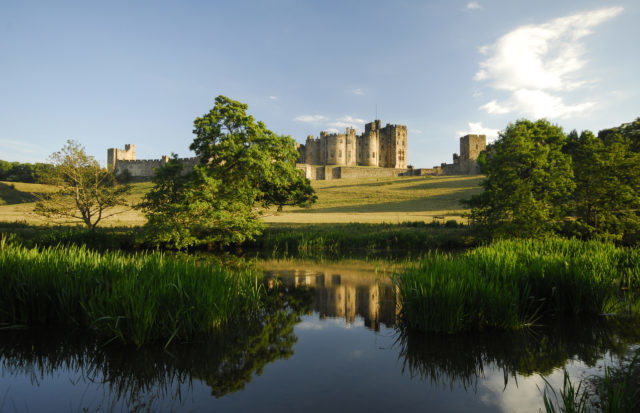 Ahead of #EnglishTourismWeek, Visit Heritage are encouraging you to journey around England.
Picture the scene, a car travelling at the correct speed, a cool breeze coming through the windows, blue skies and empty roads ahead. Perhaps the radio is playing and you are almost at your destination; any one of these beautiful English Heritage sites. Ahh, what a day!
Visit Heritage has put together a list of the top ten places to visit in English Heritage week, and we picked our top five, just for you! Road trip anyone?
Longleat, Wiltshire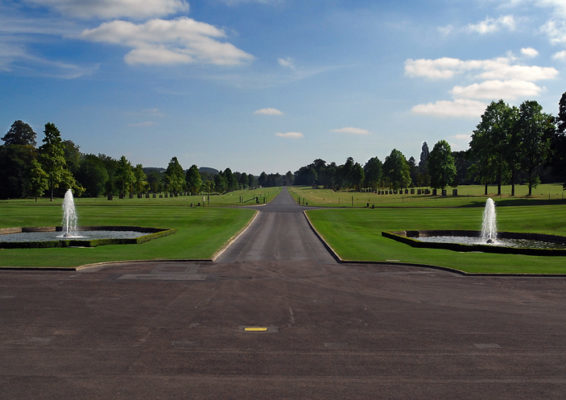 Longleat House was the UK's first Stately Home to open to the public in 1949. The star of the show for families is the Safari Park, taking visitors unbelievably close to some of the world's most impressive animals. Look out for lions, see how you measure up to a giraffe, walk on the wild side with lemurs and watch out for meddling monkeys in the Monkey Drive Thru. Get lost in the Longleat Hedge Maze and hop on the Jungle Express Train to finish the perfect day out.
New Lanark World Heritage Site, South Lanarkshire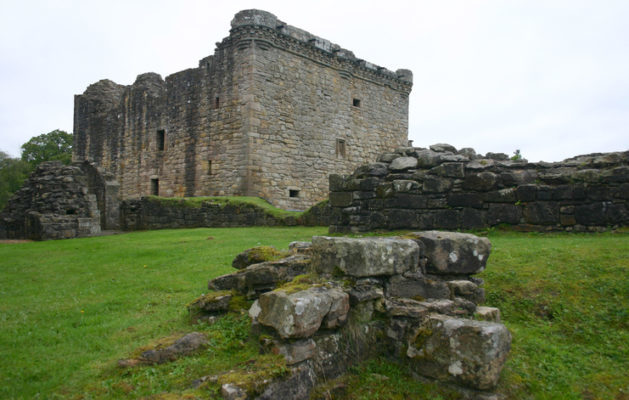 New Lanark World Heritage Site is a fascinating is a restored 18th century mill village on the River Clyde. Families can travel back in time on the Annie McLeod Experience dark ride which features mill girl Annie who magically appears and reveals the amazing story of her life and times in New Lanark in 1820. Children can dress up an learn about what it was like to go to school in Annie McLeod's time, and visit the Village Store to find out about shopping in the past.
The Shakespeare Family Homes, Stratford-Upon-Avon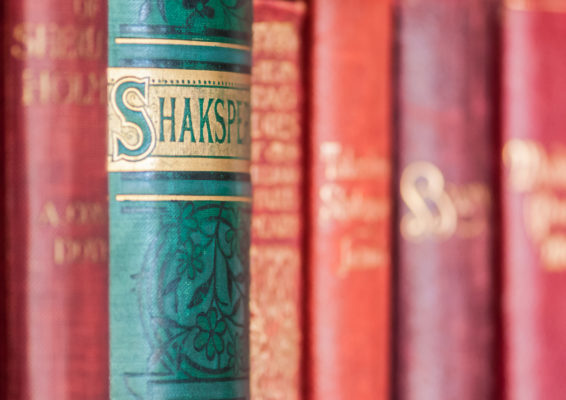 Start at Shakespeare's Birthplace, the Tudor townhouse where it all began, and Anne Hathaway's Cottage, a beautiful thatched cottage, the family home of Shakespeare's wife. Discover traditional orchards, woodland walks, and a heart shaped lavender maze, before heading to Mary Arden's Farm, the childhood home of Shakespeare's mother. Children will love stepping back in time to encounter the authentic sights, sounds and smells of a working farm in Shakespeare's day, and there is the opportunity to get involved with the Tudor residents to take part in traditional rural skills.
HamptonCourt Palace, London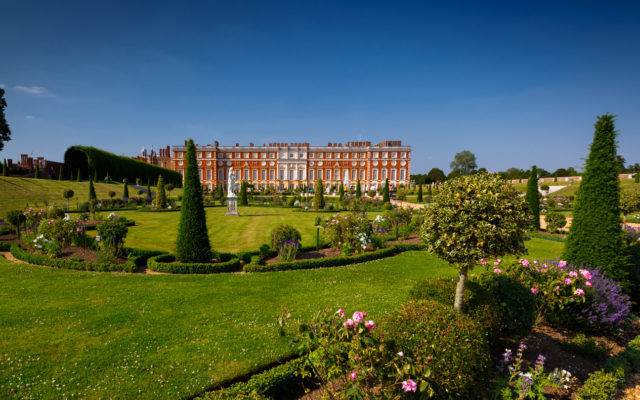 Step back into 500 years of royal history and the flamboyant Tudor world of King Henry VIII at HamptonCourt Palace. Marvel at fabulous tapestries, exquisite paintings and opulent interiors, and discover the vast kitchens which fed a huge court under King Henry's reign. Outside, there are 60 acres of riverside gardens to enjoy, and a world-famous maze – don't get lost!
Alnwick Castle, Northumberland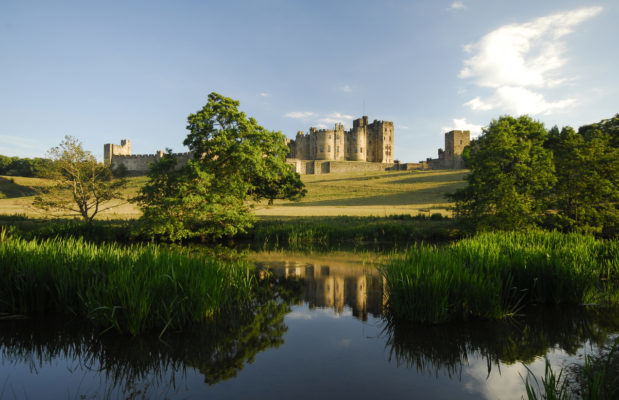 Families can dive into the medieval history of Alnwick Castle in the Knight's Quest arena, complete with dressing up, swordplay, medieval crafts and traditional games. Alnwick Castle was also used as the location for Hogwarts in the Harry Potter films; time a visit for seasonal Potter-inspired magic shows, alchemy experiments and dragon walkabouts.
Make sure you send us your snaps if you're out and about! Keep your "Friend" close!