How to Choose the Correct Cruise
---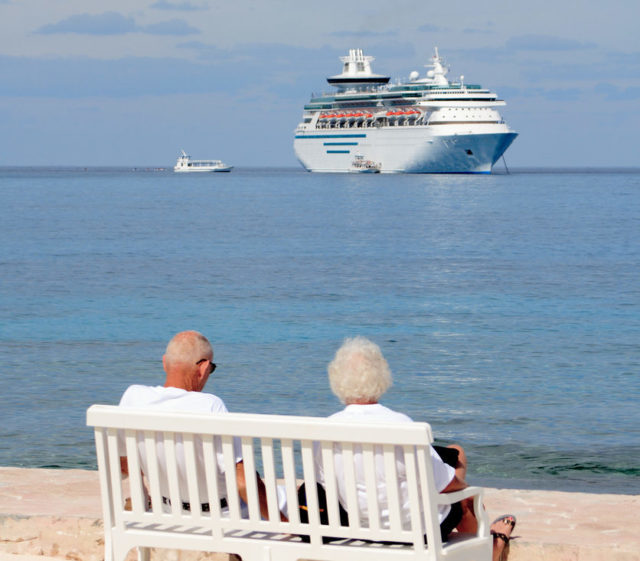 Cruising is proving popular with the over 50's, but where do you start?
If you have ever fancied cruising the ocean waves, waking up in different cities and countries, then a cruise is for you. Often affectionately called 'A floating hotel', a cruise ship has every amenity a land hotel has and more! Ships benefit from onboard entertainment aplenty, and the freedom to travel without packing and re-packing!
But where do you start when choosing a cruise? How do you know what cruise is right for you?
Research and more research!
This might seem obvious, but research is key. There are now more cruise options than ever before, and more companies to choose from, so the more you know the more stress-free booking becomes.
Look at the different types of cruises on offer
Decide where you want to go
Check out prices and potential discounts – will you be travelling in 'budget' season? Are you after a low cost cruise?
Consider whether you'd like to travel alone or with family, including grandchildren
Do you require disabled access?
Take a look at what comes with each cruise package, i.e. meals, activities, entertainment and shore excursions
Be sure to check out different cruise websites and cruise reviews via Facebook and Cruise Critic and talk to family or friends who have been on a cruise before. P&O, for example, often do last minute cruise deals and Fred Olsen offer summer discounts. Budget itineraries also mean shorter cruises with more days at sea and smaller and medium-sized ships allow for more flexible dining and dress codes.
"If you live in reasonable travelling distance of a cruise port, most cruise liners have a ship visit programme. This gives you the opportunity to get a feel for a ship and see the cabins as well as the public areas. There is a charge, but it does usually include a very nice meal. We've done it a couple of times."
"On a river cruise, there is the advantage of unpacking only the once but seeing lots of places. And it's easier to follow on the map where you are; you can look out for landmarks!"