Floral Fancies for Wedding Flowers
---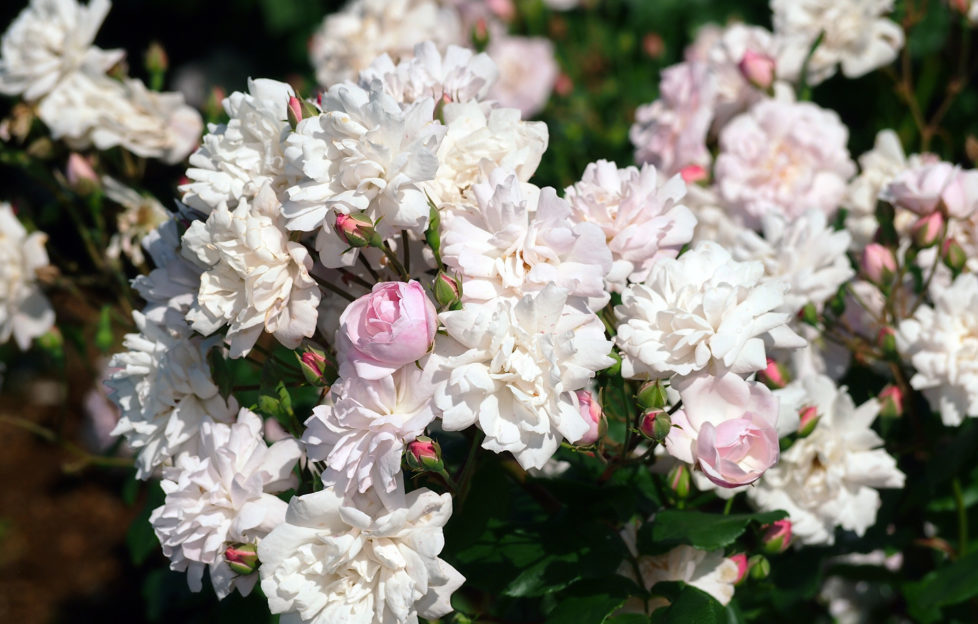 iStockphotos.
Liz from the Features team talks flowers ahead of the Royal Wedding!
Flowers and weddings just naturally go hand in hand. With the RHS Malvern Spring Festival taking place from May 10 – May 13 and the Royal wedding rapidly approaching, Liz asked two of the gardening show's experts what they would choose for the perfect wedding bouquet.
Celebrity florist and British Flower Ambassador Jonathan Moseley had no doubts.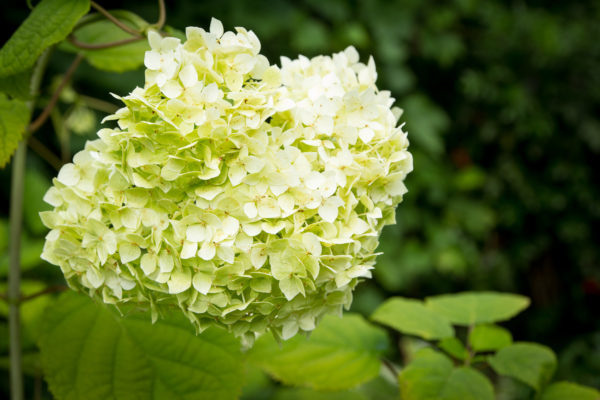 "A May wedding calls for British grown sumptuous peonies. The white 'Duchess de Nemours' is amazingly fragrant with layers of soft swan-down like petals – heavenly in any bouquet or for an amazing colour choose 'Coral Charm'.
"Sweet peas with their gorgeous soft colours and wonderful scent are an absolute must-have. Lathyrus odoratus 'Cupani' is one of my favourites. The effervescent, frothy, lime green flowers of Alchemilla mollis add drama and movement and are a perfect foil for the larger blooms.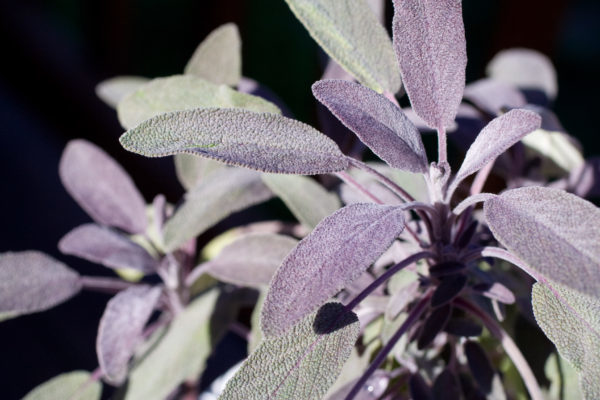 "I love all types of hydrangeas but particularly enjoy working with the paniculata varieties in wedding bouquets and finally I'd include Scabious, with their compact rounded flower heads."
Award-winning floristry
Award-winning florist, Carolyn Dunster, is showcasing a variety of plants at the festival, and tells us, "I would start with some sprigs of dark lilac – the perfect union of perfume, grace and delicacy. To this I would add another layer of scent with some early flowering roses – my favourites are the small pom-pom heads of Rosa 'Blush Noisette' in the palest pink and the darker claret-coloured Rosa 'Munstead Wood' which has large blousy blooms.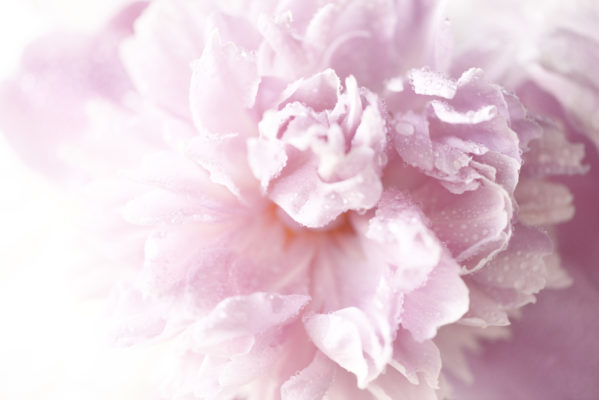 "I would have wispy stems of Daucus carota 'Dara' – the delicate flower heads look like pink clouds and carry a 'just-picked from the hedgerow' look. My foliage would be a selection of fresh garden herbs – mint, rosemary and marjoram which symbolise happiness as well as leaves of purple sage with its meaning of joy.
"These would dry out really well and retain their colour and shape but are also good for pressing as a memento of the big day."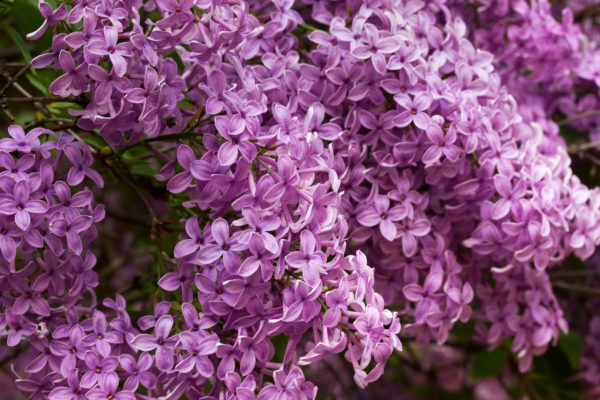 For more information on RHS Malvern Spring Festival ticket prices, please call 0844 811 0050 or visit www.rhsmalvern.co.uk