The 5 Types of Books to Take on Holiday
---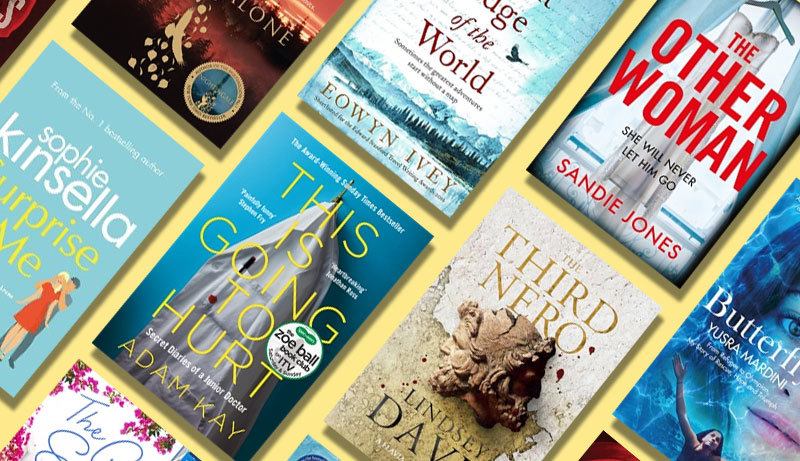 Whether you're jetting off to the coasts of Italy or somewhere even more exotic, never forget your trusty companion: a good book.
We've listed the different types of books for holiday reads– and a couple of suggestions! – worthy of the space in your bag.
Reading on location
To truly immerse yourself in your holiday, it's only right to make sure the book you take reflects your location. Our Editor-in-Chief, Angela Gilchrist, will be taking Lindsey Davis's The Third Nero on her trip to Italy: "I always try to choose holiday reading that is set in or about the place I'm visiting. This year, I'm off to Italy, and I'll be packing 'The Third Nero' by Lindsey Davis, the fifth in her Flavia Albia series of crime novels set in Ancient Rome."
You can find a book set in any location. Love and danger is rife on a remote Greek Island in Karen Swan's The Greek Escape, so if you're heading to Greece or Cyprus, this is one you'll want to pack.
The Poolside Psychological Thriller
If, like us, you want to lose yourself in a quick read that will keep you turning the pages, one of the suggestions we offer you is The Other Woman by Sandie Jones. It tells the story of a woman who meets her perfect man – and then she meets his mother. Pammie is the mother-in-law from hell, but her increasingly erratic behaviour will keep you guessing just how far she'll go to keep her away from her son.
If you're looking for a recommendation with a bit more of the crime element, try A. J. Finn's The Woman in the Window. When one woman witnesses something no one was supposed to see, she needs to uncover the truth… but will anyone believe her?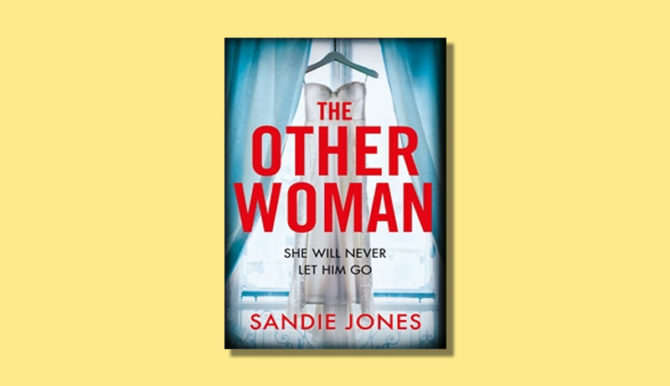 A book to help you cool off
Picture this: you're on a beach topping up your tan, shades on and the sound of the ocean in the background. The heat is sweltering – and the only thing to help you cool down aside from a Mojito is picturing yourself in another – cooler – world. Alex Dempster-Corlett, our Features Editor, employs this approach:
"Even in the height of summer, I love to read about the frozen north! Maybe it helps to keep me cool. I took To the Bright Edge of the World by Eowyn Ivey on holiday, which was a mistake as I'd bought it in hardback and it took up a quarter of my hand baggage, but I loved it all the same.
"Set in Alaska, it tells the story of an Army Colonel looking to find a way from the coast of the newly-acquired territory to the Yukon River, and the hardships he faces on the way – told mainly through letters back to his new wife, Sophie, who has stayed behind in Vancouver. There's a bit of magic, a bit of Alaskan heritage and a lot of challenges along the way, and it's a grand adventure.
"And I know you shouldn't judge a book by its cover, but goodness me what a gorgeous cover that hardback has. Plus it's now out in paperback, making it far more packable!"
Also set in Alaska, The Great Alone by Kristin Hannah explores the strong and enduring love between mother and daughter, where harsh winters and harsher emotional circumstances cause both to protect each other.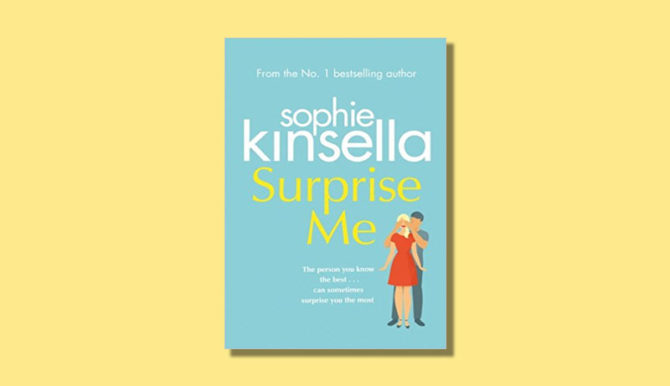 Take your favourite author with you
There's always comfort and enjoyment to be found in the words of an author you love. Our Digital Content Manager, Karlie Simmonds, will be taking the works of Sophie Kinsella with her on her travels: "Anything by Sophie Kinsella, or her writing as Madeleine Wickham. Smart, light-hearted, and laugh out loud funny"
Another author everyone loves and makes perfect holiday reading is Margaret Atwood. From The Handmaid's Tale to Stone Mattress, her back catalogue is sure to have something that will appeal to you.
The non-fiction books you've been meaning to read
 Some prefer to use their holidays to catch up on memoirs they've not had the chance to get to, or even on a subject they're particularly fond of. Here are two very different suggestions for those looking for a non-fiction read.
Butterfly is the powerful true story of Yusra Mardini, whose journey started in a war-torn suburb of Damascus, took her through Europe via the Balkan route to Berlin, and from there to the 2016 Olympic Games.
Adam Kay's This Is Going to Hurt will let you take a little bit of home with you: it's a journal of his time as a junior doctor working in the NHS. Painfully funny, it's as hilarious as it is heart-breaking and reveals everything you wanted to know about life on (and off) the hospital ward.
Keep up to date with all things "Friend" here online at The People's Friend Online