Beautiful Broccoli
---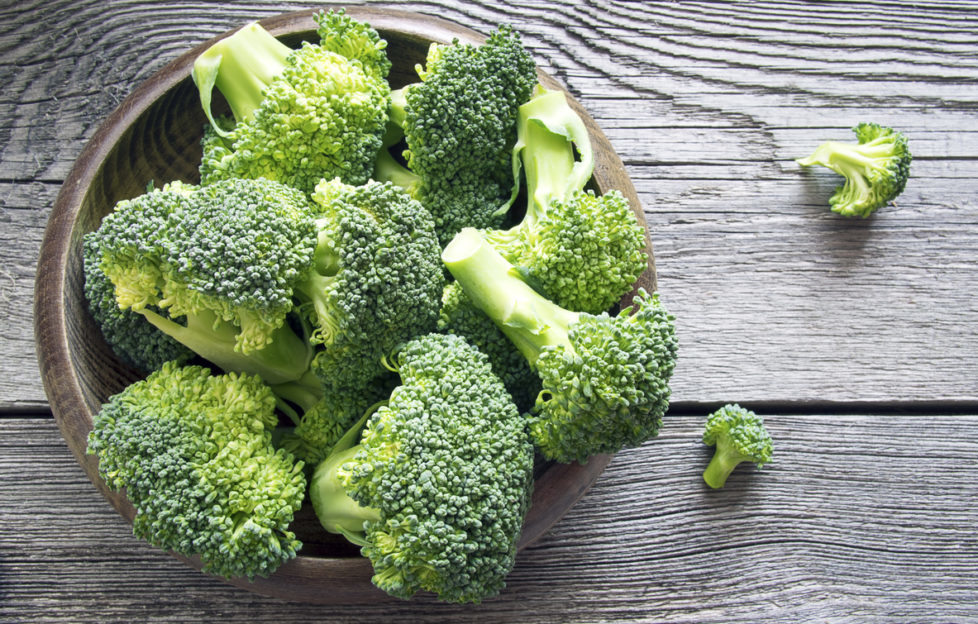 Broccoli has had a makeover in recent years but is it as fabulous as it's made out to be?
Broccoli in the 80's was often overcooked and slightly soggy, but fast forward 30 years and it has dressed up for the ball!
With greens being a 'must have' in health food circles, the midget-tree-looking veg has been thrust into the spotlight, but is it for the right reasons?
Sure enough, beloved broccoli is packed with vitamin C, vitamin K, iron and potassium and it also has a secret health benefit! It contains more protein than other vegetables and practically no fat! Protein is very important for good muscle health, Vitamin C for immune function and skin health, Vitamin K for blood clotting and promoting bone health.
Water way to be
The cruciferous vegetable is made up of 90% water and should be lightly steamed for optimal taste. It forms part of the Kale, Cauliflower, Brussels Sprout and Cabbage family, giving it kudos on the table.
It's said to be packed with anti-oxidants which help to prevent cancer, but sadly our research doesn't show enough fact to support that. However, it is packed with fibre, which is very important for good gut health.
Recent health research has started to point towards the gut as the missing link in health. Having a healthy gut and a balanced Ph level is important to good health.
Cruciferous vegetables like cauliflower, kale, brussels sprouts and broccoli help to protect the gut by maintaining the balance in the gut lining, and gut flora. This may prevent Crohn's Disease, and some cancers caused by inflammation of the gut lining.
So, we can eat broccoli with a smile!
While it may not be the superfood that it is made out to be, there is certainly a case for more broccoli and green veg in our diet.
One new way to eat broccoli is to roast it. Simply cut one large head into florets, place in a baking tray, sprinkle with garlic, herbs and olive or coconut oil, and roast for 20-25 minutes in a medium oven. Yum!