The Man With The Plan
---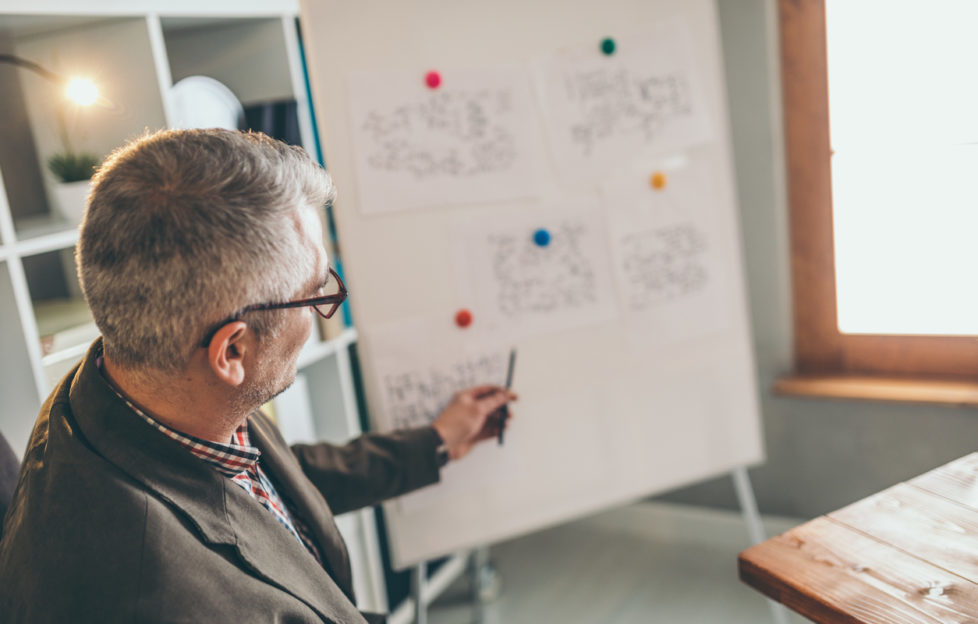 I believe they call it FOMO – Fear Of Missing Out.
When it comes to holidays, I grew up in a family that knew exactly what they wanted to do and when. And, despite not being sure I was quite as organised as my folks, I've ended up taking their painstaking itinerary organisation to the next level.
I can't stand the idea that I might go somewhere and not see its finest assets. And ensuring this doesn't happen takes a lot of research and a lot of planning. A guidebook, a handwritten chart (with numerous revisions) and a tight schedule – that's my idea of a good time.
When I was young, I remember the day my dad gathered the family after a meal for a briefing on an upcoming holiday to America. With a flipchart presentation, he explained what we were doing and how long we had to do it.
The Plan
John Paul Getty Museum. Two hours. Hearst Castle. Three hours. Yosemite. Two days. It was brilliant. Tactical recreation!
My friend Dan once spent months in Australia without any kind of guidebook. Which was fine – he was there for a wider experience than just a holiday – but I still wouldn't be able to go without knowing which was the must-see monument and which cafe served the best local specialities.
What if you had a mediocre meal right next door to the best pizza house in town?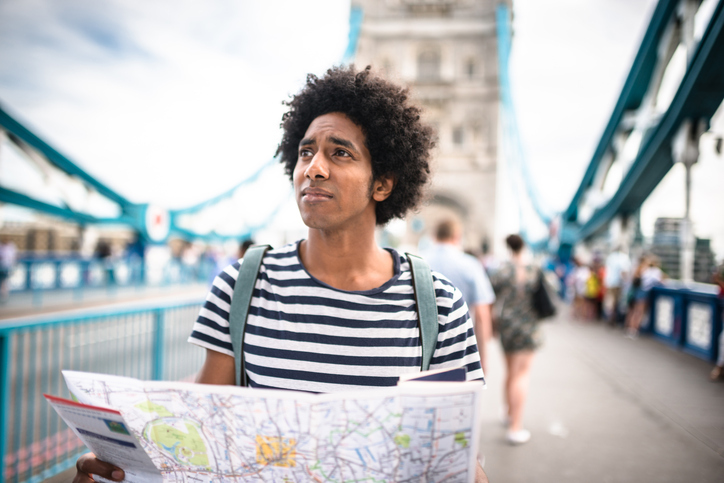 On hols in Norway, I had my finest hour, perfectly dovetailing two train journeys, a fjord cruise and a three-hour bus ride to give us one long day out through some of the country's finest scenery.
Ironically, on the same trip, I suffered my greatest defeat when we ended up eating in a well-known burger restaurant chain in one city because we hadn't anything else planned.
About the same time on that holiday my schedule had taken its toll on us, and we ended up spending two afternoons recuperating in the hotel watching the Discovery Channel – which turned out to be genuinely relaxing.
But I still believe in the importance of the plan!
How do you do holidays?