Holiday Reading With Lindsey Davis
---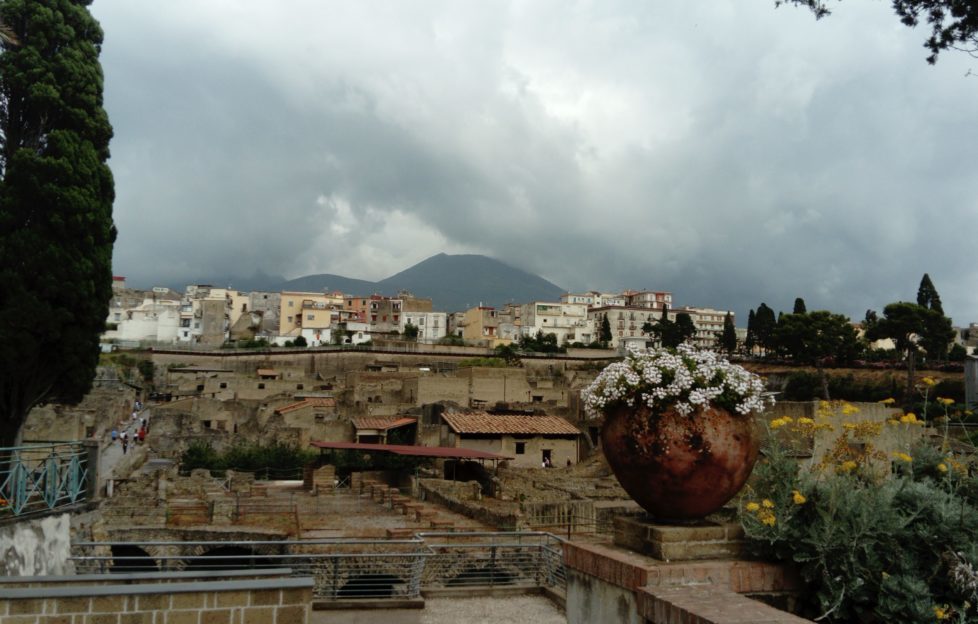 Wherever possible, I like to match my holiday reading to the destination.
This year, on my recent trip to the beautiful Bay of Naples in Italy, there was only one author I wanted to pack in my suitcase!
Lindsey Davis writes funny, fast-moving, often irreverent detective stories set in Ancient Rome.
As trips to the ruins at Pompeii and Herculaneum were high on my must-see list, I knew her latest heroine, Flavia Albia, would make the perfect holiday companion. And so I'd saved her latest adventure, "The Third Nero", since Christmas for just this occasion.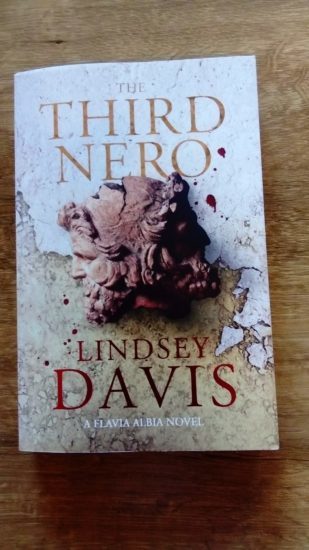 Characters that come alive
I was not disappointed. The historic sites and the novel were the ideal complement to each other and definitely enhanced my enjoyment of my holiday. Standing on a street in Pompeii, looking into the well-preserved ruins of a street bar or caupona, I could almost see Flavia Albia sitting in that dark corner, discreetly keeping an eye on a shady character . . .
And that's exactly what good fiction should do – transport you in your imagination to another place, another time, and help you see through another's eyes . . . Bliss!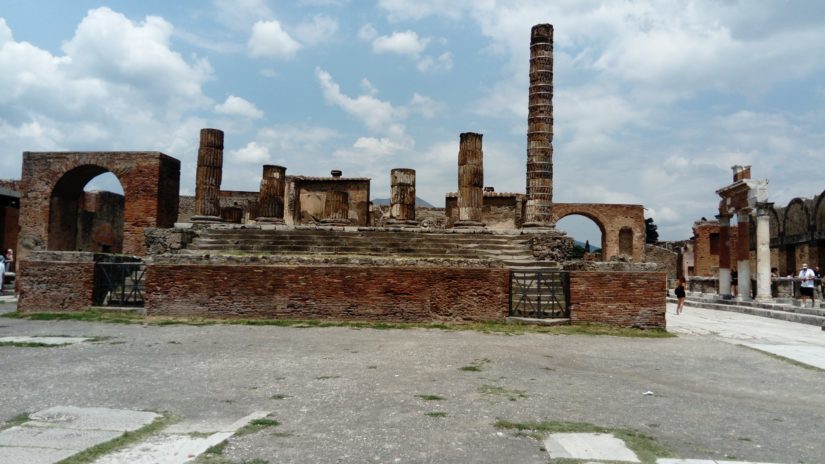 Travel to Italy
With quite a few of the DC Thomson team travelling to Italy this year, it's proving a popular destination here in the "Friend" office. An estimated 52.4 million travellers visit Italy every year, making it the 5th most visited country according to international tourism. Top of the list of international travellers is Germans, with us the UK coming 5th on the list.
If you'd like to visit Pompeii and the Bay of Naples yourself, take a look at this fabulous holiday: https://www.dcthomsontravel.co.uk/holiday/pompeii-capri-the-bay-of-naples/
Pompeii was the scene of a huge Volcanic eruption of Mount Vesuvius in AD79 and is open to the public as a tourist attraction. Situated in The Bay Of Naples it attracts many visitors far and wide.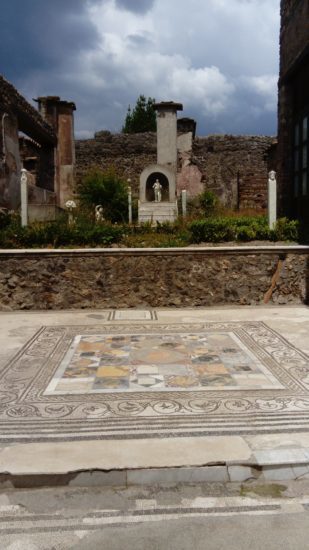 In her last blog post, Angela visited a paper museum, read it now if you missed out.